Zane Navratil and Jade Kawamoto took gold against DJ Young and Andrea Koop in mixed doubles Friday at the APP Cincinnati Open. 11-seeded Stefan Auvergne and Lina Padegimaite, after losing their first match of the day and going to the opportunity bracket, battled back to eventually take the bronze medal. Let's dissect these matches below.
RAPIDLY IMPROVE YOUR GAME OR YOUR MONEY BACK WITH PICKLEBALL MASTER COURSE! GET 10% WITH CODE THE DINK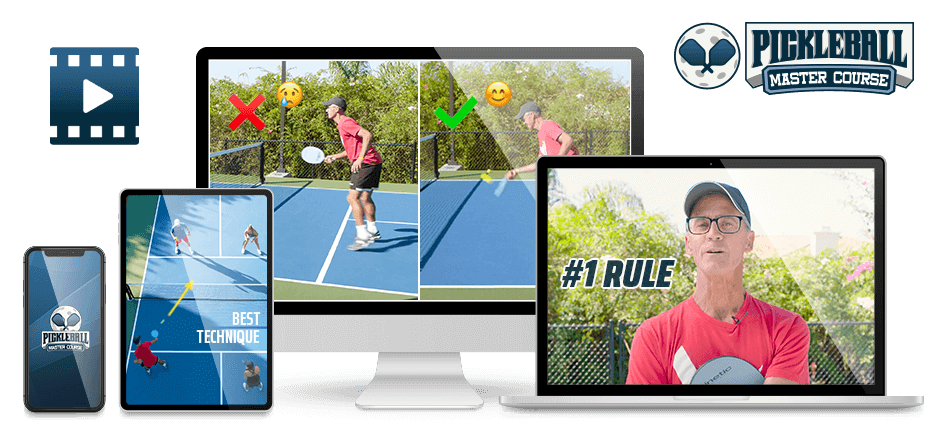 Gold Medal Match
Navratil and Kawamoto came out victorious against a slightly under the weather Young and his partner Koop 11-5,9-11,12-10. Interestingly enough, Navratil and Young played in men's doubles last weekend together, while Koop and Kawamoto did the same for women's doubles. So it's fair to say that partners turned adversaries for this one.  
The 1st game was all Navratil and Kawamoto. Throughout the match, Kawamoto did an excellent job at defending Young's ernes, often creating winners from her defense. Game 1 was no exception.
In game 2, Young and Koop got out to a commanding lead before Navratil and Kawamoto stormed back. Soon the game was brought to 9-9 with Navratil and Kawamoto serving. However, they lost their serve and a few Koop steedups later Young and Koop walked away with a chance to play game 3.

When I imagine a tough, gritty pickleball game, game 3 is exactly what I have in mind. Numerous ties, numerous lead changes and a major cat and mouse back and forth effort made this game extremely close and fun to watch. When it came down to it, the game was tied 10-10 with Navratil winning a point on his serve and Kawamoto doing the same, to win the match and the tournament.
SHOP THE LATEST PADDLES ON THE MARKET - THE RILEY AND LINDSEY NEWMAN SIGNATURE PADDLES FROM GAMMA, GET 10% OFF THESE PADDLES AND MORE WITH CODE 10DINK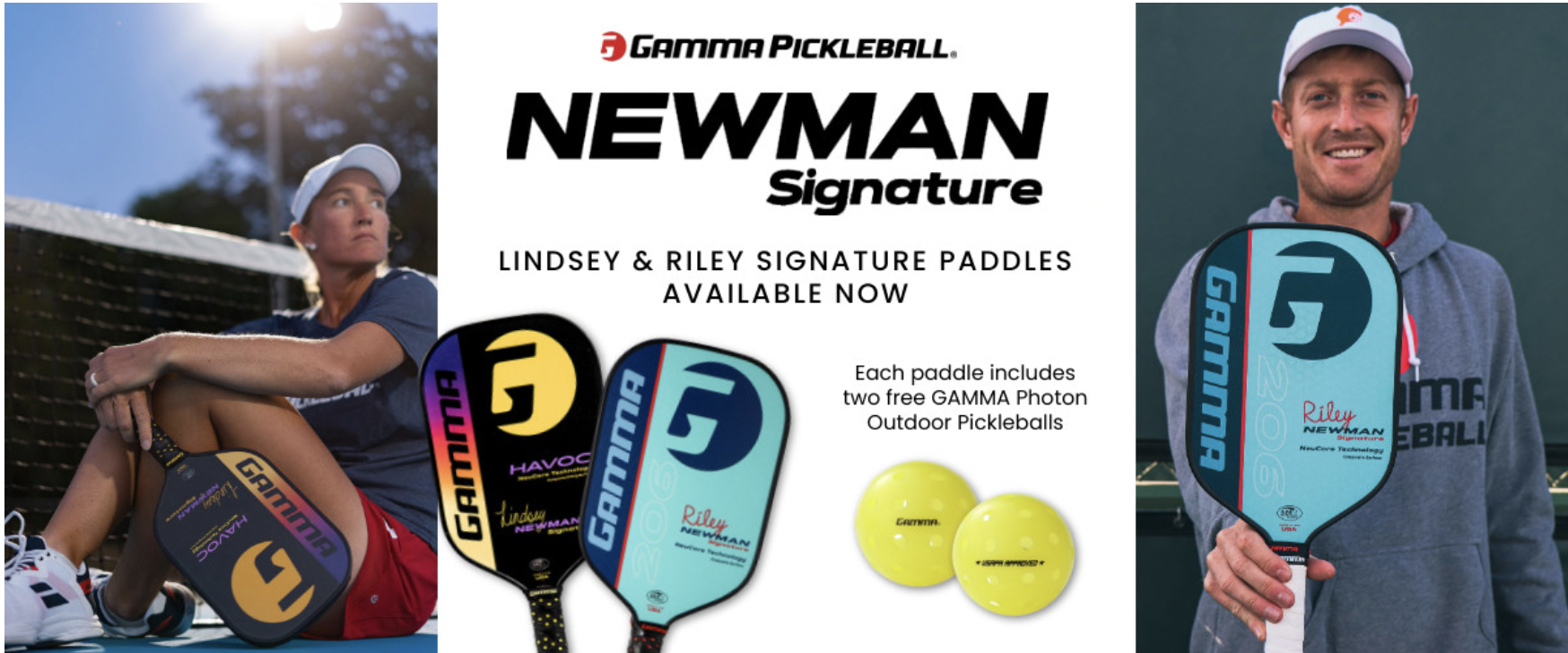 Bronze medal match
In order to get to the gold medal match, Young and Koop had to beat Auvergne and Padegimaite, and they did so, winning 3-11, 11-4, 11-3. Auvergne and Padegimaite made an outstanding run in the opportunity bracket, winning 4 straight matches to make it to the bronze medal match, but their run, ran its course. They did have a massive win against Julian Arnold and Lauren Stratman, coming out on top 15-11.
The bronze medal games were a bit lopsided on both sides. First it was Auvergne and Padegimaite betting the better of their opponents, but the next two games it was the opposite. Young and Koop played very disciplined pickleball, keeping more balls in play than their opponents. Of course, they also put Auvergne and Padegimaite in tricky positions which eventually lead to their winners.