Pickleball requires a high level of coordination – not only to play competitively, but simply just to play. Yet somehow, it's also gained a reputation outside the community as "the sport that's easy on the body..."
...Ok, tell me that after I get home from a few games and suddenly feel soreness in my knees, by back, my arms, etc.!
Any pickleball player knows that the sport can take a toll on their bodies. With increasing competitiveness in the game, players are seeking new ways to improve their performance while keeping their bodies feeling game-ready.
This is where CBD and pickleball converge.
Muscle MX CBD products can help players soothe physical symptoms of play, especially when combined with relevant pickleball safety best practices.
CBD Balms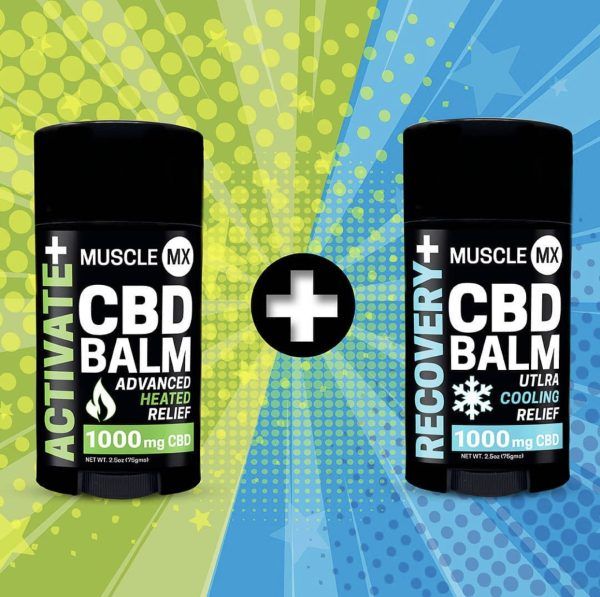 Whether or not we actually follow through with it, we all know by now that stretching before a game or practice helps keep our muscles conditioned.
But there are additional ways to prep your body. CBD Activate Heating Balm stimulates blood flow to the area of application, creating a warming sensation designed to bring short and long-term relief from discomfort and inflammation.
This beneficial property improves mobility and lowers the risk of injury.
For after the game, there's Muscle MX CBD Recovery Cooling Balm. With CBD oil, tea tree, menthol, and eucalyptus, this product stimulates the healing process by providing a cooling sensation to the affected tendons, joints, and muscles.
Energy Gummies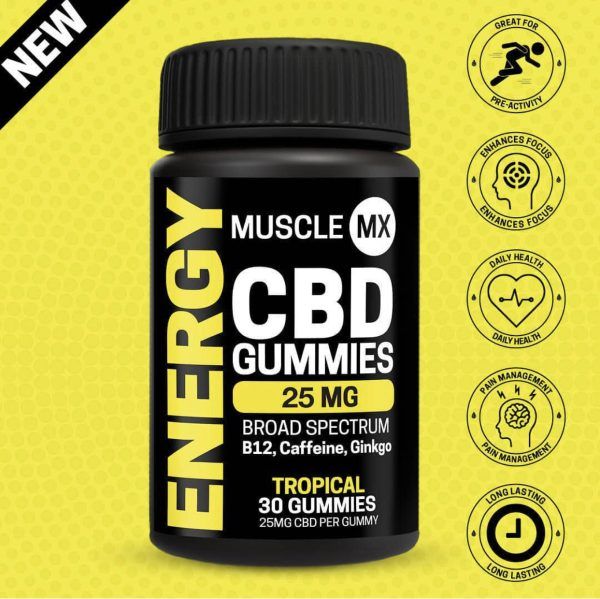 Sometimes, the biggest obstacle towards keeping your body in top shape on the court isn't muscle or joint discomfort – it's low energy.
Before you assume that CBD only mellows you out, think again! Muscle MX Energy Gummies with 25mg of CBD packs an active punch of B-12 and caffeine, providing the right balance to your body without the jitters or a crash.
Muscle MX provides players whole host of body care products designed to maximize the benefits of CBD – learn more about what they do here.