Written by: Erik Tice
Major League Pickleball announced the Challenger Level Shuffle Draft pool of players on October 5th. On Friday, October 6th, the Shuffle Draft took place.
For those of you newer to MLP and the shuffle draft, this is a draft in between events in the Challenger Level. The Premier Level teams are not allowed to drop players, therefore not allowed to draft players from the Challenger Level. Players who were not drafted in MLP Season 2 were allowed to submit their names in the shuffle draft.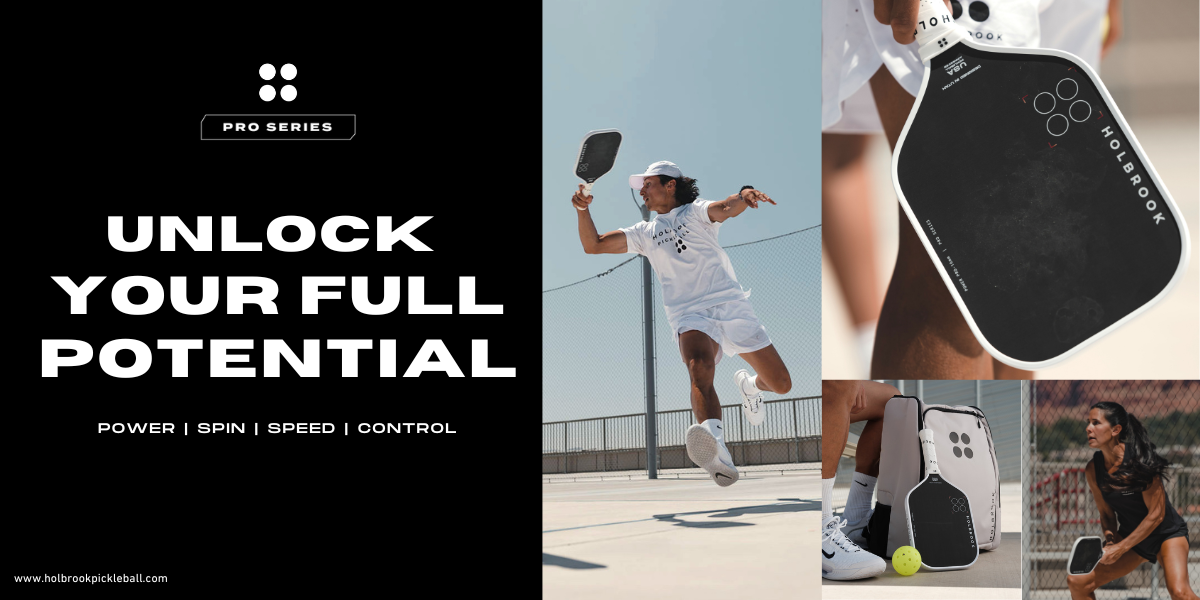 Here is the draft order of teams (based on performance at MLP Atlanta):
Los Angeles Mad Drops
Florida Smash
Frisco Pandas
St. Louis Shock
Austin Pickleballers
Milwaukee Mashers
New York Hustlers
California BLQK Bears
Seattle Pioneers
New Jersey 5s
Las Vegas Night Owls
SoCal Hard Eights

And here were the picks from the shuffle draft:
R1 Pick 1: LA Mad Drops select Allison Harris and drop Olivia McMillan
R1 Pick 2: Florida Smash select Mariana Humberg and drop Dominique Schaefer
R1 Pick 3: Milwaukee Mashers select Callan Dawson and drop Pesa Teoni
R1 Pick 4: New York Hustlers select Kelsey Grambeau and drop Sarah Ansboury
R1 Pick 5: California BLQK Bears select Erik Pailet and drop Marshall Brown
R2 Pick 1: LA Mad Drops select Andreas Siljestrom and drop Jordan Kinney
R2 Pick 2: Milwaukee Mashers select Riley Bohnert and drop Christa Gecheva
Additionally, LA Mad Drops selected Cierra Gaytan-Leach as a sub for Brooke Buckner for medical purposes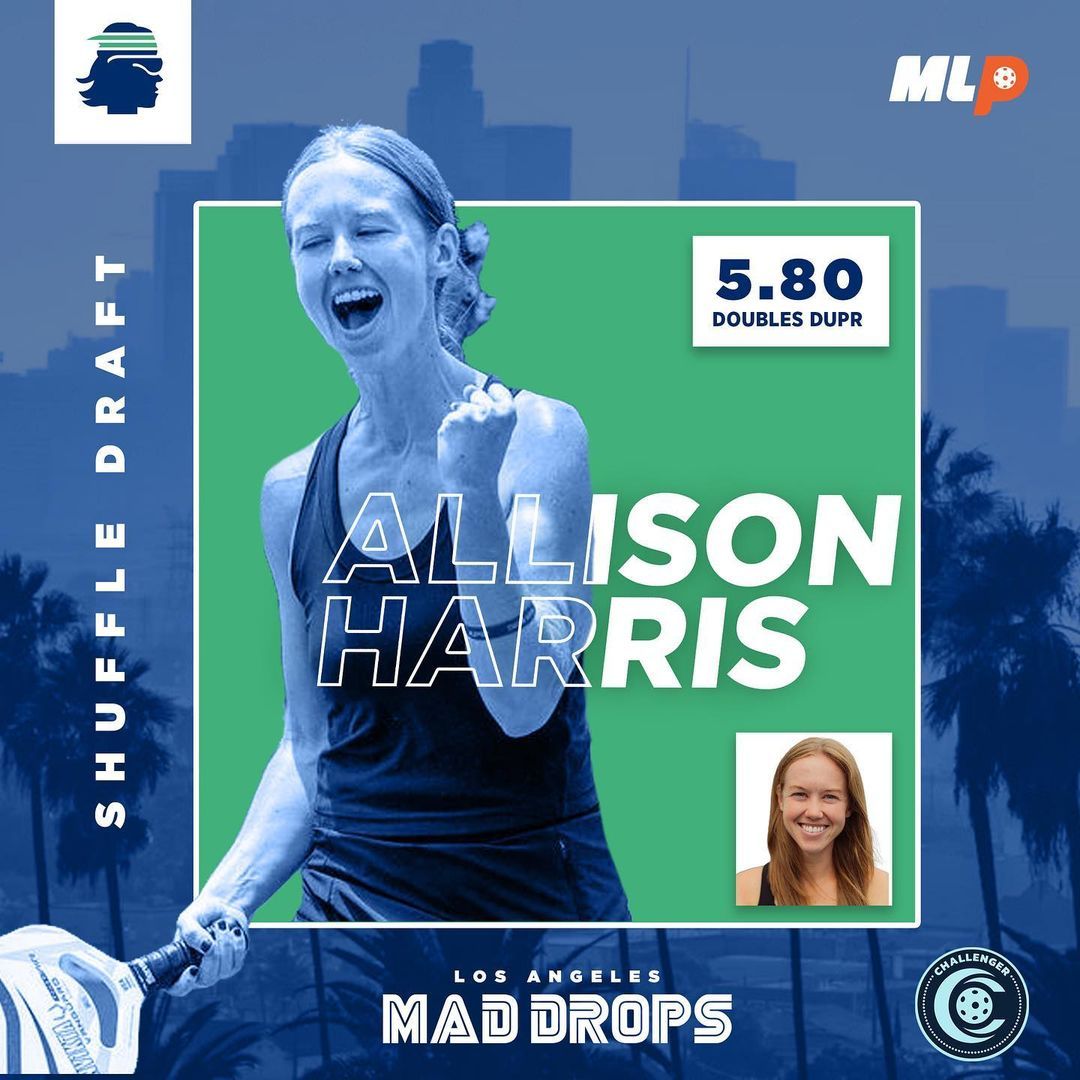 Allison Harris: Harris wasn't even drafted at all in MLP Season 2. However, due to an illness, she filled in ADMIRABLY for the Miami Pickleballers in the Premier Level in MLP Atlanta.
Harris is super solid all around and seems very versatile with a mix of power and defense. She also didn't seem to have any fear going straight across from the top guys in pickleball. Harris is a great pick up here.
Mari Humberg: The Brazilian is a former University of Louisville tennis player. She has been an up-and-coming player on the APP Tour. She is good at singles and regularly upsets some of the better APP women's singles players.
She has played women's doubles with a few different partners, including Allison Harris and Judit Castillo. She even medaled with Harris recently. She will be an immediate upgrade over Schaefer, who just needs more reps in doubles to be at the Challenger Level.
RELATED: The Orlando Squeeze are MLP Champions
Callan Dawson: Dawson was finally picked up! After the initial Season 2 draft, it was the media's (and mine) general consensus that Dawson was the snub of the century for not getting picked up at all.
Dawson is a super solid right sided guy and is easily top 10 in the world on the right. Although Pesa has a ton of power on the right side with his lefty forehand, Dawson will be able to come in and be a calming presence on that right side, both in men's and mixed doubles. MLP felt weird without Dawson there, so I am glad he got picked up.
Kelsey Grambeau: Grambeau is a dual citizen - Australia and the US. She played college tennis at the University of Wisconsin. The Hustlers were probably looking for a little more fire power alongside Jilly B. Grambeau can provide that. She plays in APP events and has played with Jack Munro, a lefty, on the right. She can play both sides and bring some fire to the game.
Erik Pailet: First off, I think he spells his first name phenomenally 🙂. Shameless plug there. Pailet doesn't really have a big sports background. He didn't play sports in college other than basketball his freshman year.
He found pickle in 2019 and has been grinding since then. He seems to play with a lot of high level pros in California. Ritchie and/or Jimmy must have seen Erik play recently, because he is not regularly medaling on the APP tour.
Marshall Brown was solid for BLQK, but lost some matches with Truong. This seems like more of an upside pickup, but that's mostly because I haven't seen him play much.
Andreas Siljestrom: Andreas has a very big tennis background, having reached 57th in the world in tennis doubles on the ATP tour. The Swede is 6'9" and has tremendous reach.
He played for the AZ Drive in MLP Season 1 of 2023. However, he got injured and has been working his way back. With his reach the, 42 year old is a force to be reckoned with.
Hopefully he is 100% healthy and ready to go. He was not signed in the tour wars draft and if he wants to continue to do pickleball professionally these next two MLP events are very much like his tryout.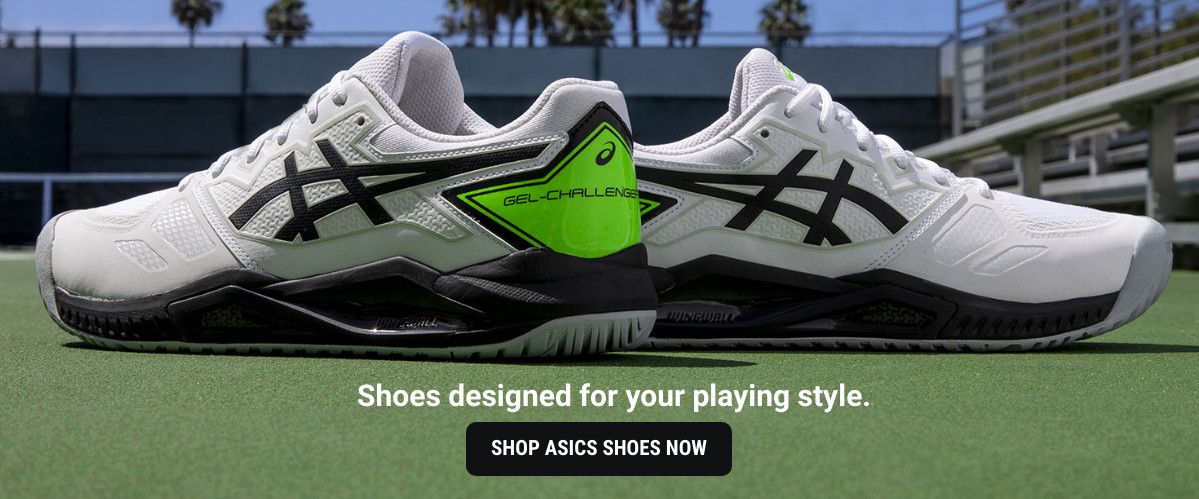 It's time to upgrade your shoes. Save 10% at fromuthpickleball.com with code 10DINK.
Riley Bohnert: Bhonert is only 18 and has been playing pro for about a year or so. Bohnert and Emily Ackerman got fourth place this past weekend at the APP Dallas. Bohnert plays powerfully on the left with Ackerman.
Her soft game is good, but at the MLP level, she may need to tighten that up to stay competitive. The Mashers felt like they needed a large switch up by dropping Gecheva and Teoni. Hopefully they can find the right chemistry they are looking for with adding Bohnert and Callan.
Cierra Gaytan-Leach: Gaytan-Leach is coming back to MLP after a maternity spell herself. She is taking over for Brook Buckner who is currently pregnant and can't play in the MLP Dallas event.
Cierra is a former D1 tennis player out of Mizzou that is actually in their athletics hall of fame. She is a pickleball pro at Tustin Hills Racquet Club, based in Santa Ana, California. She is a very solid player who is comfortable playing both sides and her versatility will help the team with matchups throughout the event.
The Mashers and LA Mad drops made the most moves in the Shuffle Draft. Let's see if they pay off, or if these teams are still toward the bottom of the standings after MLP Dallas.
MLP Dallas is only 3 weeks away. Find everything you need to be ready with The Dink Newsletter: