The final match from last night was the epitome of Major League Pickleball. The match ended in a singles tiebreaker called the Dreambreaker and Florida Smash survived the quarterfinal round to keep their hopes of winning $100K alive.
Today the semifinal matchups start at 11am CT and will decide who competes in the DUPR Bowl tonight.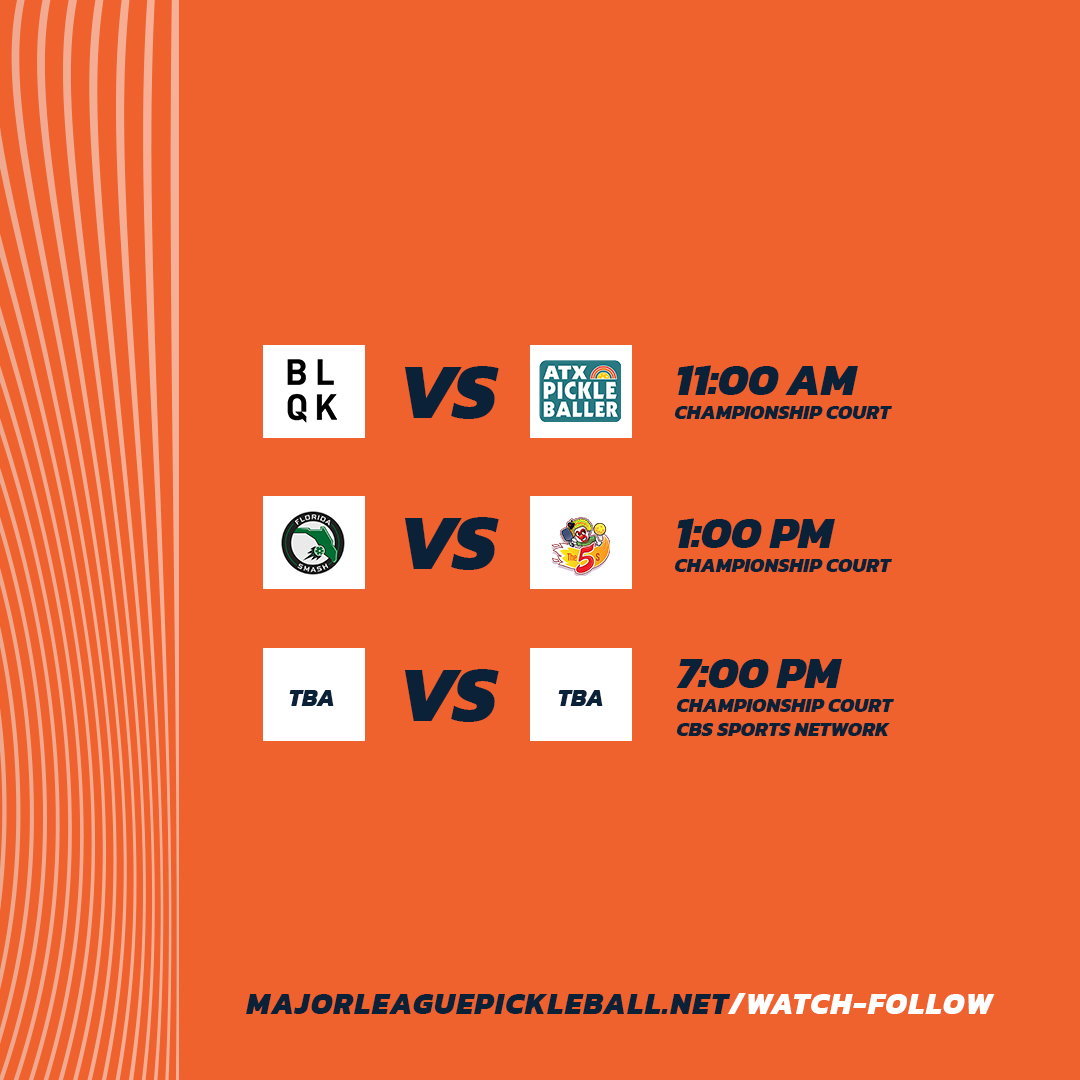 Don't forget to cast your vote for MVP of the event. There are plenty of candidates with two teams currently undefeated and the other two having some gritty performances to survive the quarters.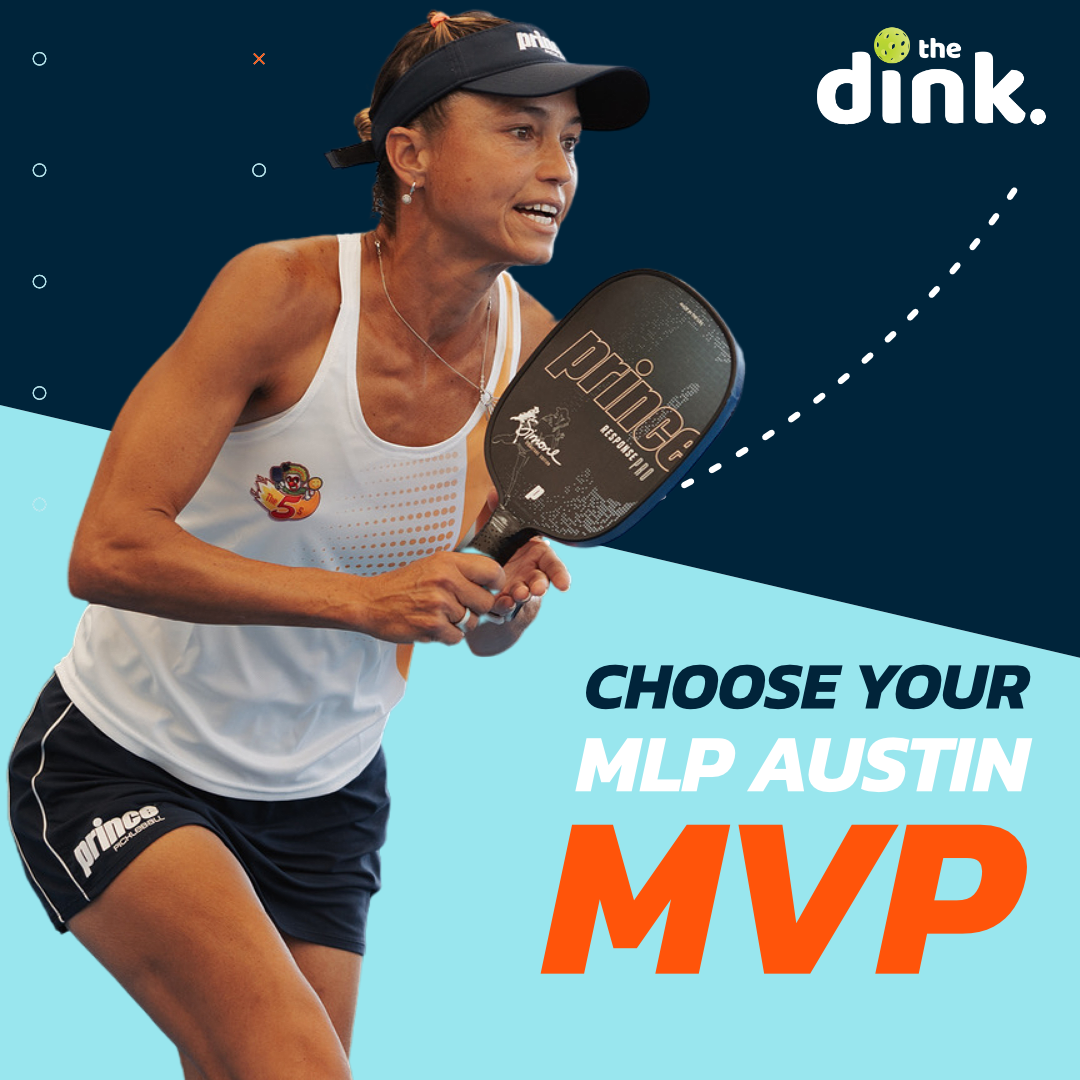 BLQK Going Back to the DUPR Bowl
BLQK edged out the ATX Pickleballers in a rematch of their meeting in pool play. After revisiting the film from that loss, BLQK had everything they needed to take the match 3-1. Their one loss came at the hands of Jade Kawamoto and Sarah Ansboury who have had an impressive MLP run.
BLQK is the first team to advance to the finals which will air on CBS Sports Network at 7pm CT.
This morning's match had a couple of familiar faces in attendance. ATX Pickleballers owner Brenè Brown took in the match courtside and NFL SuperBowl MVP Drew Brees was in the house.
Florida Smash Loves a Dreambreaker
Lee Whitwell might just be throwing games to get more Dreambreaker time. Florida Smash and The 5's went 2-2 in the semifinalmatchup setting up another singles tiebreaker.
The final game started with Simone Jardim taking on JW Johnson which was quite the moment in pickleball. JW has been dominant in singles matchups and continued the trend here. Travis Rettenmaier matched up with Pablo Tellez and got the better of Tellez in their exchanges.
Showman of the MLP, Lee Whitwell, was left to take on Erik Lange. Whitwell had some patented singles magic grabbing points against Lange and putting the smash up big early. The most exciting point of the match came from Whitwell who is just too fast for her own good. She was chasing down a ball on the sideline and was forced to jump about 5 rows deep into stands before she could come to a stop. Truly a feat of elite athleticism.  
The big lead for Florida Smash was too steep for The 5's to battle back and despite a late rally they lost the match 21-12. Florida Smash and BLQK will face off later today.