Written by: Erik Tice
MLP Los Angeles Dallas is set to take place November 2nd through 5th. On October 4th, with exactly 29 days until MLP Los Angeles, Major League Pickleball announced that MLP Los Angeles was being relocated to Dallas. This caused some logistical nightmares for players and media. However, it allows the players to be in Dallas for MLP and then play in the BioFreeze USA Pickleball National Championships directly after.
MLP Dallas will be the second event of the 2023 MLP Season 2. MLP Atlanta was the first event of the season - here is a recap of the event. The Orlando Squeeze won the Premier Level in Atlanta. We will look at the matchups for MLP Dallas in this article and give you some predictions. Will the Squeeze be able to take down a second event in a row? Only time will tell.
Enter to win a Picklr Facility in your hometown and a lifetime supply of pickleball gear.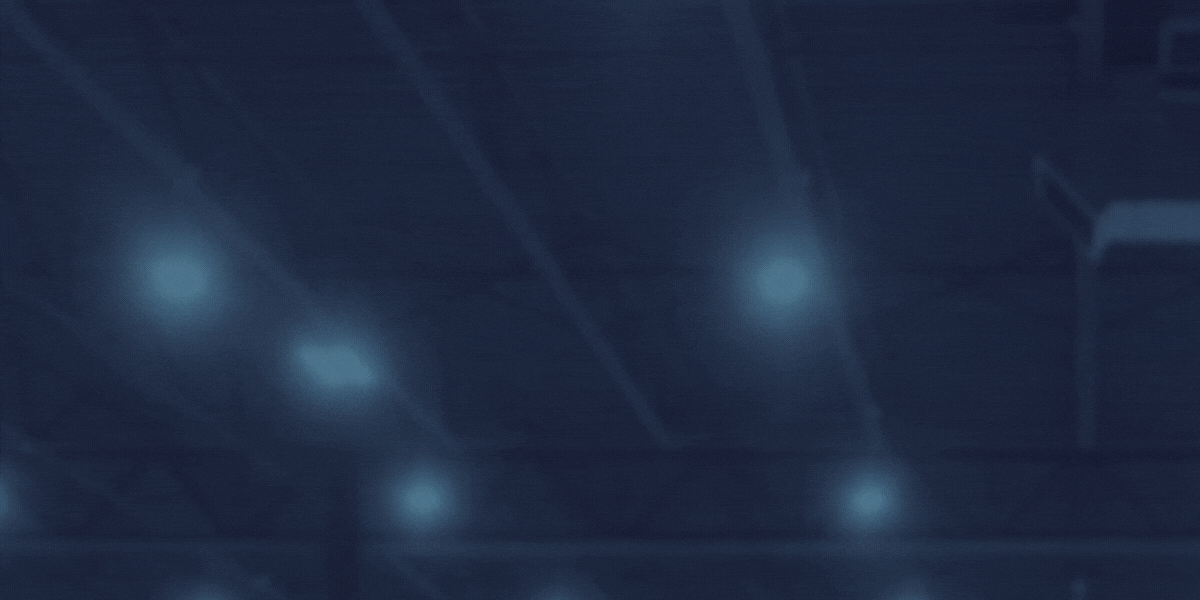 Group Play
Group A: Arizona Drive, Chicago Slice, Orlando Squeeze, and Texas Ranchers
Team Recaps:
AZ Drive: Julian Arnold, Vivienne David, Dekel Bar, Vivian Glozman
The Drive made it to the semi-finals in Atlanta and played well. They were the #4 seed in the playoffs. Julian Arnold LOVES MLP events and seems to play his best at them. The Vivs are getting more and more comfortable with each other.
The team seems to be gelling well. They were a Dreambreaker away from making the finals in Atlanta, but this is a very streaky team. I expect a little drop off in Dallas.
Chicago Slice: Ben Johns, Jessie Irvine, Lacy Schneemann, Erik Lange
The Slice did well and were the #3 seed in the Atlanta playoffs. Ben almost guarantees the Slice two wins. So either the women or Lange and Schneemann need to pick up the other win for them to continue to win matches. Lacy definitely didn't play her best in Atlanta, but I expect her to have a bounce back event in Dallas.
Lastly, although he took over the court in an epic game with Ben, I am still questioning the Lange pick, because he didn't play well in mixed doubles in Atlanta. If Lange and Schneemann can play a little better in Dallas, I think the Slice do very well.
Orlando Squeeze: Anna Bright, Andrei Daescu, Zane Navratil, Rachel Rohrabacher
Well, the Squeeze won the entire MLP Atlanta event in an epic fashion in a Dreambreaker. Rohrabacher was the X Factor and she lived up to the hype. Having been a high level college tennis player really helped Rohrabacher in her first ever MLP event. She seems to thrive off of positive team energy and it really felt like the Squeeze gelled extremely well.
It will be hard to be repeat winners with the level of parity in the Premier Level this season. Zane and Andrei will need to play great in mixed doubles and hopefully get a few wins in men's doubles. I love this team's chemistry, but I think there is a little drop off in Dallas.
Texas Ranchers: Dylan Frazier, Jorja Johnson, Lauren Stratman, Travis Rettenmaier
The Ranchers were the biggest disappointment for me from MLP Atlanta. Both Dylan and Lauren didn't play nearly up to their standard and I expect a big bounce back in Dallas.
Dylan was extremely sick in Atlanta and never mentioned anything, but obviously his teammates knew. He didn't make excuses, even when he was at less than 100 percent of himself. I really liked this team when it was drafted and I am still very high on them. I think they win the entire group.
Most Interesting Storylines & Matchups:
Three of these four teams made the playoffs in MLP Atlanta. I would guess that two of those teams won't make the playoffs in Dallas.
Bright and Dylan host a podcast called The Drop. It will be interesting to see them play against one another in group play.
Predictions: Dylan picks up his play tremendously and the Ranchers win the group. Final Group A Prediction:
Texas Ranchers
Chicago Slice
Orlando Squeeze
AZ Drive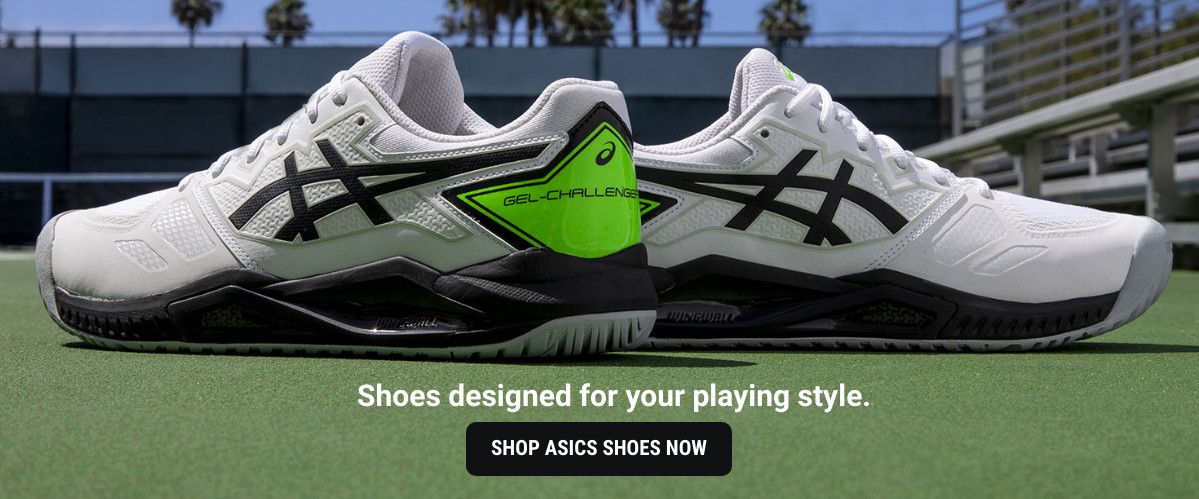 It's time to upgrade your shoes. Save 10% at fromuthpickleball.com with code 10DINK.
Group B: Atlanta Bouncers, Bay Area Breakers, Columbus Pickleball Club, and D.C. Pickleball Team
Team Recaps:
Atlanta Bouncers: Parris Todd, Simone Jardim, Pablo Tellez, Hunter Johnson
Well, MLP Atlanta went as I expected. They lost all three matches in group play and it wasn't even really close. The average finish for an Atlanta Bouncer player in Atlanta was 41.5.
Pablo is really going to have to step up on this team and really everyone needs to increase their level of play for this team to even be competitive. These next two events will be hard on their mental fortitude because I see a lot more losing in the near future for the Bouncers.
Bay Area Breakers: Lea Jansen, Etta Wright, Rafa Hewett, Connor Garnett
The Breakers ended up being the #5 seed in the MLP Atlanta playoffs. Etta and Lea played well. I think the guys were a little off their standard level of play and they will be determined to make up for it in Dallas.
Rafa, who is a very streaky player, was rated 35th in Atlanta. I think he finds his rhythm in Dallas and brings the team's level of play up
Columbus Sliders: JW Johnson, Meghan Dizon, Maggie Brascia, Collin Johns
Columbus finished in 7th place in Atlanta, just outside the playoffs. As I previously mentioned this is the team with the least energy in all of MLP. They are a quiet bunch and I know that doesn't seem like a huge deal, but with this being a team sport, it seems to make a difference.
Collin is still below the curve in mixed doubles and had an 0-3 record in Atlanta. In his three mixed games he lost 14-21, 14-21, and 12-21. So this team is relying on its men's team, JW and Maggie, and the women's team if it is going to win matches without a dreambreaker.
D.C. Pickleball Team: Riley Newman, Jackie Kawamoto, Jade Kawamoto, Christian Alshon
The runner up in Atlanta is still the favorite in Dallas in my mind. Christian played great in mixed doubles (other than the match clinching put away). The Kawamotos may still be under rated if that is possible.
Riley is Riley - he played great and barely lost in his last mixed match and didn't play well in the Dreambreaker in the Atlanta finals. He will have a chip on his shoulder for not winning Atlanta. I think this team is going to play well in Dallas and go far in the playoffs.
Most Interesting Storylines & Matchups:
I could easily see D.C. going 3-0 and then Bay Area and Columbus to be close. It could come down to which team beats Atlanta by more points or something crazy like that
I am very excited to watch the Kawamotos against Etta Wright and Lea Jansen - this will be one of the best women's matches of the tournament.
Predictions: The D.C. Pickleball Team proved me right in Atlanta - they are a very good team and I have them as the favorite again in Dallas.
D.C. Pickleball Team
Bay Area Breakers
Columbus Pickleball Team
Atlanta Bouncers

Group C: Brooklyn Aces, Dallas Pickleball Club, Miami Pickleball Club, and Utah Black Diamonds
Team Recaps:
Brooklyn Aces: Catherine Parenteau, Andrea Koop, Hayden Patriquin, Tyler Loong
Brooklyn very much underperformed in MLP Atlanta, finishing 9th out of 12 teams. A big part of that was Hayden Patriquin pulling out after one match with a terrible migraine. I think this entire team wants some revenge and if they can become a cohesive unit, could make some noise in this group. Loong and Koop have not had good results this year overall, and MLP Dallas is one of the last chances for them to turn the 2023 year around.
Dallas Pickleball Club: James Ignatowich, Callie Smith, Allyce Jones, Jay Devilliers
Jay and Callie Jo played well enough in MLP Atlanta. Ignatowich and Jones were not really good at all and the team ended up in 11th place out of 12. With Ignatowich being the first round pick, he needs to play better. Much better. The problem with that is this past weekend he sprained his ankle.
On a recent podcast with Hannah Johns, he mentioned it is a Grade 2 sprain, which usually takes 5-6 weeks to recover from. MLP Dallas is in three weeks. It will be interesting to see what Dallas does. Do they pick up a guy to practice with that isn't in MLP at all, or wait to pick up a Challenger Level player the day before Premier play starts? Or do they just sit tight and hope James can recover in time?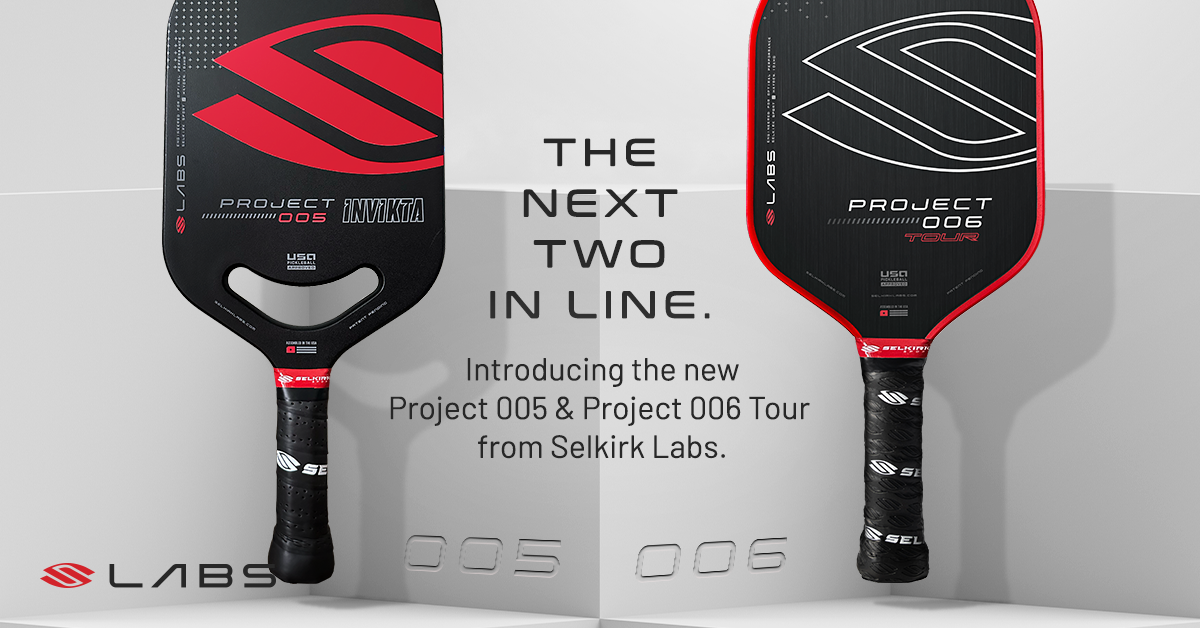 Miami Pickleball Club: Federico Staksrud, Tyson McGuffin, Hurricane Tyra Black, Mary Brascia
Fed and Tyson played great in Atlanta. However, the real story was Hurricane Tyra Black playing like a first or second round pick.
Secondly, Allison Harris played admirably filling in for Mary Brascia. Having Brascia back and the team fully together, I think they will do very well in Dallas.
Utah Black Diamonds: Anna Leigh Waters, Irina Tereschinko, Thomas Wilson, AJ Koller
The MLP Gods were not kind to Utah in MLP Atlanta in terms of their draw. I think the Black Diamonds are going to come out swinging and get some redemption in Dallas.
Anna Leigh doesn't lose, but she finished as the 33rd rated player in Atlanta. With the team whole again (AJ missed Saturday for his sister's wedding) I expect this team to make the playoffs.
Most Interesting Storylines & Matchups:
Three of the four teams finished MLP Atlanta in either 9th, 10th, or 11th in the standings - one of these teams is going to be a first time playoff contender
This group is a story of rivalries and partnerships. McGuffin and Loong get matched up against one another again, very randomly, obviously. McGuffin is also going to play against Catherine Parenteau, his normal mixed partner. And Parenteau is playing against Anna Leigh Waters, her normal womens partner
Predictions: MLP has shown dominant men can take over matches. I think Miami has the best one two punch when it comes to the men's game.
Miami Pickleball Club
Utah Black Diamonds
Brooklyn Aces
Dallas Pickleball Club
Playoffs - Predictions
Quarterfinal 1: Black Diamonds vs. Bay Area Breakers: This is going to be a close one and I think it goes to a Dreambreaker. ALW and Irina win womens, Connor and Rafa win mens, and then they each go 1 and 1 in mixed. I think Garnett and Jansen end up winning the singles for the Breakers and move on to the next round.
Quarterfinal 2: Ranchers vs. Slice: Ben wins two and the Ranchers win two. The Slice just don't have enough to win in the Dreambreaker. Johns once again questions if he should have taken Tardio with the last pick in the Premier Level.
Semifinal 1: DC Pickleball vs Breakers: The Kawamotos dominate, Alshon and Riley win men's and then they win a mixed match and it in three. I just think they are that good and will be firing on all cylinders by the playoffs.
Semifinal 2: Ranchers vs. Miami: This one could go to a Dreambreaker. Having Rafa on the right makes the mixed matches very interesting in this one because it will be guy facing guy and woman facing woman in one of these mixed matches. If it does go to the Dreambreaker, I think Miami plays much better than they did against DC in Atlanta, to make the finals.
Final: DC Pickleball vs. Miami: DC Pickleball wins the title in Dallas and they do so winning 3-1 in the match. Riley, Jade, Jackie, and Christian win the whole thing and get some individual momentum going into Nationals.
Conclusion
I think the Squeeze has a little drop off from Atlanta and miss out on the playoffs. DC and Miami make it back to the playoffs and even make the finals. I think Riley gets the MLP win in Dallas.
With the teams being so evenly matched, any team could make the playoffs (except Atlanta). I am very certain I won't be close to correct on all my picks, but I will own the misses in my recap article, shortly after MLP Dallas!