The Premier League draft is complete but teams are yet to be revealed. There is still a lot of mystery surrounding the newly merged league but a recent spree of gold card announcements have outlined who was available to be drafted. The big reveal is coming Thursday on the Tennis Channel at 9pm ET but until then, we will speculate with our own mock draft.
In a statement Monday, MLP announced that there will be a redraft between the two 2023 seasons. The June championship in San Clemente will mark the end of season five, then the 12 teams of the Premier League and the 12 Challenger teams will switch places for season six.
Think of this year as a trial. A seeding round to establish positions for 2024. The teams that perform the best in 2023 will earn a spot in the Premier League for 2024.
New Arrivals from LOTTO. Up your shoe game and protect your feet with the selection at fromuthpickleball.com. Use code 10DINK for 10% off (some exclusions apply).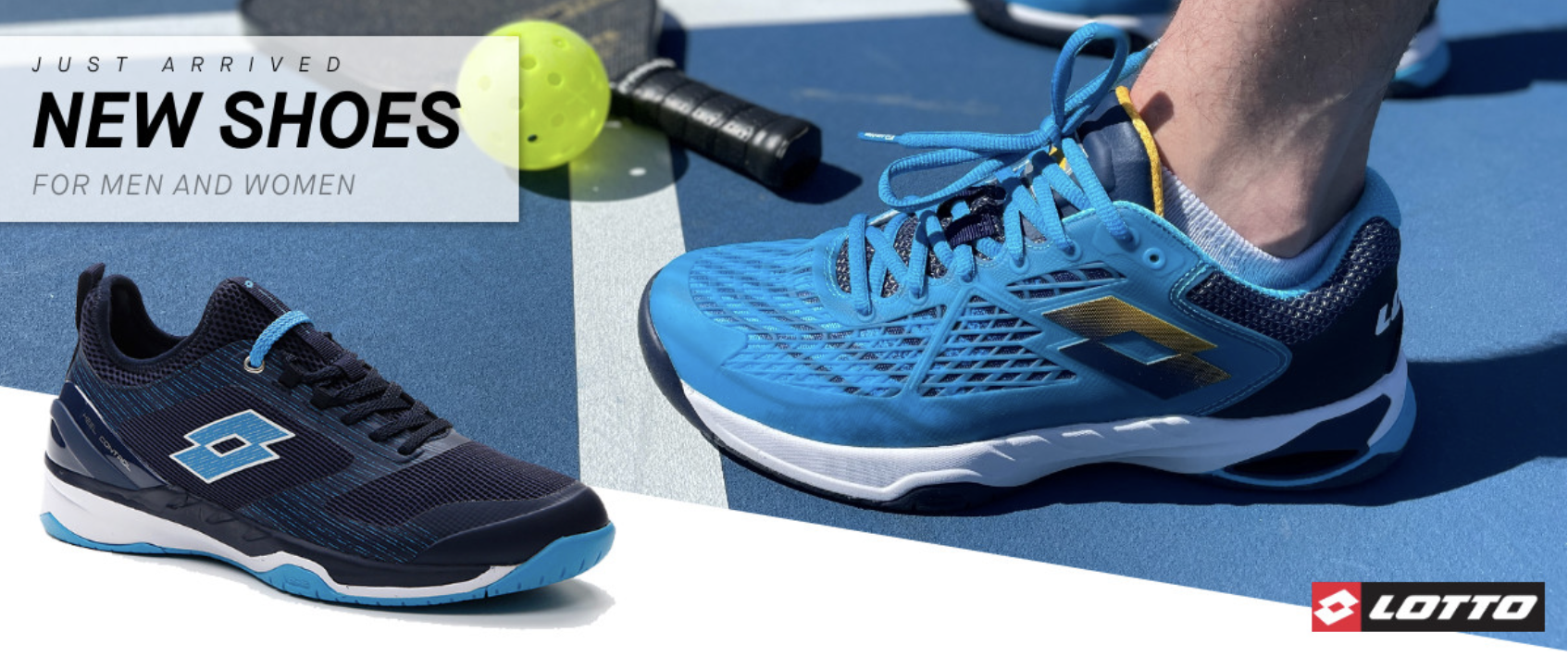 Mock Draft
Like the 2003 NBA draft, the number one pick in this one feels pretty obvious. It was Lebron James to the Cavaliers in '03 and will likely be Anna Leigh Waters first overall for '23.
With Riley Newman out for the first event, there is little doubt that Ben Johns will be the second player off the board. The question is how deep will Newman fall with his absence accounting for one third of the season.
Without a complete player list here is a preview of how the 12 teams shape up in our mock draft.
Team A
Anna Leigh Waters
Allyce Jones
Tyson McGuffin
Pat Smith
Team B
Ben Johns
Collin Johns
Simone Jardim
Maggie Remynse
Team C
JW Johnson
Etta Wright
Jade Kawamoto
Travis Rettenmaier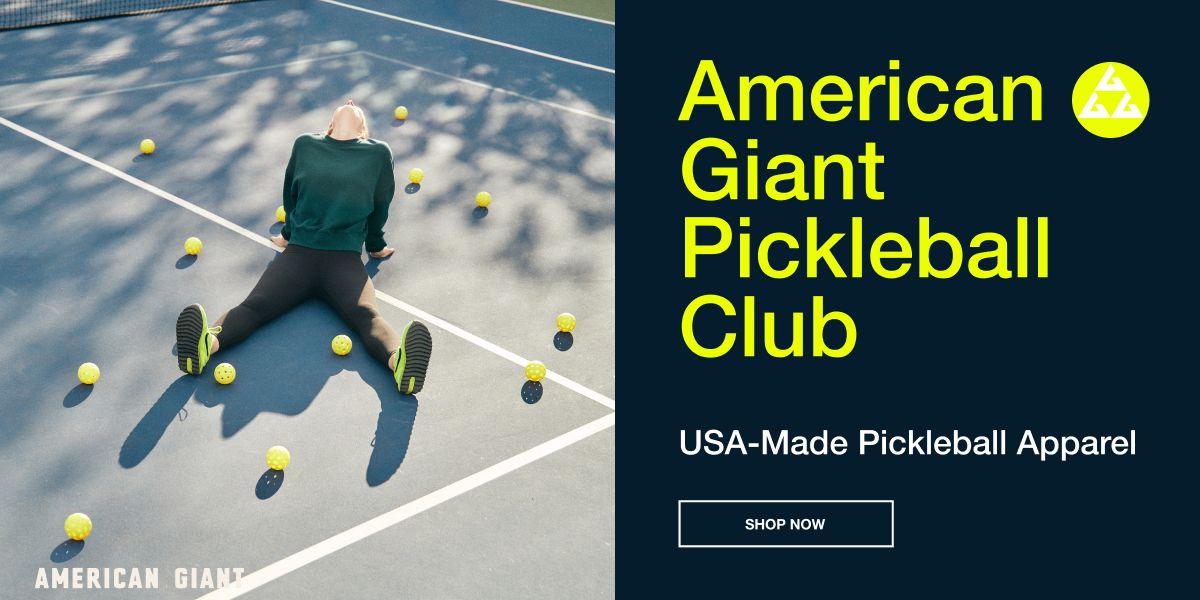 Take 20% off your first order from American Giant Pickleball Club with code DINK. Each durable, cotton piece is designed to breathe, stretch, and hold up to your hardest hits.
Team D
Anna Bright
Lauren Stratman
Tyler Loong
Federico Staksrud
Team E
Catherine Parenteau
Irina Tereschnko
Zane Navratil
Callan Dawson
Team F
Andrea Koop
Jackie Kawamoto
Thomas Wilson
Rob Nunnery
Team G
Jessie Irvine
Dylan Frazier
Andrei Daescu
Megan Fudge
Team H
Riley Newman
Matt Wright
Lindsey Newman
Michelle Esquivel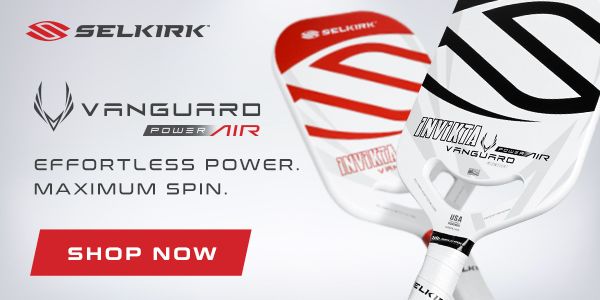 Team I
Callie Smith
Dekel Bar
Julian Arnold
Mary Brascia
Team J
Jay Devilliers
Vivienne David
DJ Young
Lina Padegimaite
Team K
Jorja Johnson
AJ Koller
Kyle Yates
Meghan Dizon
Team L
Lea Jansen
Lucy Kovalova
James Ignatowich
Rafa Hewett
The fact that teams will only exist for the first half of the year allows owners the chance to take more risks in this draft. The idea of marketability and long term upside go out the window with such a short season. It is all about winning in June.
This might skew picks toward established vets who are ready to win today vs high upside players that are likely to be the future of the league.  
No matter how the draft shakes out, it is bound to produce some never before seen matchups.
Two pieces of this mock draft that are concerning are that the Johns brothers could potentially connect late in the second round and Riley Newman and Matt Wright might also link up together. It's never a bad idea strategically but there's more entertainment value in 2023 if we're not watching that matchup in another setting.
Our apologies to anyone left off the list. There is definitely more than enough talent to fill one league.  The player pools are large enough at this point that a ton of good players will miss the cut.
Let's get ready for the big reveal.
The pro pickleball game moves fast. Luckily, we do, too. Subscribe to our newsletter to keep track of pro matches: