Today, Major League Pickleball released the groupings for the upcoming Newport Beach event. The top three finishers from MLP Austin (BLQK, FL Smash and The 5's) were separated into groups A, B and C. The remaining nine teams were randomly divided into the three groups.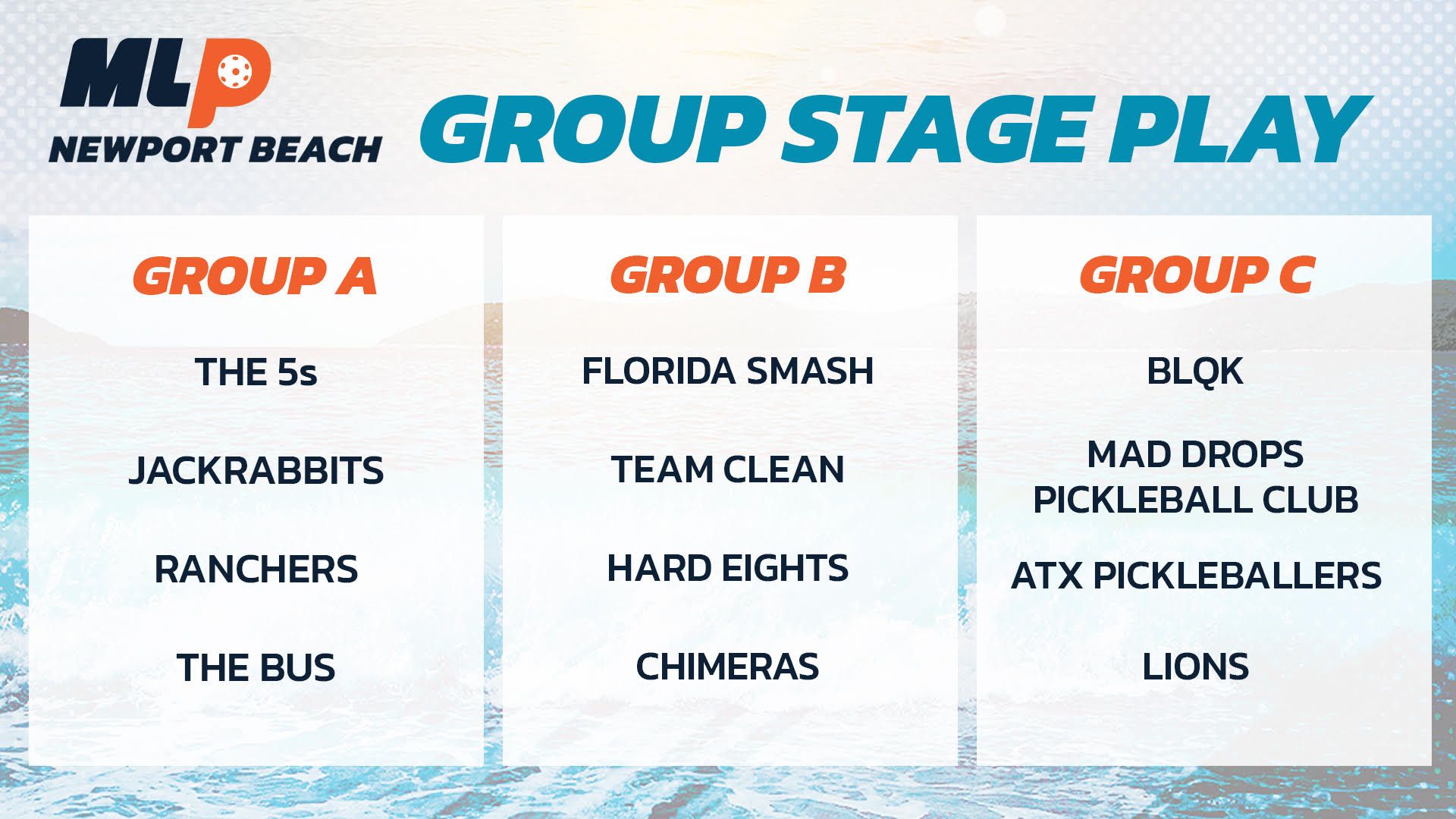 All eyes will be on team BLQK as they defend their back-to-back championships. Nearly every other roster has been changed to try to get a little closer to the champs and the prize of $100K. They are in the same group as ATX Pickleballers again this time around. The two went 1-1 against each other in Austin with BLQK winning the match in the knockout round.
New Arrivals from LOTTO. Up your shoe game and protect your feet with the selection at fromuthpickleball.com. Use code 10DINK for 10% off (some exclusions apply).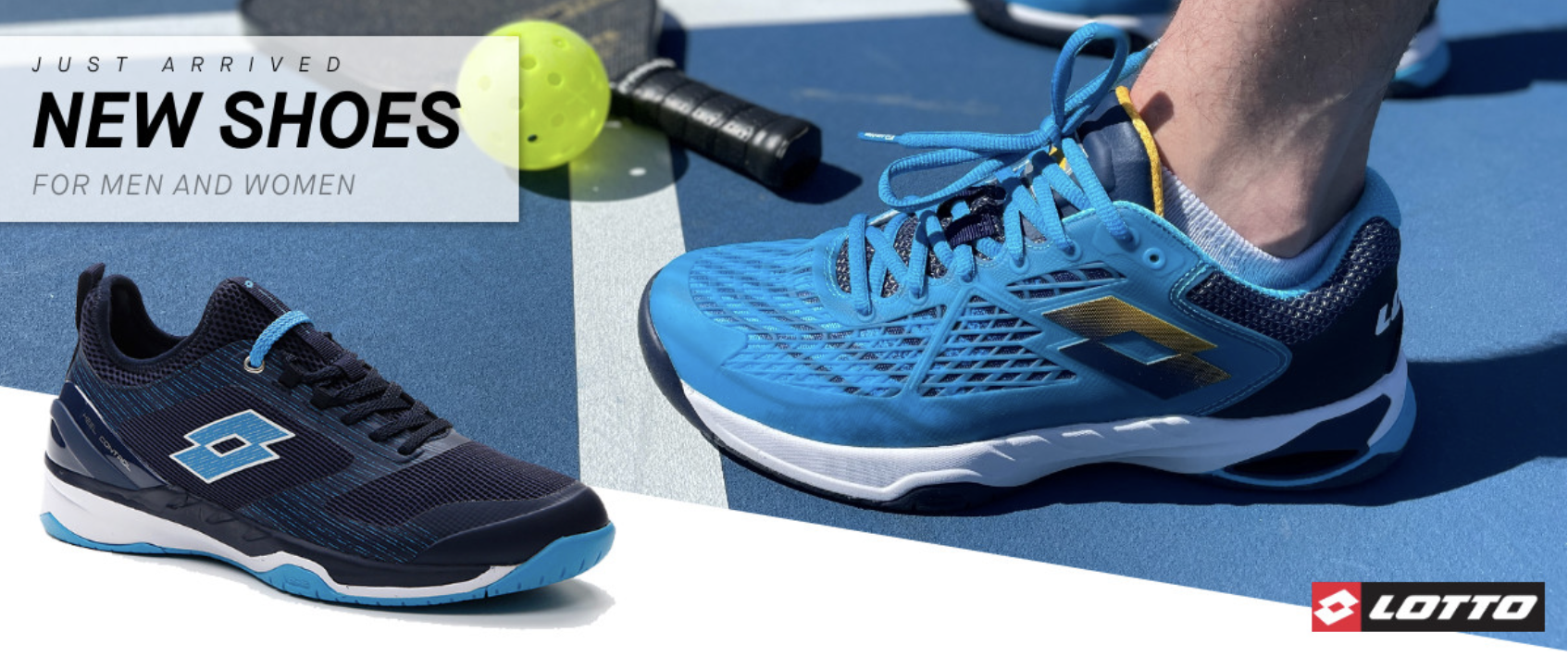 Two of the sibling matchups ended up in group B. JW Johnson (FL Smash) and  Jorja Johnson (Hard Eights) will meet in the group stage. Number 1 overall pick, Andrea Koop (Chimeras) will face off against her sister Maggie Remynse (Team Clean).
Drew Brees, proud owner of the Mad Drops, will have his attention on group C. Rob Nunnery is scheduled to make his return for The 5's. Will his return and the veteran presence of Simone Jardim be enough to push them to the top this time around?
They will have to get past the new Ranchers roster that includes Jackie Kawamoto and James Ignatowich. Ignatowich was drafted in the first ever MLP Shuffle draft. Kawamoto was acquired by trade with the Jackrabbits. The trade sent Maggie Brascia to join her sister Mary on the Jackrabbits. They are also in Group A. So we will see a head to head matchup between the two teams involved.
Tune in August 5-7 to see the action live from the Tennis and Pickleball Club at Newport Beach.