Selkirk Sport announces the Luxx Control Air, a paddle the company says was specifically designed for "control, precision and finesse."
The new addition to the line is built off the design of the Selkirk Labs Project 003.
"The Luxx Control Air is a testament to our commitment to listening to our Selkirk Labs members and the greater pickleball community and addressing their evolving needs," said Rob Barnes, Co-Founder and Co-CEO of Selkirk Sport.
Key features of the Luxx Control Air:
Florek Carbon Fiber technology to expand the sweet spot
20mm X7 Thikset Honeycomb core
360° Proto Molding construction
Aero-DuraEdge Edgeless technology
The paddle retails for $250. Learn more here.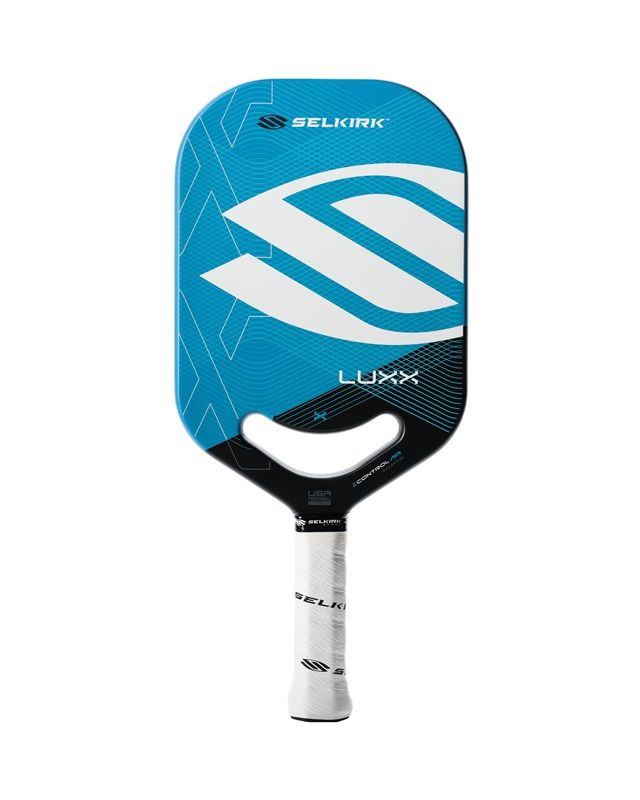 Sponsoring Jack Sock
Jack Sock is one of many former tennis pros to make the switch to pickleball, but some think he's the best of the lot in terms of his upside.
That might have something to do with Sock and Anna Leigh Waters earning a doubles gold medal at his pro debut earlier this year.
It seems Selkirk sees the potential, too. Two weeks ago, PicklePod broke the news that Jack and the popular pickleball brand were set to announce a long-term sponsorship deal.
Now, Selkirk has confirmed that Sock is the face behind the Luxx Control Air paddle.
"The Luxx Control Air, for me, is honestly the best paddle I've played with," Sock said.
"It is an incredible combination of grit, but also power at the same time. With the Luxx Control Air and the technology Selkirk has used to create it, it is perfect."
---