Grant Park, known as "Chicago's front yard," just became even more inviting for pickleball players. With the generous contribution of $500,000 from the renowned music festival, Lollapalooza, the park is now home to 16 brand-new pickleball courts.
Lollapalooza's history with the tennis courts dates back to when they were used for festival parking, leading to significant wear and tear. Their $500,000 grant, coupled with a $41,000 contribution from the advisory council, led to this much-needed revamp.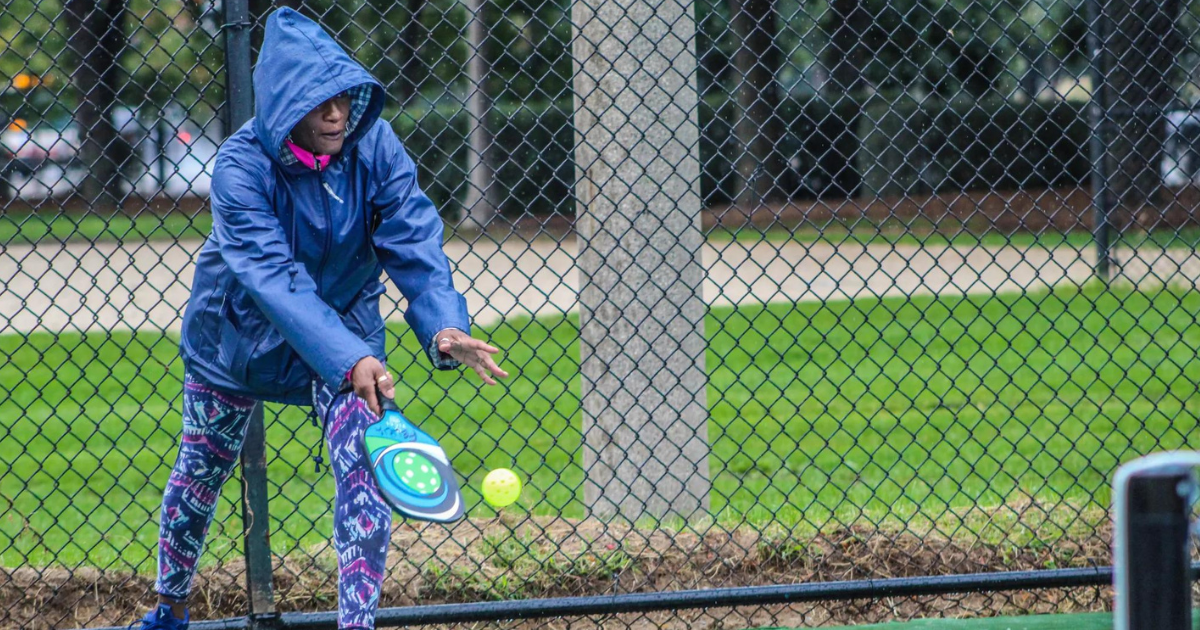 The initiative is not just a boon for the pickleball community; it stands as a testament to how music festivals, often associated solely with entertainment, can play a pivotal role in community development.
These courts will not only provide a recreational space for players but will also become a platform for hosting tournaments and introducing the game to newcomers and future pro pickleball players.
Music festivals may no longer be your thing but luckily pickleball is a game for all ages.
YOU'RE GETTING OLDER BUT YOU DON'T HAVE TO FEEL OLD.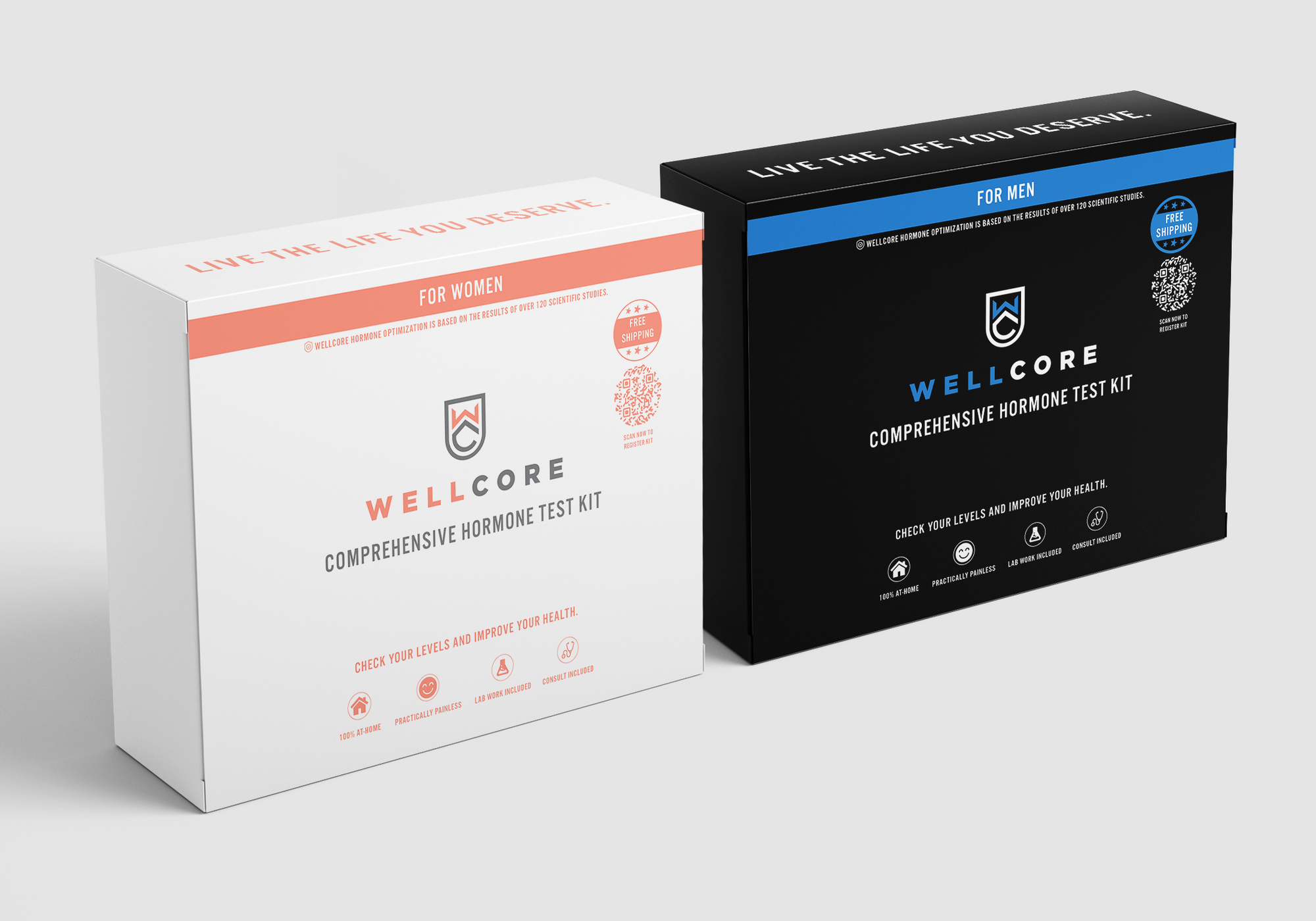 With all due respect to Michael Jordan and Tom Brady, the real GOAT is Father Time. He's undefeated, they're not. Aging - and a significant decrease in hormones - can wreck our mental and physical health and make us feel like a shell of ourselves. But we can fight back.
Enter Wellcore. They created The Best At-Home Hormone Optimization Program On The Planet. Boosting your testosterone can improve strength, fat loss, bone density, libido, blood sugar, mood, sleep and more. Wellcore offers programs for both men and women. Step up your game today.
Order Wellcore's Painless At-Home Assessment Kit for only $99 (50% off) today!
Chicago's Pickleball Initiative
The Grant Park transformation came after addressing the concerns of park users who felt tennis and pickleball enthusiasts were vying for court time. This prompted the council to create a dedicated pickleball committee to facilitate the addition of new courts.
It's important to note that Lollapalooza's donation is exclusive of their contractual obligation for Grant Park's cleanup. Their past efforts included spending $410,000 in 2022 for this purpose.
This addition to Grant Park is just the tip of the iceberg. The park district is embarking on an ambitious journey to introduce at least 50 more pickleball courts in the park system over the next three years.
The ultimate goal? A staggering 200 public pickleball courts scattered across Chicago, ensuring every resident gets a fair slice of pickleball action.
---
For more stories like this, tips to improve your game and the latest news in pickleball, join 100s of thousands of readers of The Dink Newsletter here.