Written by: Erik Tice
The PPA Championships in Vegas had quite a few storylines. I'll start with some of the more interesting happenings from the tournament and then end with a medal recap of each event.
Men's doubles is awesome for the diehard fans, but terrible for growing the sport
Watching JW Johnson and Dylan Frazier take Ben and Collin Johns to five games was as entertaining and suspenseful as a men's match I have seen in a long time. The high level dinking, countering, resetting, and hands battles were amazing. I hope Real Clear Stats can show us the average rally length in terms of number of hits. Being an avid pickleballer and journalist for pickleball, it was a great match!
If I was someone new to the sport or just casually flipped it on Amazon because I saw it was live, I can't think of anything that could be more boring. The amount of dinking is getting to a ridiculous level.
I believe the match took over an hour and fifty minutes. All four guys have ridiculous hands and great counters, so everyone is afraid to initiate anything. Check out how fast the hand speed is here.
As we move forward and want to continue to grow pro pickleball, something about the men's game is going to have to change, I just don't know what that something is right now.
Shadows became an issue later in the day
The match that comes to mind is JW Johnson and Dylan Frazier versus Federico Staksrud and Pablo Tellez in the men's semi-finals. First, we are playing many of these main court matches on a sunken court, which allows for better views for fans, which is key. However, later on in the day the sunsetting shadows are terrible for the players.
On this particular championship court, there were times when there was sunlight, shadow, then sunlight again. Pablo and Fed seemed to be the most frustrated by it, but JW and Dylan had to have been just as frustrated, but didn't show it.
Playing pickleball outside means playing against some of the elements, including shadows. At the same time, we want the best possible product to show the fans, and this was not it.
Two ideas to fix the problem:
The PPA brings temporary sun screens to all events and uses them in the later hours of the day above championship court to ensure the most important matches aren't mired by the setting sun
Figure out when the setting sun will be the biggest problem and do not allow for any matches to be played during that hour. Yes, matches would go later into the night, but players could get a longer break in order to get ready for the most important matches of the day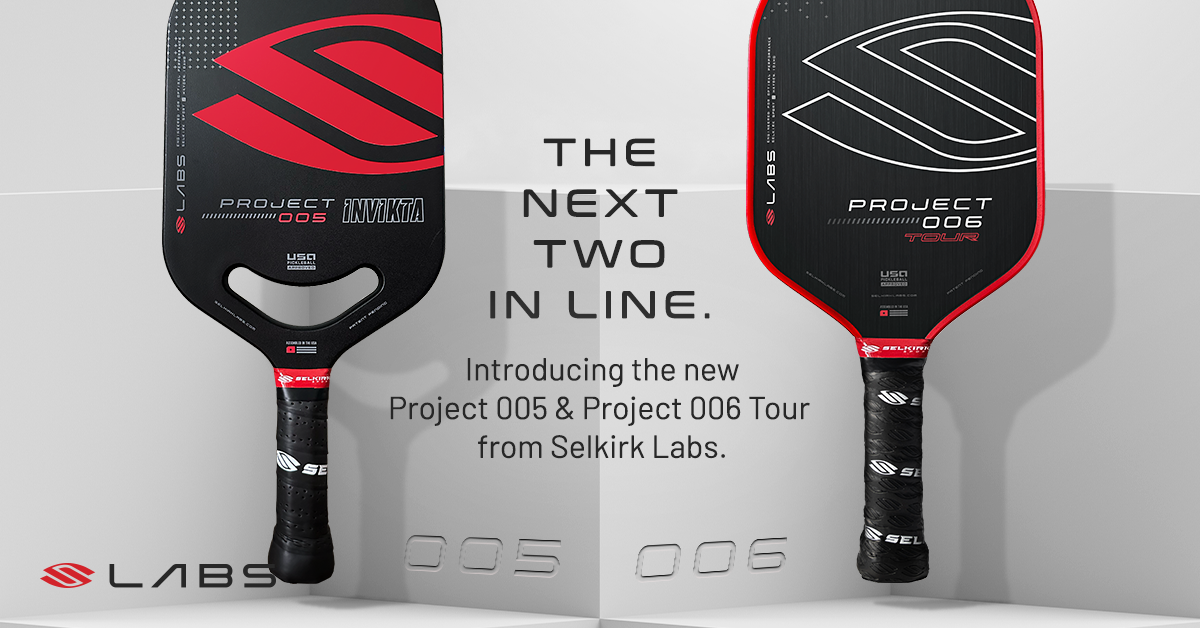 James Ignatowich rolled his ankle
Obviously this was terrible for James. Hopefully it isn't a bad sprain that keeps him out of multiple events. Sunday felt a little lackluster because we didn't get to see a mixed doubles match.
Matt Wright and Ignatowich were playing lights out and it would have been fun to see how they did against the Johns brothers in the semis. The fans missed out on at least two very good matchups in men's and mixed doubles. Speedy recovery and well wishes to James!
The Aanik Lohani Show
Aanik Lohani had the best tournament of his career and made it all the way to championship Sunday in men's singles to play Ben Johns. Lohani beat Julian Arnold, Brandon Lane, Hayden Patriquin, and JW Johnson to make it all the way to Sunday.
Lohani is an elite athlete who is very fast. He also has a top 3 two handed backhand in all of pickleball. Aanik is one of the only players who will run around his forehand to actually hit his backhand. Honestly, if you want to get better at two handed backhands, you can watch the lesson he gave Chris Olson (Pickleball Studio) on that YouTube channel - it is extremely insightful. He was super fun to watch throughout the singles day and I expect to see more from Lohani in the near future.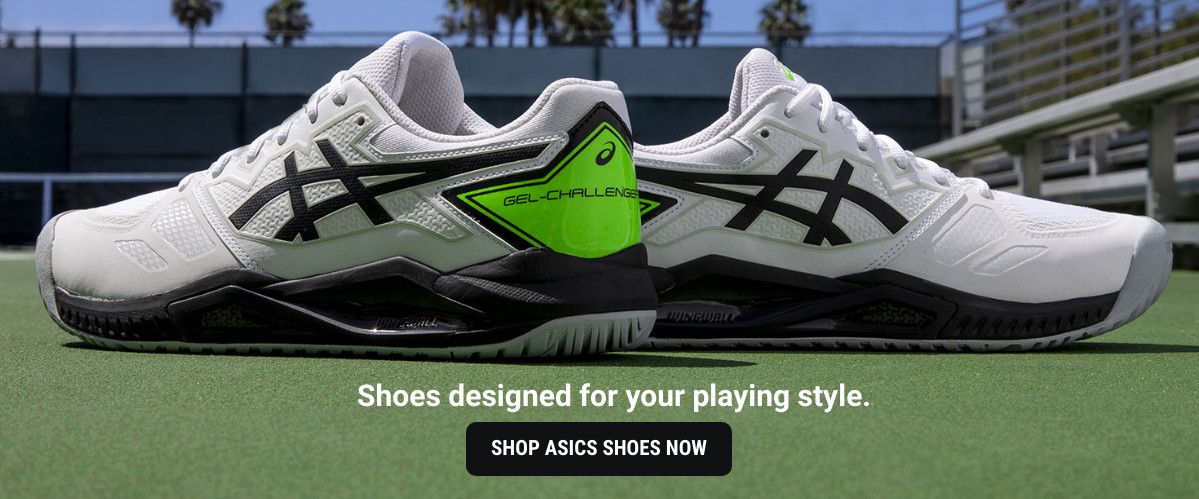 It's time to upgrade your shoes. Save 10% at fromuthpickleball.com with code 10DINK.
Here are the results from the weekend. Ben and Anna Leigh once again got a triple crown, even if it did have the mixed doubles asterisk.
Men's Singles:
Gold: Ben Johns
Silver: Aanik Lohani
Bronze: JW Johnson
Men's Doubles:
Gold: Ben Johns and Collin Johns
Silver: JW Johnson and Dylan Frazier
Bronze: Pablo Tellez and Federico Staksrud
Mixed Doubles:
Gold: Ben Johns and Anna Leigh Waters
Silver: Anna Bright and James Ignatowich
Bronze: Vivienne David and Thomas Wilson
Women's Singles:
Gold: Anna Leigh Waters
Silver: Catherine Parenteau
Bronze: Dominique Schaefer
Women's Doubles:
Gold: Anna Leigh Waters and Catherine Parenteau
Silver: Callie Jo Smith and Lucy Kovalova
Bronze: Etta Wright and Allyce Jones