The APP New Jersey Open wrapped up yesterday and JW Johnson had a campsite in the winner's circle all weekend. Johnson brought home his 4th triple crown of the year. He went 3 for 3 on Championship Sunday with the help of Simone Jardim and Dekel Bar.
Bar and Johnson derailed the Fryates Train (Dylan Frazier and Kyle Yates) in the gold medal match. Johnson and Frazier are usually teammates but went head to head twice on Sunday. Bar and Johnson have played a handful of tournaments together now. They are improving each time out and are a top 5 team in all of pickleball.
Rounding out the podium was the uncommon duo of Joey Farias and Rafa Hewett. They took out Andrei Daescu and Eden Lica to advance to the bronze medal match.
Another new duo in the draw was Zane Navratil and John Cincola. These two are long time training partners but will be teaming up for a few events this year.
New Arrivals from LOTTO. Up your shoe game and protect your feet with the selection at fromuthpickleball.com. Use code 10DINK for 10% off (some exclusions apply).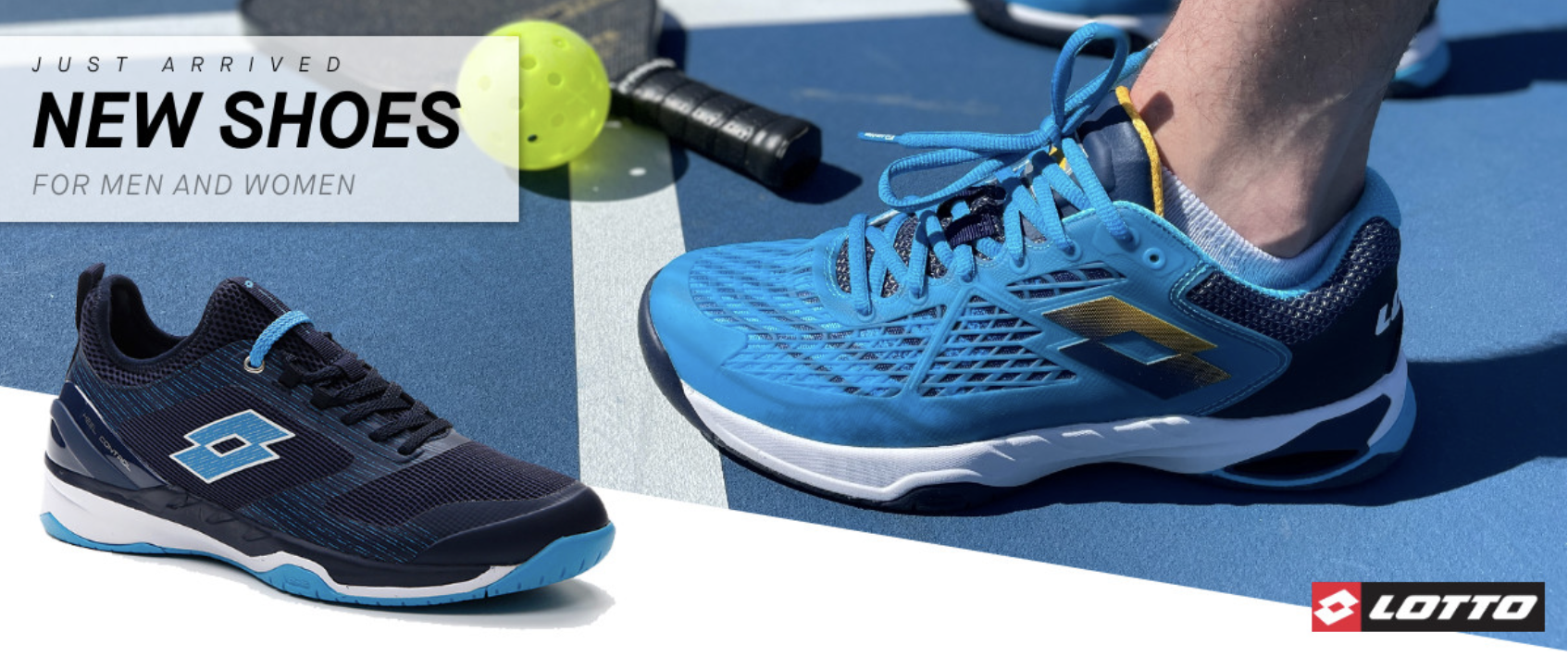 Mixed Doubles
Jardim and Johnson have been unstoppable on the APP Tour since joining forces. They went unbeaten on the weekend and squared off against Frazier and Anna Bright. Johnson and Jardim have so many ways to win. They could avoid getting into the hands battles with the young gunners.
Playing slow and soft was their solution for neutralizing the speed and power of Bright/Frazier. Jardim and Johnson can dink you to death or when you finally decide to speedup, they are ready end the point with a counter attack.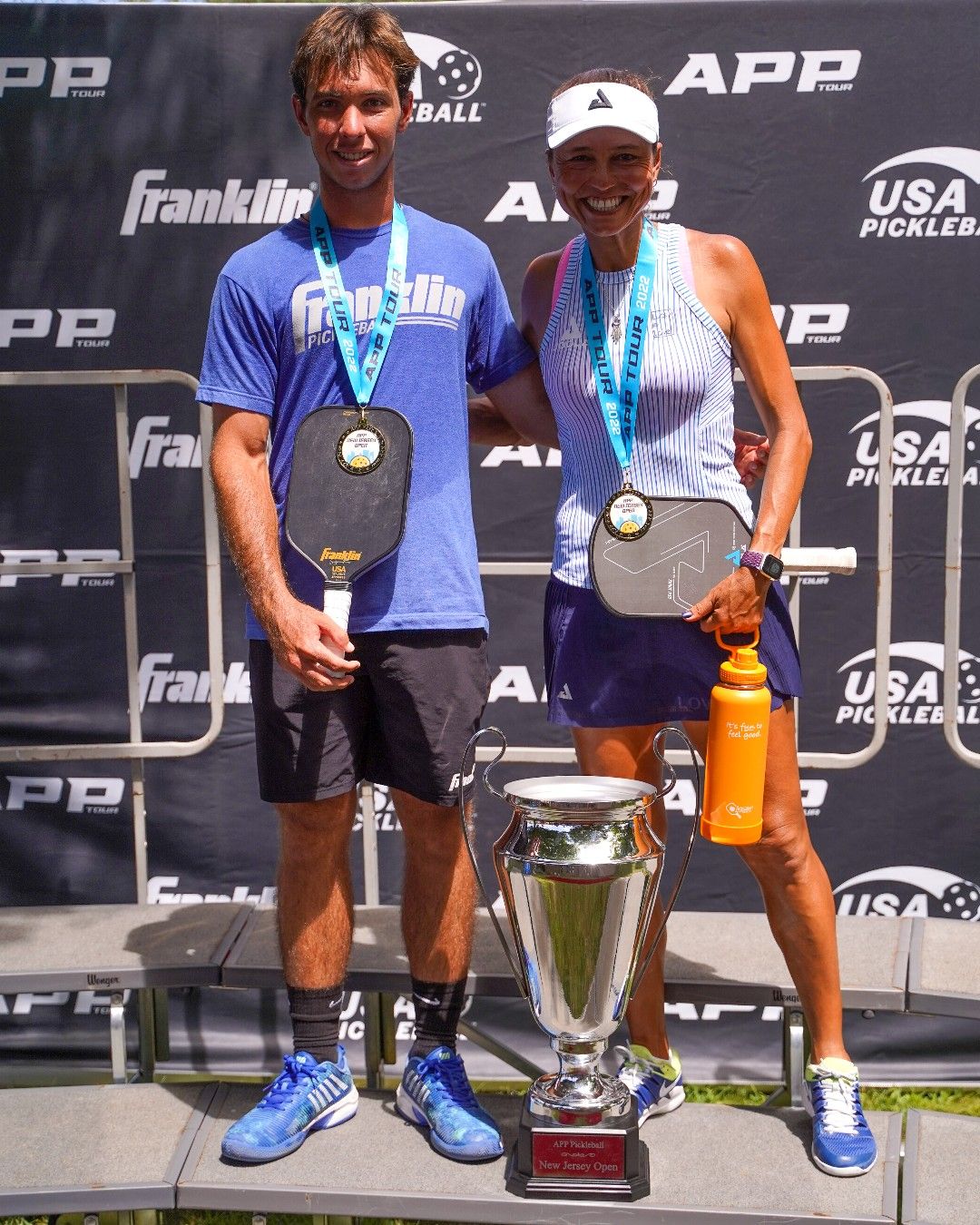 Playing with JW on the APP Tour has to be fun for Jardim. We will see if she is still able to walk away from the pro game after a great run with him.
Women's Doubles
Lauren Stratman and Vivienne David stretched their match out as long as possible on Championship Sunday. They dropped the best of three to Anna Bright and Jorja Johnson but came back strong in the final game to 15. They denied the double dip with a 15-5 victory in that final game.
As a team, they have one of the best middle court combinations. Stratman has one of the most deadly forehands in the women's game and David can end point quickly with her two handed backhand. Look for more titles from them if they are paired together.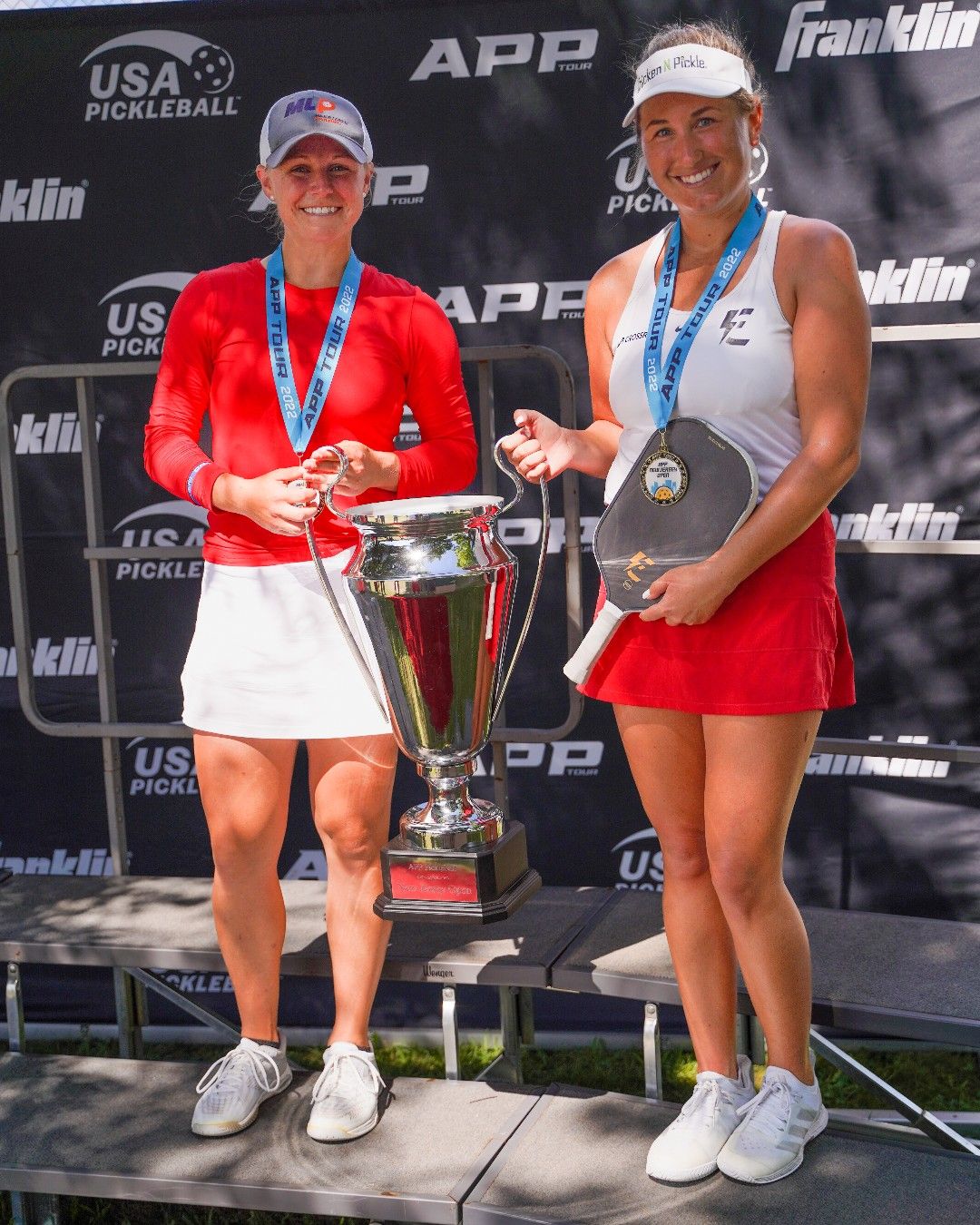 Singles
Salome Devidze and Jorja Johnson met in the gold medal match for women's singles. Johnson entered with the advantage of no losses on her record. This however did not deter Devidze.
The Championship Sunday format allows singles players to enter the final match well rested. The qualifying matches are played Thursday, then there are 2 days to recover for singles players. But if you're playing all three events, you might be entering Sunday at a bit of a disadvantage. It has to be exhausting competing three days straight and then on day four face a well rested opponent.
Devidze's power and accuracy proved to be too much for Johnson on Sunday. She won both games to 11 and the game to 15 to take gold.
RAPIDLY IMPROVE YOUR GAME OR YOUR MONEY BACK WITH PICKLEBALL MASTER COURSE! GET 10% WITH CODE THE DINK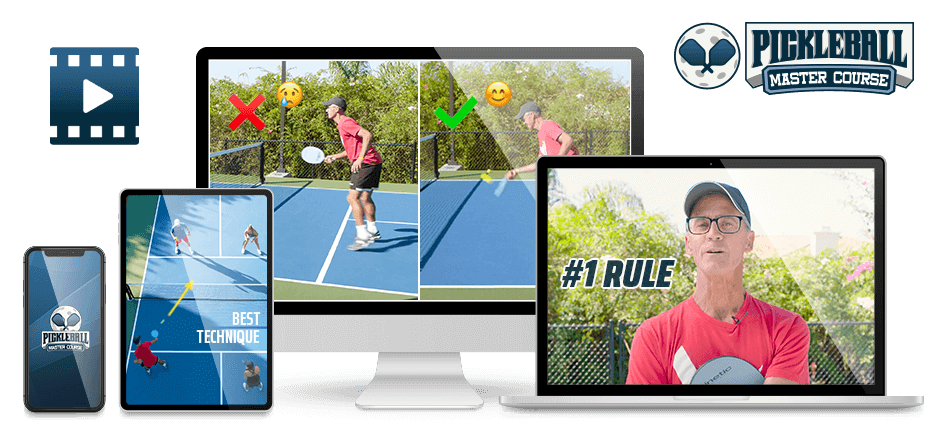 Line Calls
Over in men's singles. Zane Navratil put his money on the line for his line call. He told Federico Staksrud, "I'll give you $500 if I'm wrong." Navratil was having fun all day Thursday, working the crowd and officials.
Staksrud went on to win that match. He faced JW Johnson in both the winner's bracket final and gold medal round. JW got the best of him on both accounts. John Cincola ended the day Thursday with the bronze medal.
The APP stays in the Northeast for their next event, the Sunmed Philadelphia Open. Registration for that event closes today.