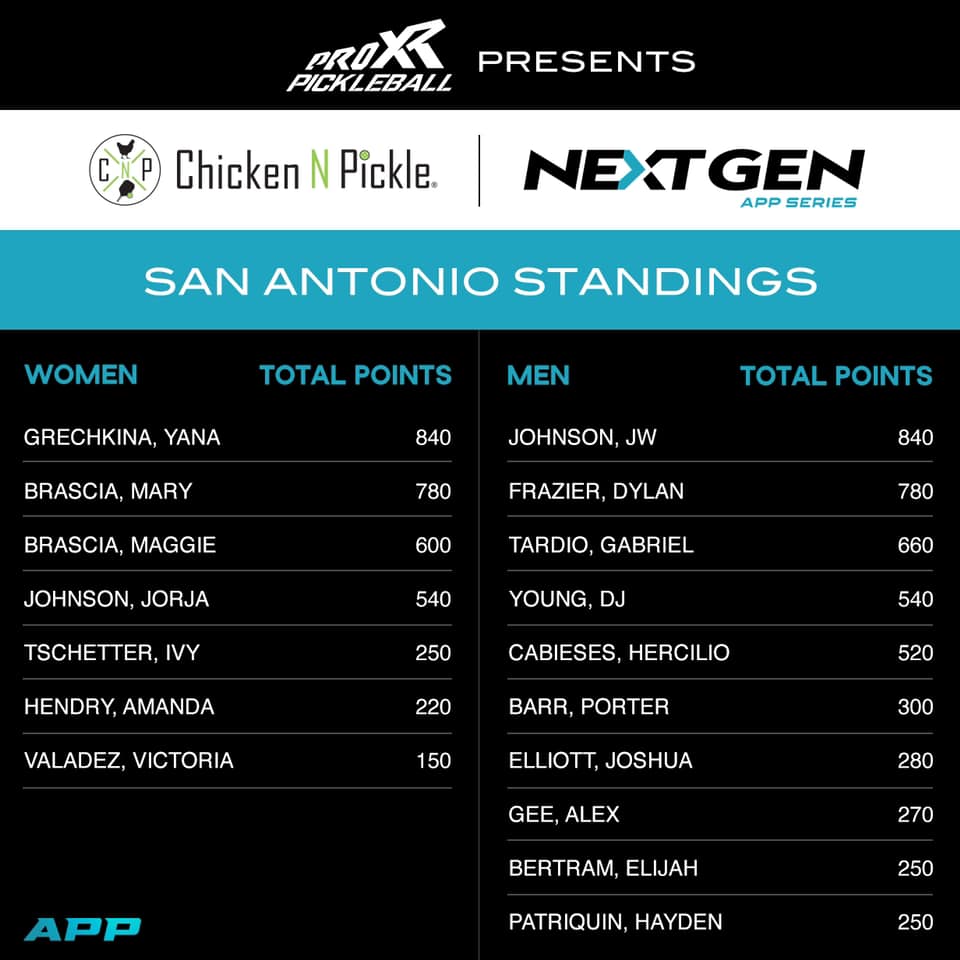 The APP was in San Antonio over the weekend at the APP Next Gen, and it did not disappoint! This event featured some of the biggest rising stars in the sport, as the age limit for this event was 23. DJ Young and Dylan Frazier took the gold in men's doubles, narrowly beating JW Johnson and Joshua Elliot in the final match to 15. DJ and Dylan gave JW and Joshua both of their losses, but it definitely was tight in the gold medal match, needing the fourth game to win the event. Gabriel Tardio and Hercilio closed out the podium, taking bronze.
Did someone say double dip!? Well, that's exactly what happened in mixed-doubles, when JW and Mary came back from the opportunity bracket to beat Dylan and Yana Grechkina. It was team Dylan/Yana that sent JW and Mary down to the opportunity bracket earlier in the tournament, 3-11, 12-10, 11-9. But after battling their way up, JW and Mary won in the gold match 8-11, 11-8, 11-7, 15-4.
Yana and Jorja Johnson (15) took gold in women's doubles, defeating the sisters, Mary and Maggie Brascia 11-9, 11-9. They went undefeated the whole day and didn't really get challenged until the gold medal match. Ivy Tschetter (16) and her partner Amanda Hendry filled up the final spot on the podium, taking 3rd.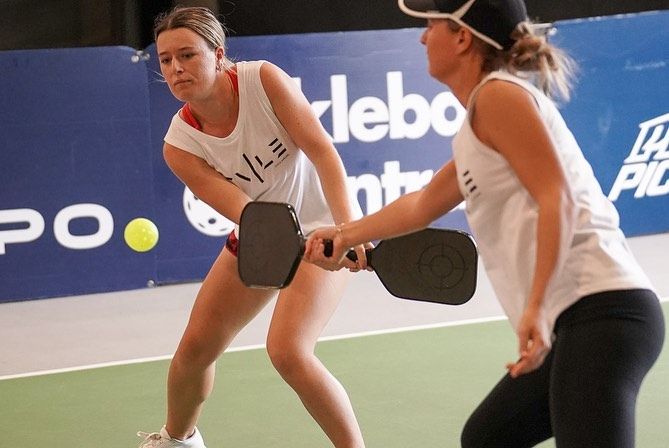 The singles podium looked pretty similar to the doubles podium. In men's singles, JW took gold, Dylan silver and Gabriel took bronze. JW gave Dylan both of his losses, but it couldn't have gotten much closer when it came down to it. In the winner's bracket final, their match went 3 games and in the gold medal match, it went 4 games with JW winning the final game, 15-13. JW left the weekend with the highest point total and will need to find a way to get this massive trophy back home.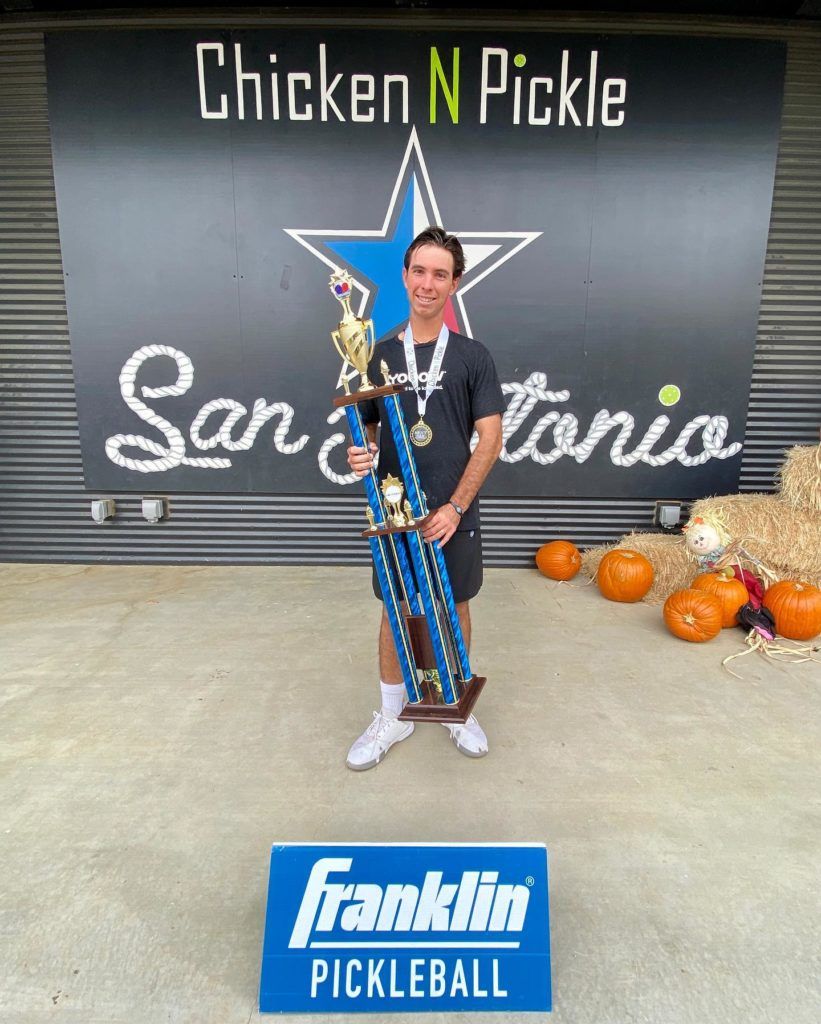 In women's singles, Yana took gold rather easily against Mary, going 11-6, 11-1. Mary and Maggie met in the bronze medal match, but it was big sister's day this time, winning 11-8, 11-2 to take home the silver.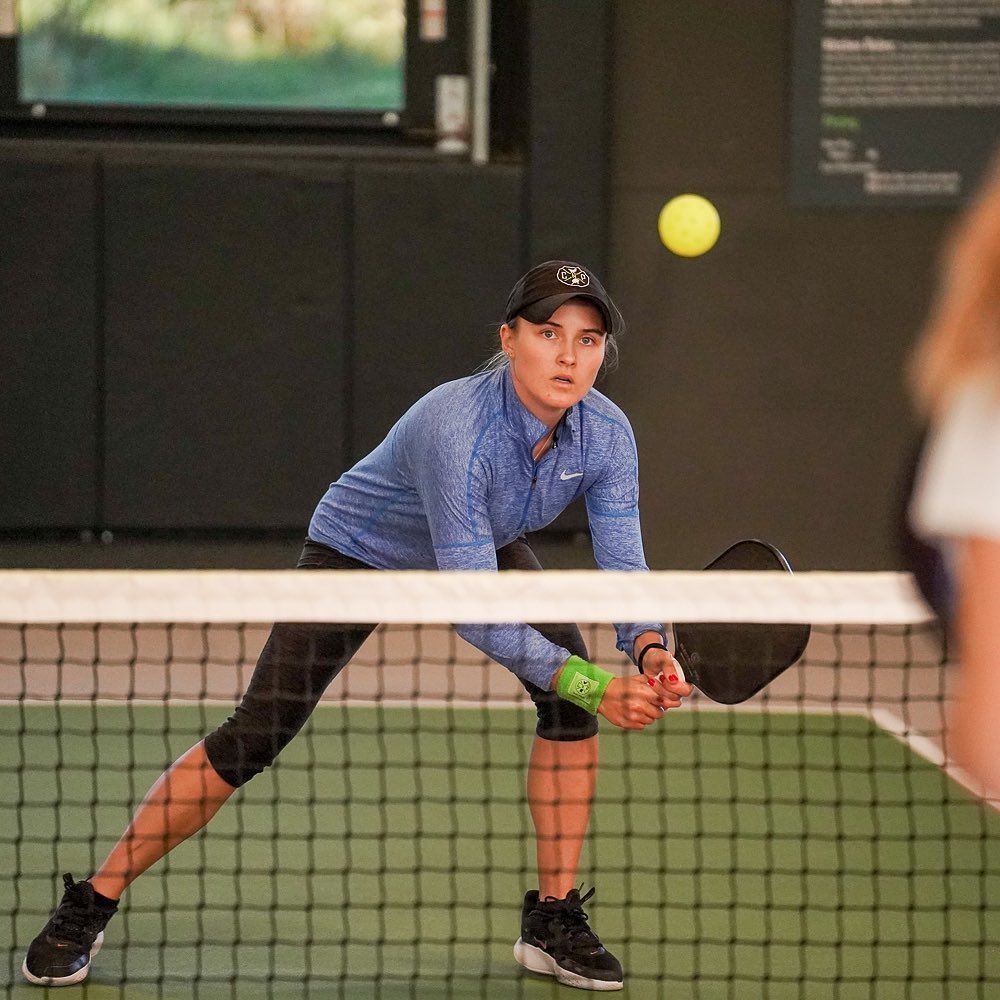 Some honorable mentions include Hayden Patriquin (16), who had a nice run in singles, taking a game off Dylan, but ultimately losing to Dylan in the winner's bracket and DJ in the opportunity bracket. He also had a nice run in men's doubles with his partner Porter Barr.
Carson Loehr (12), NC native was one of the youngest competitors in the event and showed exactly what this event is all about. An unknown player entering the event and technically younger than the lower age limit of 16, Loehr racked up some big wins on the weekend and even pushed pros to the limit in his losses. Look out for Carson in future events.
WRITTEN BY DINK CONTRIBUTOR: TYLER IRVIN