Mixed doubles day followed expectations through most of the day. Ben Johns and Anna Leigh Waters had a casual afternoon breezing their way to another Championship Sunday. But one quarterfinal upset caught the attention of the GA crowd.
Two members of the Utah Faithful ended the day for Lucy Kovalova and Matt Wright. Allyce Jones and Spencer Smith had their biggest win as a team in a match that could not be any closer  11-9, 11-13, 11-9. Although their last names are the most common in the nation thier level of play was anything but common.
Their run was ended in the next round by Riley Newman and Catherine Parenteau who will face Waters/Johns on Championship Sunday. It's hard to imagine Newman and Parenteau will take down the top seed on Sunday.
At this point, it's become a revolving door of second place finishers. This week it is Newman and Parenteau's chance at the championship belt.
SHOP THE NEW FILA DOUBLE BOUNCE 3 PICKLEBALL SHOW AT FROMUTHPICKLEBALL.COM. GET 10%OFF WITH CODE 10DINK.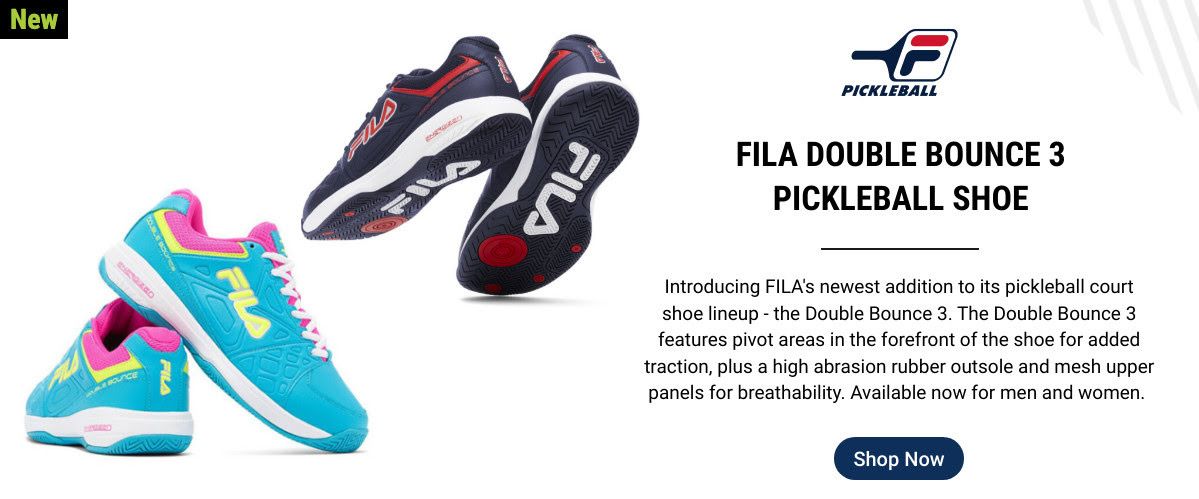 Deeper in the Bracket
The pairing of Parris Todd and Dylan Frazier were unable to put a run together. They suffered a first round loss then only got one win in the losers bracket before their day was ended.
Frazier made it into the semi final in men's singles and will be a focus of the gender doubles field. He is playing with JW Johnson and it is time to see where they stack up in the PPA field.
Lacy Schneeman and Pat Smith created one of the more entertaining teams of the day. They actually took out Todd/Frazier in the loser's bracket.
Jay Devillers and Jessie Irvine reach the podium for the second week in a row. They stuck around until the end of the day a snagged a bronze medal for their trouble. They beat Smith/Koller in he bronze medal match 11-2, 11-5.