Team JW Johnson and Lee Whitwell take the winner's bracket final victory and will play team Dekel Bar and Vivienne David on Championship Sunday at the APP St. Louis Open. Team Zane Navratil and Andrea Koop took home the bronze medal on Friday, losing to Bar and David in the 3rd place match.

Winner's Bracket Final
Johnson vs Navratil again? This time it was in doubles. This is turning into the Star Wars saga. The only question is, is this Return of the Jedi or Revenge of the Sith? Well I guess it depends who you think Johnson is, because he and his partner Whitwell took home the winner's bracket final in a 3-game match against Navratil and Koop, winning 2-11, 12-10, 11-3.

The first game was all Navratil and Koop with the key of the game being Navratil's backhand speedups against Whitwell head-on. The second game was the one to play close attention to. Both teams had their runs, but it was ultimately the work of Johnson's forehand in the middle finding those ever so slightly popped up balls and taking advantage of them. The game ended with a  zipper from Whitwell down the line, leaving Navratil motionless in the middle.

In the 3rd game, Johnson and Whitwell rode their momentum and their successful gameplan from the previous game to take the win.

GET THE NEW BEN JOHNS HYPERION PADDLE AT FROMUTH PICKLEBALL. If you snag anything else before you checkout, get 10% off with 10DINK (exclusions apply).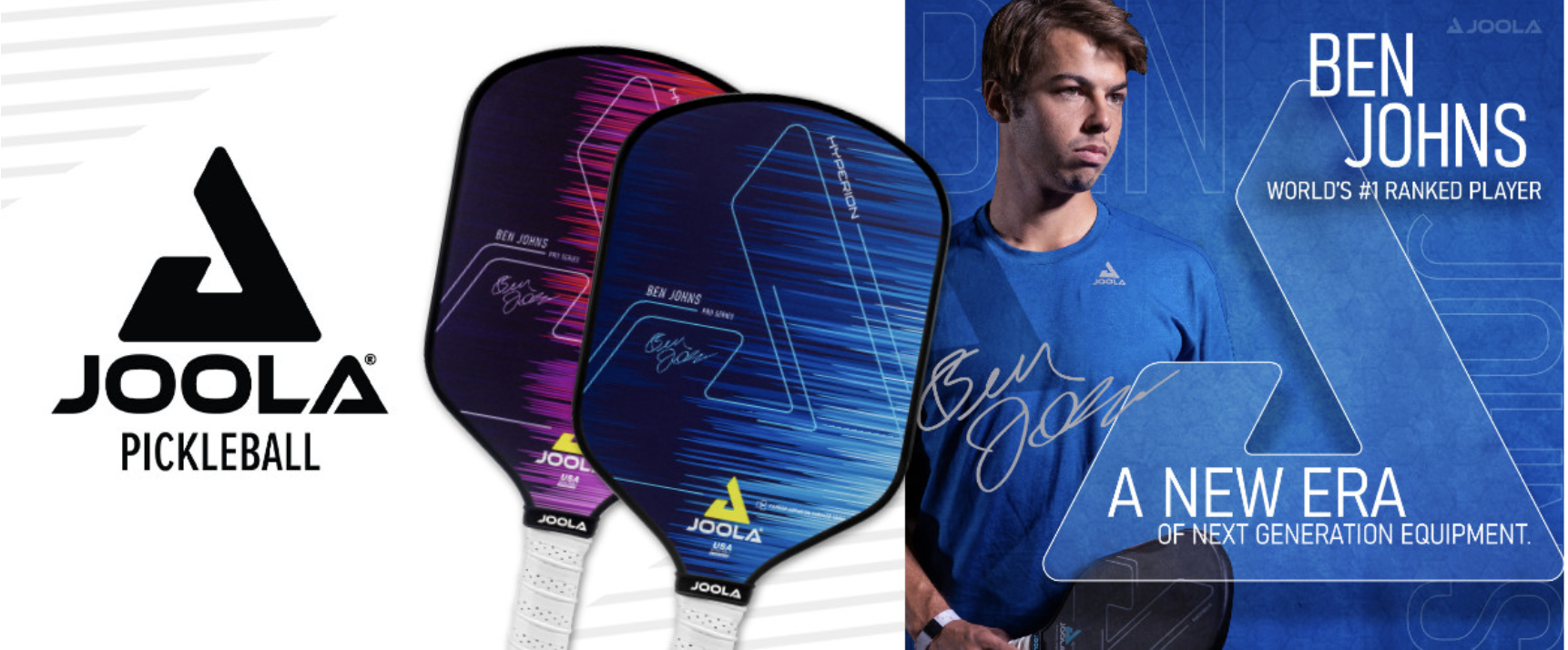 Bronze Match
Bar and his frequent mixed partner David came out victorious in the bronze medal match against Navratil and Koop, beating them 11-6, 11-6. In game 1, the score was tied 3 separate times to start the game. Then, the score seemed like it stalled out at 3-4 (Navratil and Koop winning) for half an hour, but was actually 5 minutes (which is still rather long).

Soon, Bar and David broke the tie on a Navratil missed dink and proceeded to put together a nice stretch of 5 more unanswered points. From there victory was in sight, and they captured it. A very similar game happened in game 2: tight at first then a Bar and David breakthrough occurred, leading them to the win.

That means that Bar and David will seek revenge against the winner's bracket winners, as they lost to the eventual winners earlier on Friday in the semifinals 11-8, 11-3.