One of the most coveted events on the pickleball calendar is the Margaritaville USA Pickleball National Championships. The event is played every year at the Indian Wells Tennis and Pickleball Garden in Southern California.
The National Championships have been a landmark event for the pickleball community since their inception. Amateur players throughout the country compete in 'Golden Ticket' qualifier tournaments for the right to play in the event. Those that do not qualify enter a lottery system for their chance to participate.
Indian Wells is the home of the BNP Paribas Open and the world's second largest tennis stadium. Nationals has been hosted there since 2018. This year, fans will see a full slate of pros and senior pros compete throughout the week.
One of the most anticipated matchups is the possible clash of season-long mixed partners. Anna Leigh Waters will be playing with Riley Newman, and they could collide with the team of Ben Johns and Catherine Parenteau.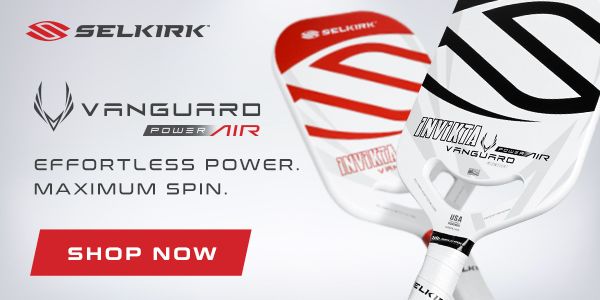 Everybody In
The pro action starts on Thursday with men's and women's singles. Like the US Open Nationals, it's an event that merges talent from the APP and PPA Tour. The top four seeds in the men's field are 1) JW Johnson 2) Ben Johns 3) Federico Staksrud 4) Tyson McGuffin, perhaps the perfect split between the top APP and PPA players from 2022 season.
It's always more interesting when the tours mix as evidenced by the pickleball world celebrating the MLP+VIBE merger.
The women's field is full of heavy hitters. All nine seeds could potentially reach the finals. The #1 seed Anna Leigh Waters will have a tough road to gold. She will potentially have a rematch with Parris Todd in the semifinal round. If she makes it through that she could face Salome Devidze or Anna Bright in the winner bracket final. She went to three games with both of them in Texas.
Tune into the action live.