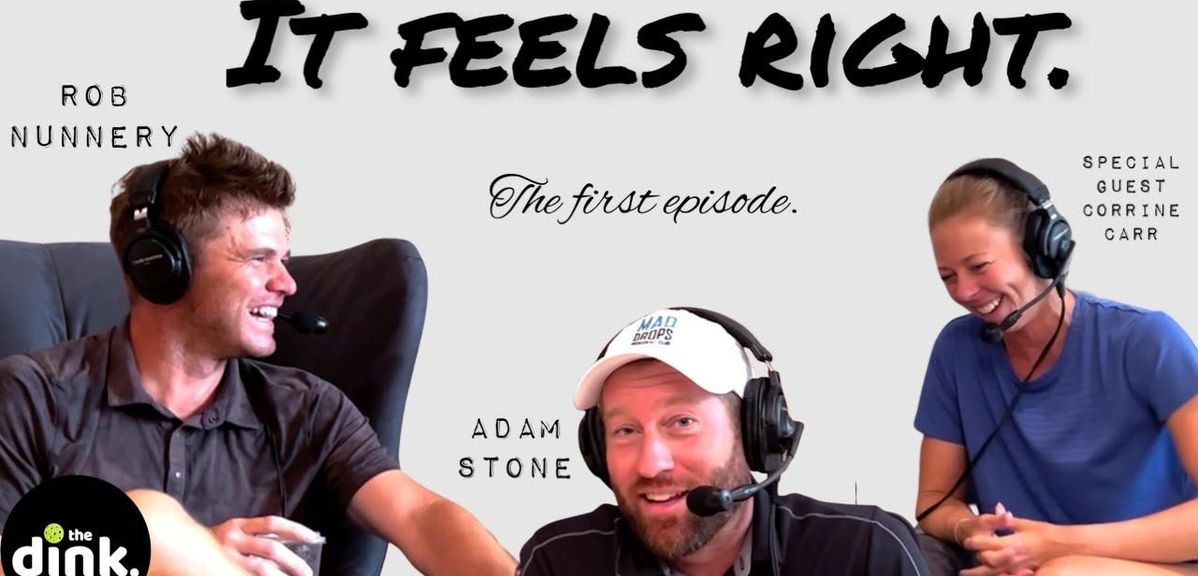 It Feels Right
It Feels Right: Premiere Episode w/ Special Guest Corrine Carr
Adam Stone. Rob Nunnery. It Feels Right.
The debut podcast from two veterans of the professional pickleball game. Rob and Stone cover everything from the future of the pro game to improving as an amateur to whatever tv show is hot in the streets.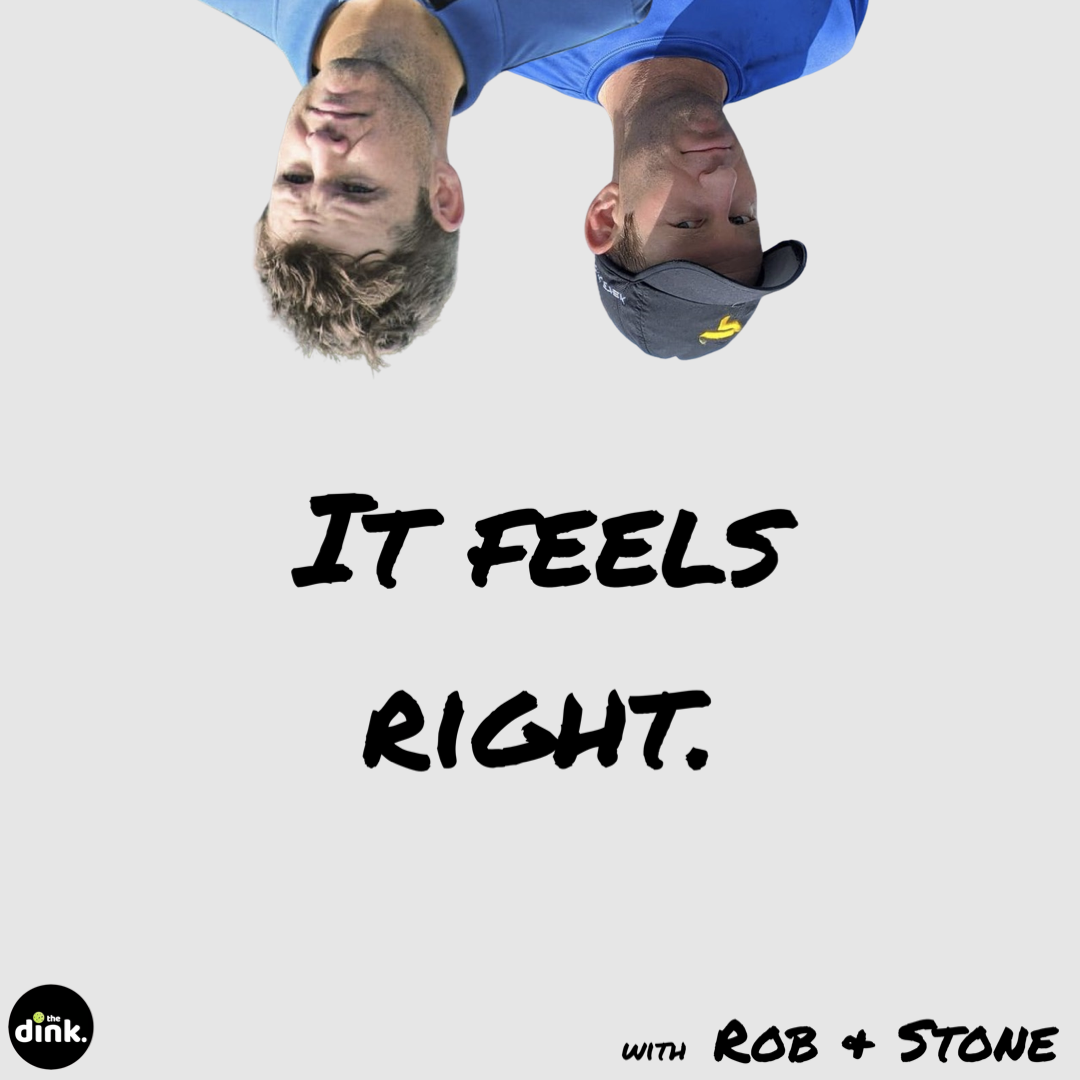 Fresh off Major League Pickleball Newport, Adam, and Rob have a lot to discuss. Rob is the center of a controversy that could change the MLP rulebook. MLP and the PPA go head to head in a competition for viewership. Adam and Rob share their Texas origin story and what their futures look like in pro pickleball.
------------------
Like the ep? Do us a favor: subscribe to our channel and leave a review on Apple - Follow Rob, Adam and The Dink on IG @robnunnery & @adamstone_pb & @thedinkpickleball
-Subscribe to our 'all things pickleball' free e-newsletter at https://www.thedinkpickleball.com/signup
-For everything else we do, visit https://linktr.ee/dinkfam
------------------
Show Notes:
(1:54) Adam Stone and Corrine Carr got married in Peru
(5:58) From living in a car to the pro pickleball level
(12:15) Major League Pickleball Recap
(23:45) Lowest Hanging Fruit in Pro Sports
(29:14) Knee surgery rehab - the 'Yellowstone' binge
(36:40) Digging in on the short-term alternate rule
(49:15) As MLP expands, teams and partnerships will need to evolve
(1:00:05) Stone is feeling comfortable in the broadcast booth
(1:11:45) Lost wedding ring in a glacier lake in Peru
(1:17:00) Corrine Carr's take on pro pickleball