Former Junior Wimbledon Champion and pro tennis player Noah Rubin joins the pod. He shares about his transition to pickleball and the struggles of his first APP tournament. Rubin wants to see more streaming, more team work and believes another match of pickleball should not be played until there is gambling in pickleball. This is one you don't want to miss.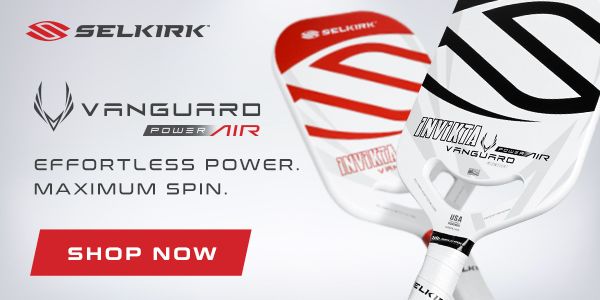 ---------------
Like the ep? Do us a favor: subscribe to our channel and leave a review on Apple and Spotify

Follow Rob, Adam and The Dink on IG @robnunnery & @adamstone_pb & @thedinkpickleball
Subscribe to our 'all things pickleball' free e-newsletter at https://www.thedinkpickleball.com/signup
For everything else we do, visit https://linktr.ee/dinkfam
----------------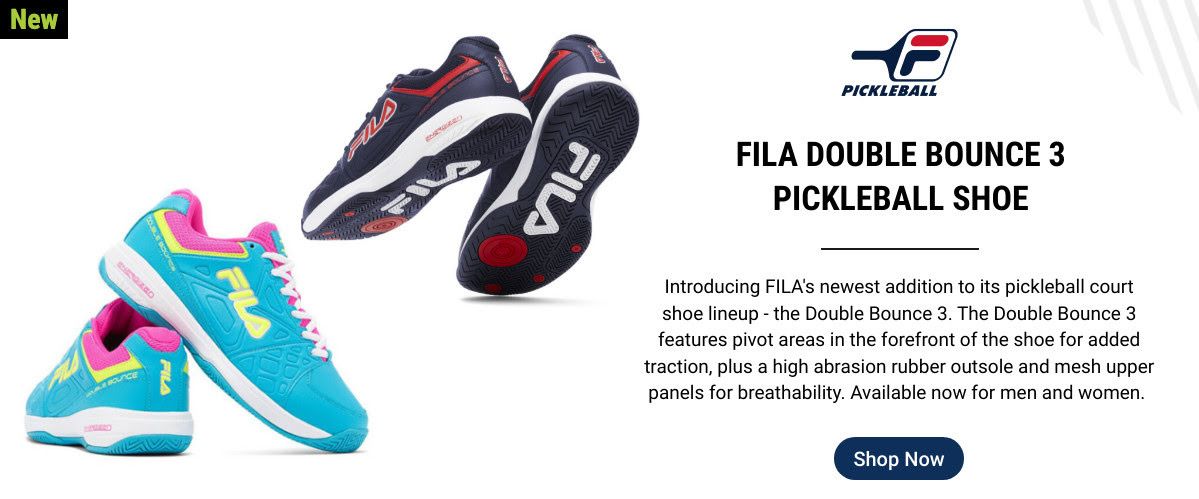 SHOP THE NEW FILA DOUBLE BOUNCE 3 PICKLEBALL SHOW AT FROMUTHPICKLEBALL.COM. GET 10%OFF WITH CODE 10DINK.
Show Notes
2:14 The injury that ended Noah's tennis run
6:01 Tennis and pickleball venn diagram
9:45 First impression of pro pickleball
14:15 Advice for moving through the ranks
17:45 Rubin's 'Behind the Racquet' Podcast
24:50 Need as much footage as possible
30:20 They like the pregnant lady storyline
32:52 McEnroe, Roddick, Agassi, Chang $1 million pro-am
38:06 Getting close to gambling in pickleball
43:50 What are your aspirations with the sport?
If you want to keep up with everything pickleball, you've got to sign up for our newsletter. We break news faster than anyone in the game. Subscribe below: