Pulling it together for the fans, Rob and Stone sit down in person to record episode 20 in Punta Gorda. The guys recap and provide updates on the PPA Masters and APP Punta Gorda Open. They discuss tennis pros making the switch to pickle and the 6'9" giant entering the field. Prof graces the pod as she and Rob talk prep for the upcoming MLP event in Mesa, AZ.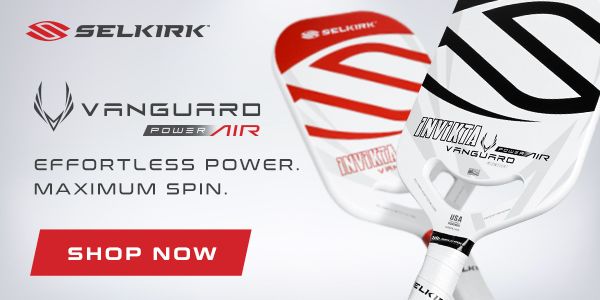 ---------------
Like the ep? Do us a favor: subscribe to our channel and leave a review on Apple and Spotify

Follow Rob, Adam and The Dink on IG @robnunnery & @adamstone_pb & @thedinkpickleball
Subscribe to our 'all things pickleball' free e-newsletter at https://www.thedinkpickleball.com/signup
For everything else we do, visit https://linktr.ee/dinkfam
----------------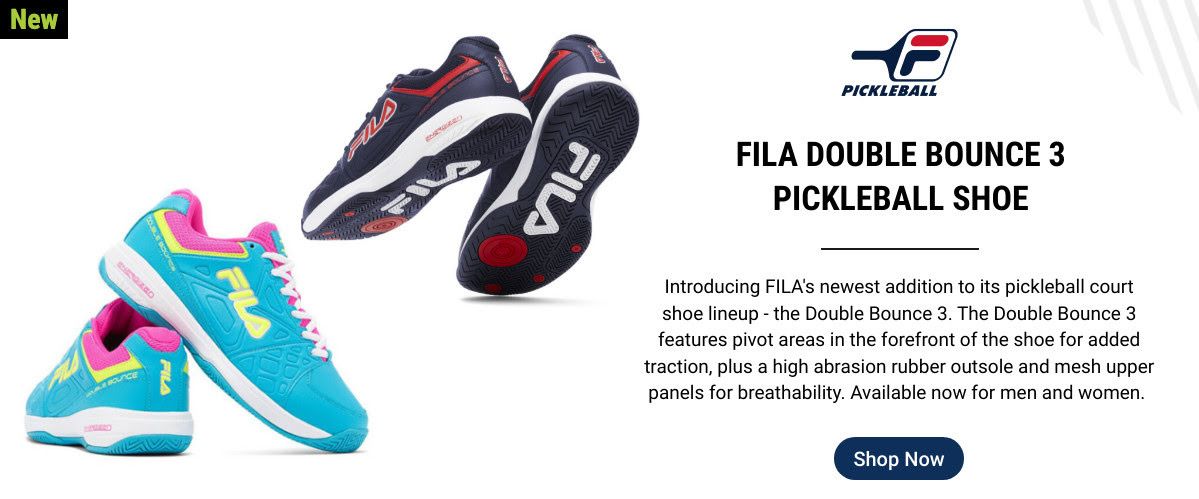 SHOP THE NEW FILA DOUBLE BOUNCE 3 PICKLEBALL SHOW AT FROMUTHPICKLEBALL.COM. GET 10%OFF WITH CODE 10DINK.
Show Notes
2:36 Ridiculous wind conditions in FL and CA
11:25 Breakfast party
13:54 Frenzy over the lack of live stream
17:13 PPA Masters results - David/Wilson turn heads
22:55 Paddle technology is bonkers
26:40 J Dub no longer heir apparent in singles
33:57 MLP getting more professional
38:21 Prof joins the pod
42:21 DUPR balls passed out in Punta Gorda
47:21 Fully nomad life
52:20 Prof laying down the law
56:33 Big difference when playing games to 15
1:00:01 Pickleball meme game is strong
If you want to keep up with everything pickleball, you've got to sign up for our newsletter. We break news faster than anyone in the game. Subscribe below: