MLP, PPA, and APP Champion Anna Bright joins the pod for episode 19. Bright shares stories from her intense tennis background and meteoric rise in pickleball. She has become one of the most coveted partners in pickleball and has a star-studded partner list for 2023. Rob and Stone grill Anna on MLP squads, attacking the body and 20 more rapid-fire questions.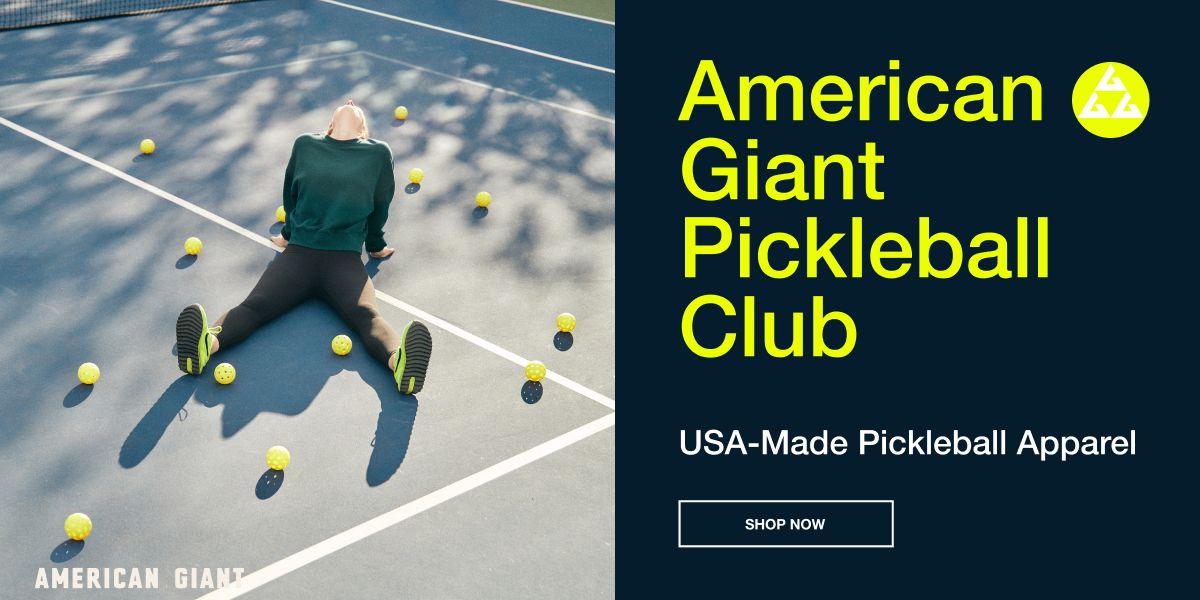 Take 20% off your first order from American Giant Pickleball Club with code DINK. Each durable, cotton piece is designed to breathe, stretch, and hold up to your hardest hits.
---------------
Like the ep? Do us a favor: subscribe to our channel and leave a review on Apple and Spotify

Follow Rob, Adam and The Dink on IG @robnunnery & @adamstone_pb & @thedinkpickleball
Subscribe to our 'all things pickleball' free e-newsletter at https://www.thedinkpickleball.com/signup
For everything else we do, visit https://linktr.ee/dinkfam
----------------
New Arrivals from LOTTO. Up your shoe game and protect your feet with the selection at fromuthpickleball.com. Use code 10DINK for 10% off (some exclusions apply).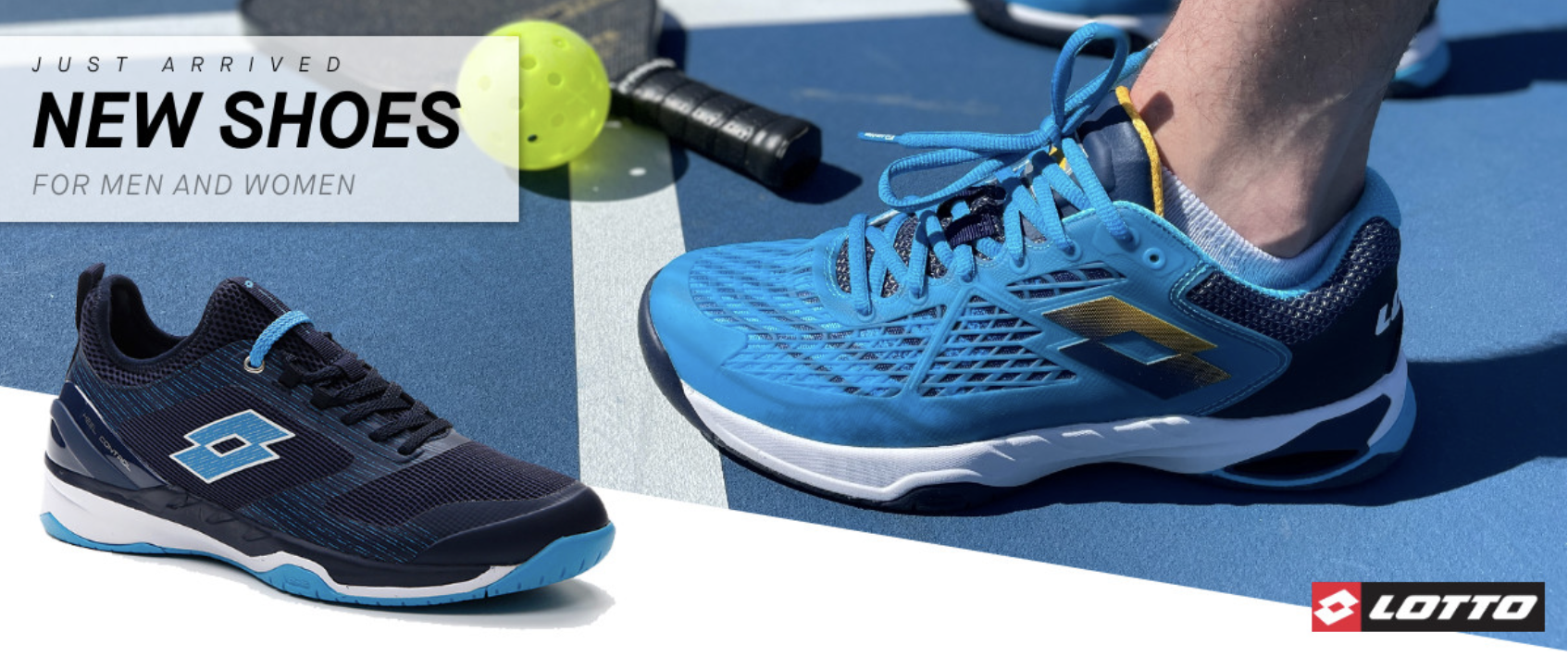 Show Notes
0:00 Intro
1:30 Anna's 2023 Schedule with Riley Newman and Anna Leigh Waters
5:26 Bright's shot in the dark to Riley Newman
9:00 'Psycho tennis' background until back injury
19:30 The honeymoon phase of pickleball
24:53 What is your favorite event?
27:15 Working on that one handed flick
32:40 The practice squad in Florida
37:50 Attack the body, the body, the body
41:07 Tell me about the NY Hustlers
48:10 Rally vs traditional scoring
52:20 "That's Adam Stone! What a freaking animal"
56:30 Rapid Fire questions
59:50 JDub broke out of his shell
If you want to keep up with everything pickleball, you've got to sign up for our newsletter. We break news faster than anyone in the game. Subscribe below: