Rob and Stone are back from a holiday hiatus. A new report estimates 36.5 million players picked up a paddle last year. Rob visits Tyson and the crew in Coeur d'Alene for training and fancy coffee. The guys tackle a PPA Masters preview and special guest Corrine Carr stops by for a women's doubles breakdown.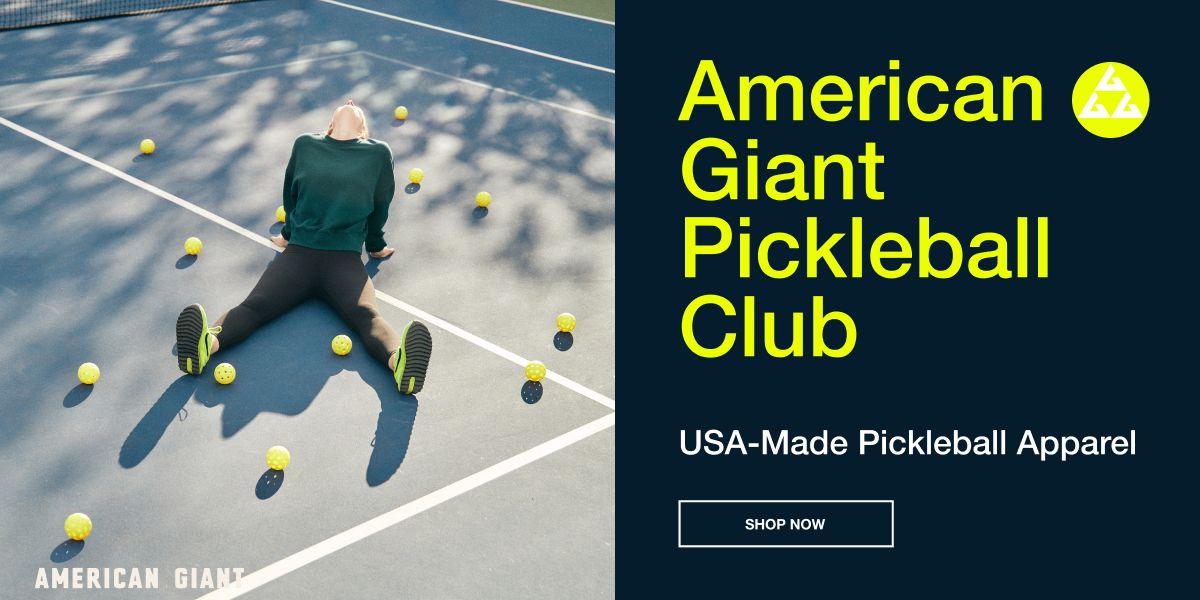 Take 20% off your first order from American Giant Pickleball Club with code DINK. Each durable, cotton piece is designed to breathe, stretch, and hold up to your hardest hits.
---------------
Like the ep? Do us a favor: subscribe to our channel and leave a review on Apple and Spotify

Follow Rob, Adam and The Dink on IG @robnunnery & @adamstone_pb & @thedinkpickleball
Subscribe to our 'all things pickleball' free e-newsletter at https://www.thedinkpickleball.com/signup
For everything else we do, visit https://linktr.ee/dinkfam
----------------
New Arrivals from LOTTO. Up your shoe game and protect your feet with the selection at fromuthpickleball.com. Use code 10DINK for 10% off (some exclusions apply).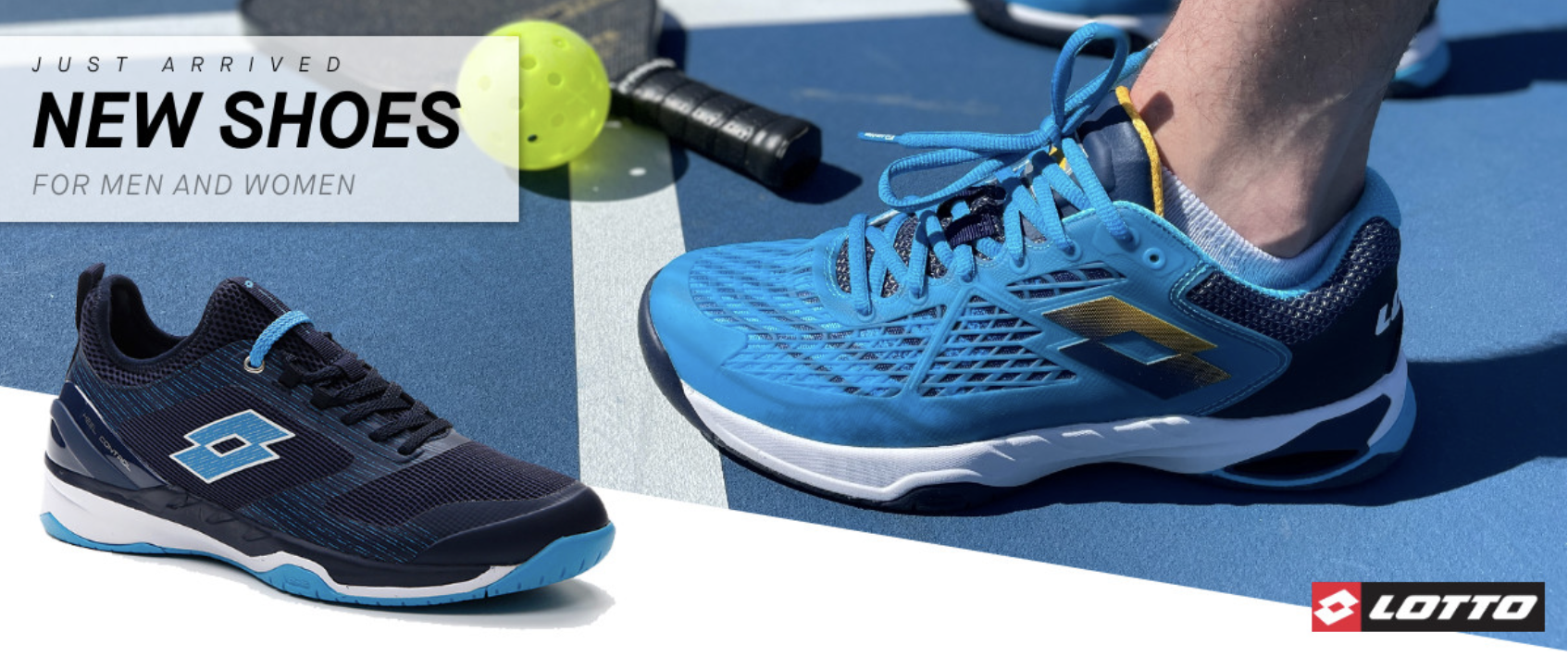 Show Notes
0:00 Intro
2:20 36.5 Million Pickleball Players in the US
5:10 Selkirk is the new title sponsor of It Feels Right and Rob
8:53 Pretty cush gig in Hawaii now life on the road
12:39 Good times with Tyson in Coeur d'Alene
16:01 Stone's off-court adventures in 2023
21:06 Pod improvements in the new year
22:43 New partnerships set in stone or solo events
28:02 Dekel Bar and AJ Koller partnering up in 2023
32:04 JD and DJ - Devilliers and Young team up at The Masters
41:08 Prof breaks down the women's draw
57:10 Corrine and Adam look to steal the Punta Gorda crown
If you want to keep up with everything pickleball, you've got to sign up for our newsletter. We break news faster than anyone in the game. Subscribe below: