Rob and Stone run through all of the picks in the MLP Premier Level and Challenger Level drafts. Stone served as GM for the Premier Level Hard Eights who made a big splash with a first-round trade. Rob was drafted in the Challenger Level and is confident he landed on the best team in the league.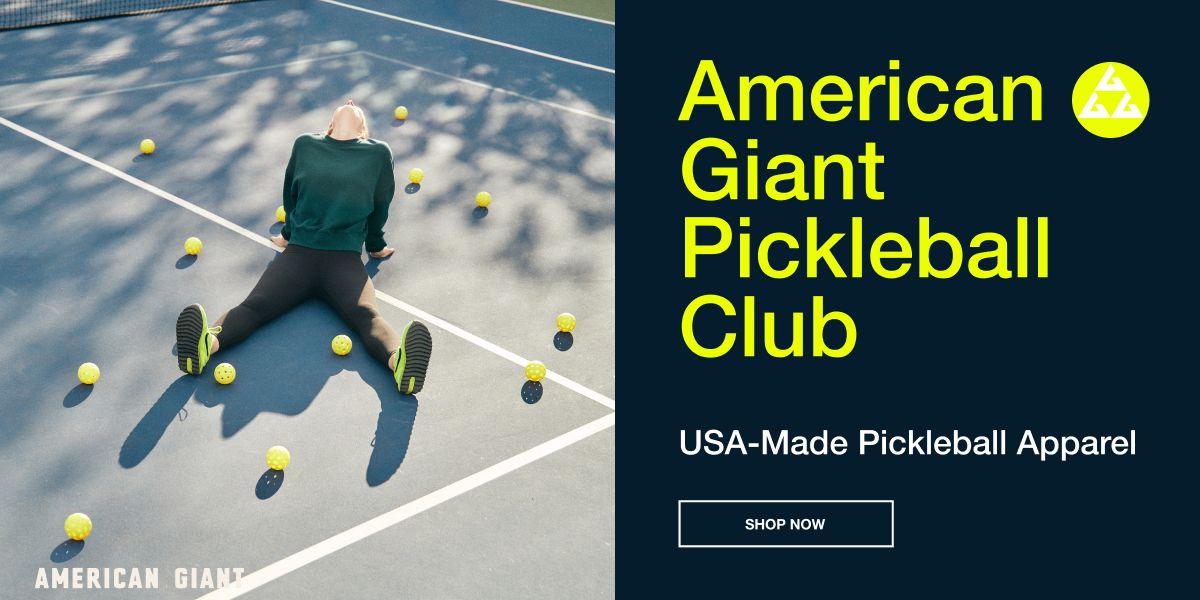 Take 20% off your first order from American Giant Pickleball Club with code DINK. Each durable, cotton piece is designed to breathe, stretch, and hold up to your hardest hits.
---------------
Like the ep? Do us a favor: subscribe to our channel and leave a review on Apple and Spotify

Follow Rob, Adam and The Dink on IG @robnunnery & @adamstone_pb & @thedinkpickleball
Subscribe to our 'all things pickleball' free e-newsletter at https://www.thedinkpickleball.com/signup
For everything else we do, visit https://linktr.ee/dinkfam
----------------
New Arrivals from LOTTO. Up your shoe game and protect your feet with the selection at fromuthpickleball.com. Use code 10DINK for 10% off (some exclusions apply).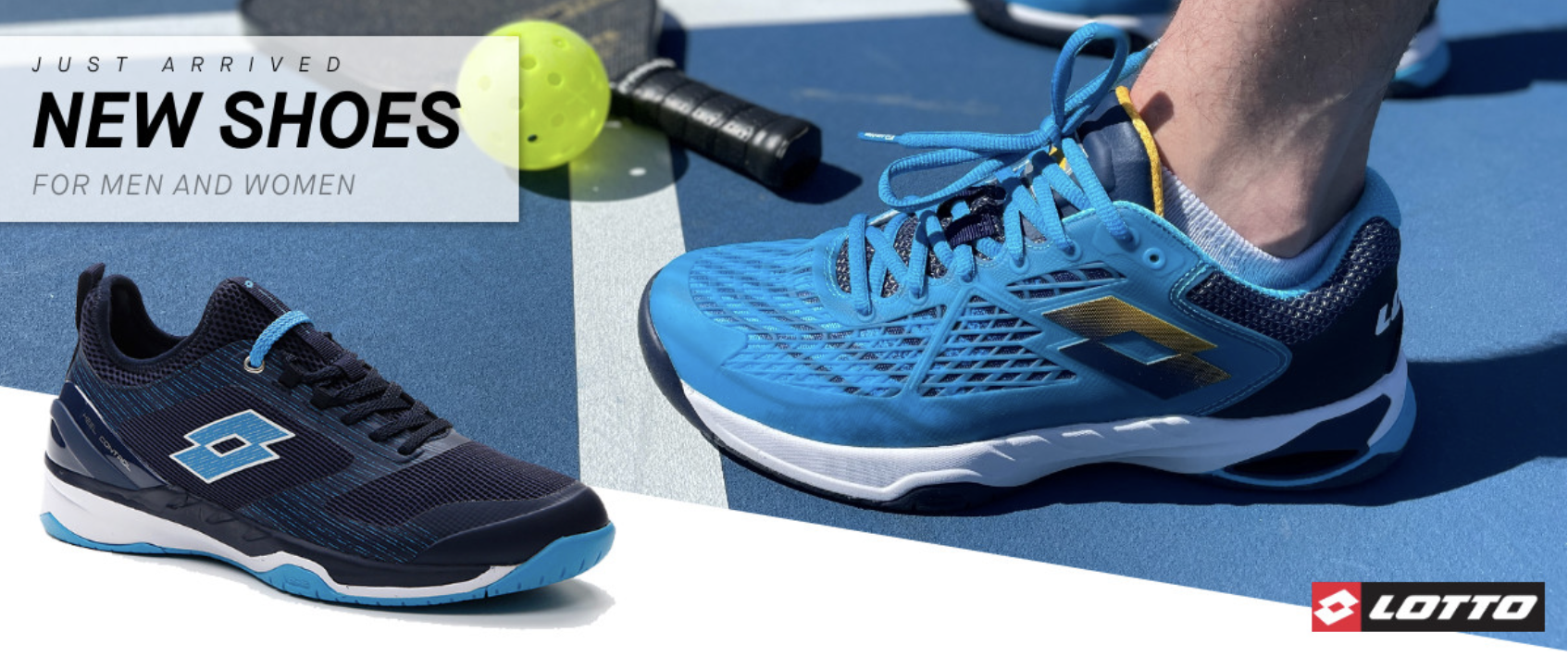 Show Notes
0:00 Intro
2:00 Premier Level draft strategy first-round trade
8:00 The balance of mixed doubles play
12:18 How to replace Riley for stop number 1
14:50 NY Hustlers, LA Mad Drops, Cal BLQK Bears
26:00 Cabo Vamos, Florida Smash, LV Night Owls have beef to squash
42:16 Milwaukee Mashers have a high ceiling, Clean Cause strange team construction
50:56 ATX Pickleballers Kawamotos getting respect they deserve
54:55 Seattle Pioneers and NJ 5's stretch with Big H
1:04:05 Rob joins the BK Aces in the Challenger Level
1:06: 24 The boys doubt Querrey's game, DC, Black Aces, Dallas PB Club and Chicago Slice
1:20:28 Bay Area Breakers, ATL Bouncers and Valhalla Volleys
1:29:21 TX Ranchers, AZ Drive and Miami PB Club
1:39:42 Columbus PB Club, Notable snubs
If you want to keep up with everything pickleball, you've got to sign up for our newsletter. We break news faster than anyone in the game. Subscribe below: