Rob and Stone are joined by special guest Lea Jansen live from Dreamland. Jansen opens the book on the PPA VIBE/MLP merger and shares how the Tour Wars have influenced her 2022 season. She discusses a controversial point that put her at the center of a rules debate last weekend. The guys talk about results from the Takeya Showcase and the World Pickleball Open.
---------------
Like the ep? Do us a favor: subscribe to our channel and leave a review on Apple and Spotify

Follow Rob, Adam and The Dink on IG @robnunnery & @adamstone_pb & @thedinkpickleball
Subscribe to our 'all things pickleball' free e-newsletter at https://www.thedinkpickleball.com/signup
For everything else we do, visit https://linktr.ee/dinkfam
----------------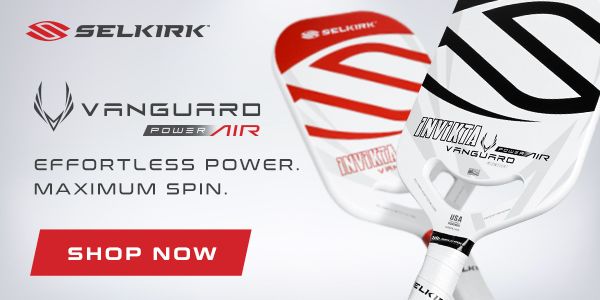 Show Notes
:0:00 Intro from Houston
5:25 Surprise results from the Takeya Showcase in Newport Beach
10:30 Irina Tereschenko raking it in this year
15:03 Stones predictions are looking good
20:00 Matt and Riley take back control in the men's doubles rivalry
27:18 World Pickleball Open Results
32:05 Serve Gate drama Tyson McGuffin vs Jay Devilliers
43:00 Won't be the first or last controversy
48:05 The split is unfortunate
54:00 Was Vibe really going to happen
56:44 Lea playing with Tyson McGuffin and Allyce Jones in 2023
1:07:04 Players practicing and training together all year long
1:11:41 Etta Wright might be the best athlete on tour
1:16:20 Riley is even more improved in 2023 can JW do the same?