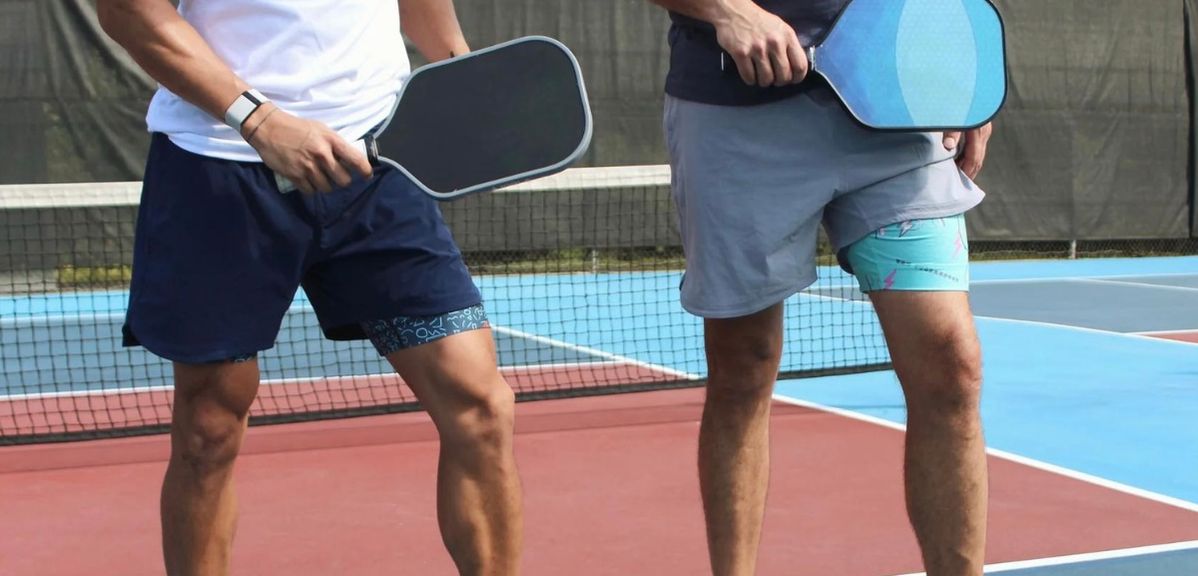 When Dan Lawson stepped onto the pickleball court for the first time in early 2022, he wasn't just discovering a new game—he was beginning an exciting journey.
A seasoned player of racquetball, basketball, and volleyball, Dan's passion for sports effortlessly flowed into pickleball. But as his love for this game grew, he faced a challenge: the lack of performance gear catering specifically to pickleball players.
Unimpressed with the generic "tennis" gear flooding the market, Dan, alongside his business partners Jonathan and David, decided to fill this void.
The result? The inception of Good Get Apparel, a brand dedicated to the pickleball community.
Bring your community together with a pickleball potluck.
Good Get's fresh and functional sportswear
Good Get isn't just an apparel brand. It's a statement. A statement of quality, style, and utmost performance.
While they have a stunning array of sportswear for men and women, their men's pickleball shorts deserve a spotlight.
Crafted meticulously over a year and a half, these shorts are a fusion of design innovation and top-tier functionality.
One of the standout items in their men's line is The Pickledome Shorts.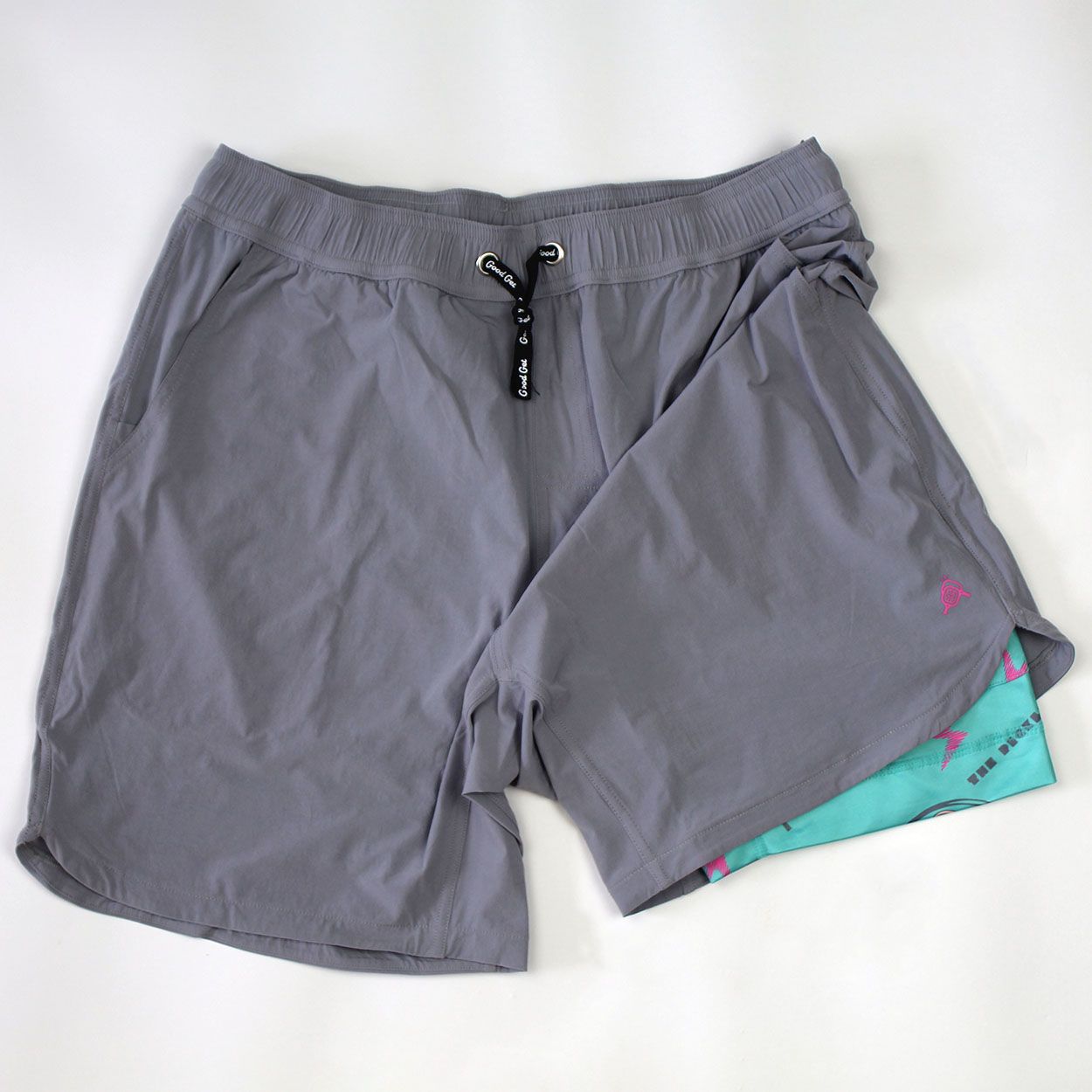 With the signature PickleDome compression and a dynamic pink and teal design, these Pickle Bros shorts bring both functionality and a splash of vibrant style to the pickleball court.
These bad boys are dialed in for pickleball action and those weekend sweat sessions. It's a pop of color in all the right ways.
You can't show up to play without your Court Clash Shorts.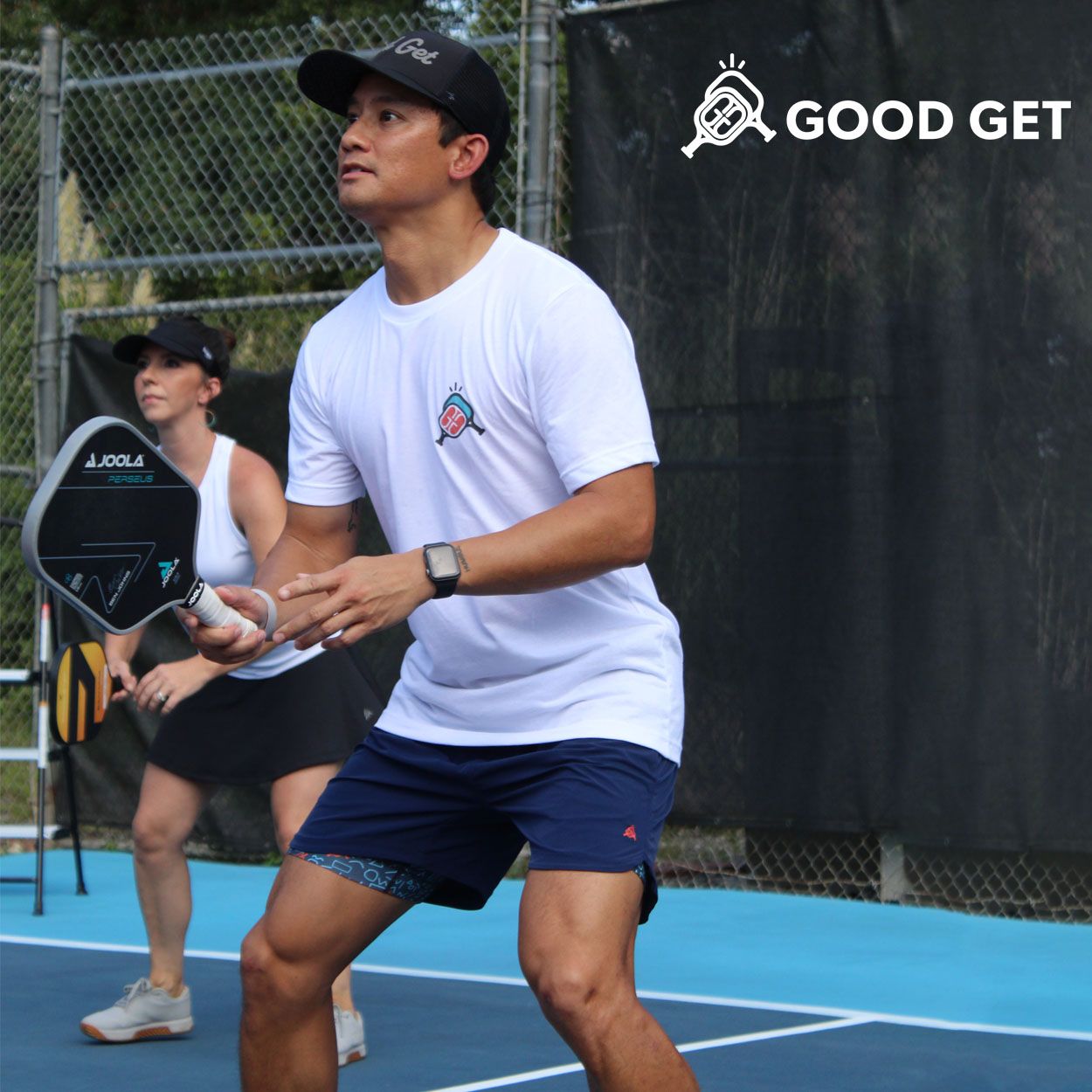 When the only thing on your mind is that next killer dink, slide into these high-performance, worry-free shorts. They're your ticket to maintaining that elite pickle-bro reputation.
When those Double G's flash by, you instantly recognize you're in the company of the Good Get crew.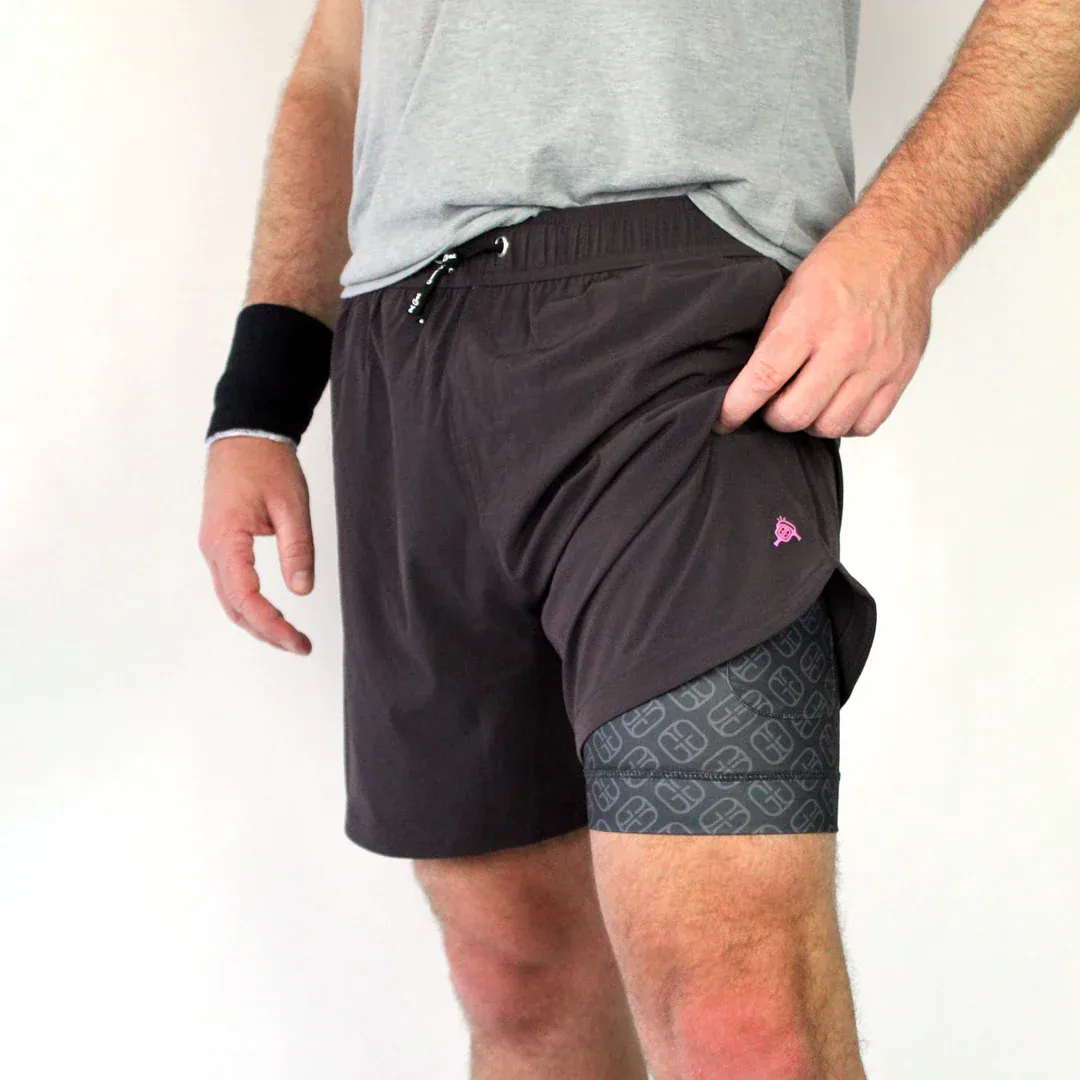 These aren't just any shorts; they're your ultimate performance gear for pickleball.
Rocking that compression liner stamped with the classic Double G, the unmistakable mark of Good Get.
Good Get Apparel is more than just a brand; it's a movement dedicated to enhancing the pickleball experience.
Their standout designs not only turn heads but are also the product of meticulous work and a genuine love for the sport.
When you don the Good Get Apparel range, especially their coveted men's wear, you're not just wearing a piece of clothing—you're embracing a lifestyle.
Don't miss out on the opportunity to revamp your pickleball wardrobe with Good Get Apparel. Be sure to use code DINK15 for an exclusive 15% discount!
---
For stories like this and all the latest in the fastest growing sport in the country...