It was another windy day in South Florida at the APP Plantation Pickleball Open. We had hard fought battles in both the men's and women's brackets and a couple new faces climbing onto the APP podium.
Kawamoto Closers
The sister duo of Jade and Jackie Kawamoto were untouchable today. Faster hands, bigger swings and a little twin power was the difference between them and the rest of the field.
Jackie was inviting speed ups to her two handed backhand and crushing winners crosscourt. They met Lee Whitwell & Jorja Johnson in the winner's bracket final and the gold medal round. The first game ended 11-7 but after that the Kawamotos only gave up 5 points finishing 11-7, 11-1 in the first match and 11-2, 11-2 in the final.

SHOP THE LATEST PADDLES ON THE MARKET - THE RILEY AND LINDSEY NEWMAN SIGNATURE PADDLES FROM GAMMA, GET 10% OFF THESE PADDLES AND MORE WITH CODE 10DINK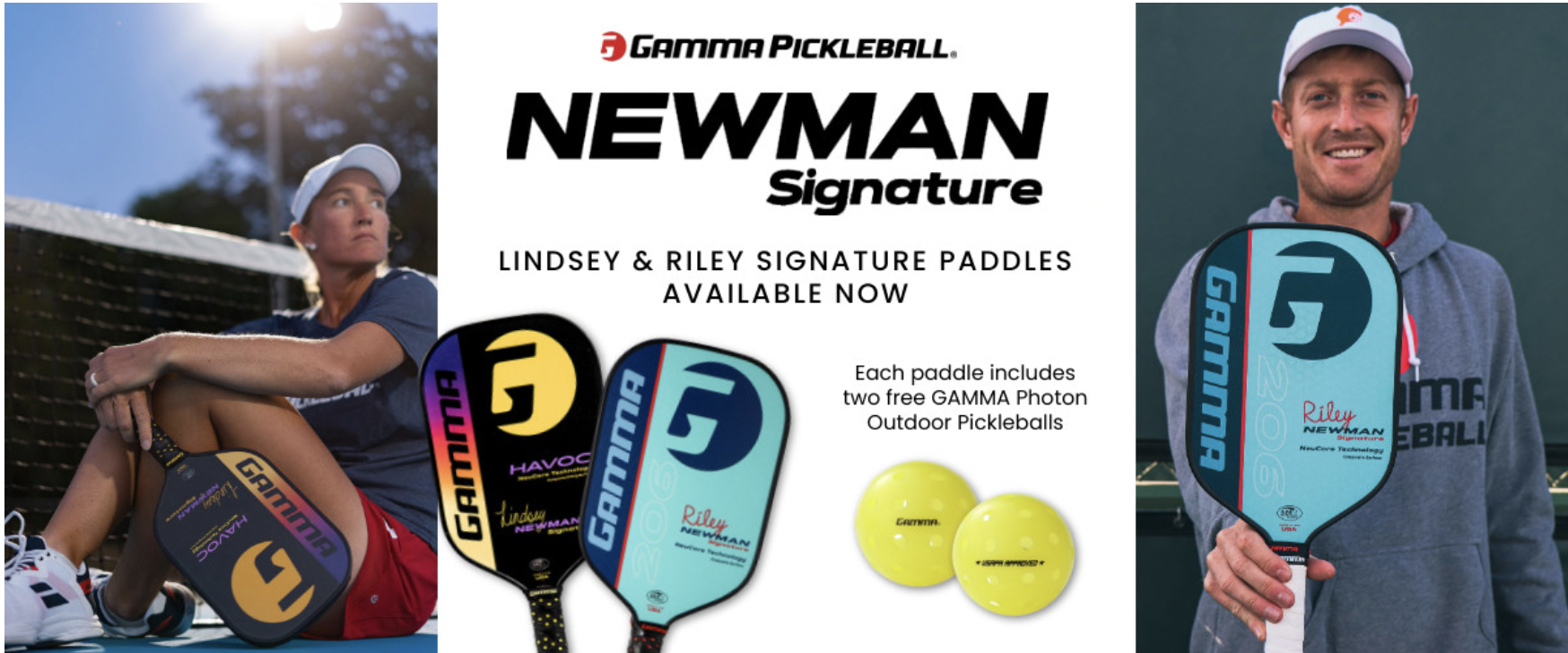 In third place was a new pairing of Lina Padegimaite & Kasandra Gehrke. They battled through the loser's bracket in one close match after another. They are among the many new faces we expect to see break onto APP podiums throughout this year.
Frazier Collects Second Gold of the Weekend
JW Johnson and Dylan Frazier could not find an answer for the length of Andrei Daescu in the winner's bracket final. But with some added confidence after a dominant performance in the bronze medal match they entered the gold medal match.
They were locked in and winning all of the speed ups that they lost in the first meeting. Frazier and Johnson stayed locked in through a rain delay and won the first part of the match 11-6, 12-10 to force a game to 15.

RAPIDLY IMPROVE YOUR GAME OR YOUR MONEY BACK WITH PICKLEBALL MASTER COURSE! GET 10% WITH CODE THE DINK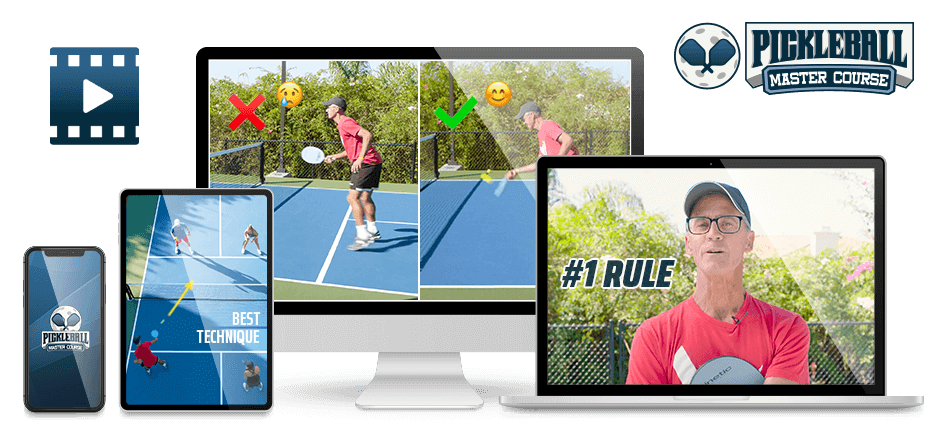 In the final game, it was all Johnson and Frazier. The drives were scraping the net and creating easy shake and bake opportunities. They completed the double dip with a final score of 15-5.
Altaf Merchant and Joey Farias were our bronze medals winners. They were the 3 seed in the draw and we actually had a 1,2,3 finish in a relatively light men's field. This was one of the Challenger events on the APP schedule but we are back into the Elite series in Delray Beach later this month.