Men's Doubles
It's been an all-chalk kind of day in Denver. Like Elway and TD in '98 it's all about the favorites. Simone and Ben are going for back-to-back golds like the Broncos went back-to-back with Superbowls. They have both advanced to the Winner's bracket final.
The Johns Brothers are teaming up today and are the favorites to take Gold. Looking slick in some matching mint green shirts, it's getting harder to tell them apart with Collin Johns' progress. They have not dropped a game all day and have decisive wins over Bar/Stone and Team Newguffin.
Team NewGuffin went three games against Wright/Yates but ended up winning in three to advance to the Winner's bracket final. They were then bounced by the Johns Brothers and will square off with Wright/Yates again for a chance at the Gold.
Find All the Action from the PPA on YouTube, and Facebook.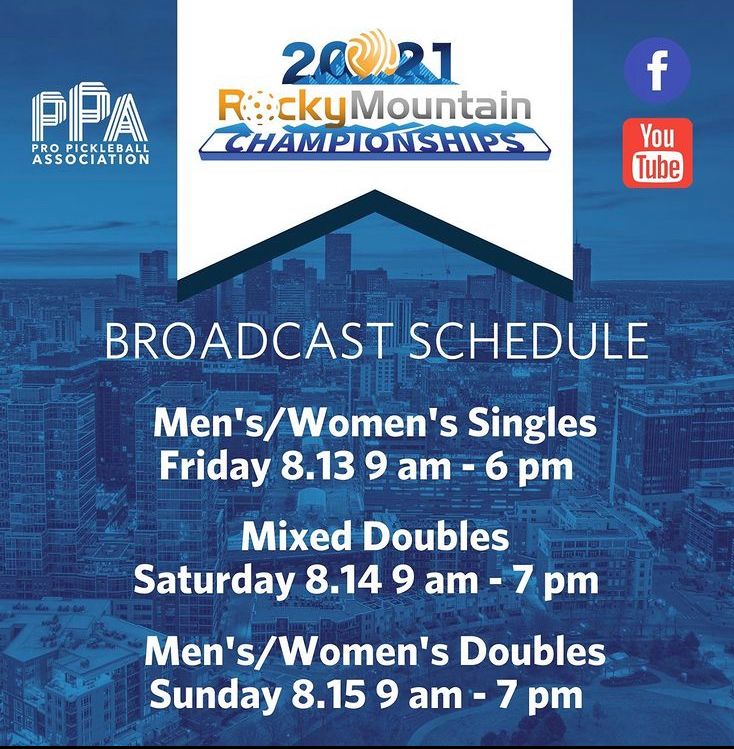 Team Wrightman
It was announced this weekend that Matt Wright and Riley Newman will be pairing up for most of 2022. This drops a bombshell in the Men's Doubles landscape for next year. Breaking up one of the podium mainstays, Team NewGuffin, and partnering two of the top doubles players in the world.
Wright has been changing partners throughout 2021 and it has prevented him from breaking into most podiums. Getting Newman and some consistency is a no brainer for him.
Newman on the other hand has been consistently in the number two spot with Tyson McGuffin. A little less motivation for Newman to shake things up, but Newman has seen some big changes in 2021. He is no doubt staking a claim in the Men's Doubles field both with his play his new sponsorship and paddle deal with GAMMA. He and Wright will look to tip the scales on the Johns Brothers and be the new number one in the field.
Sign up for The Dink Newsletter!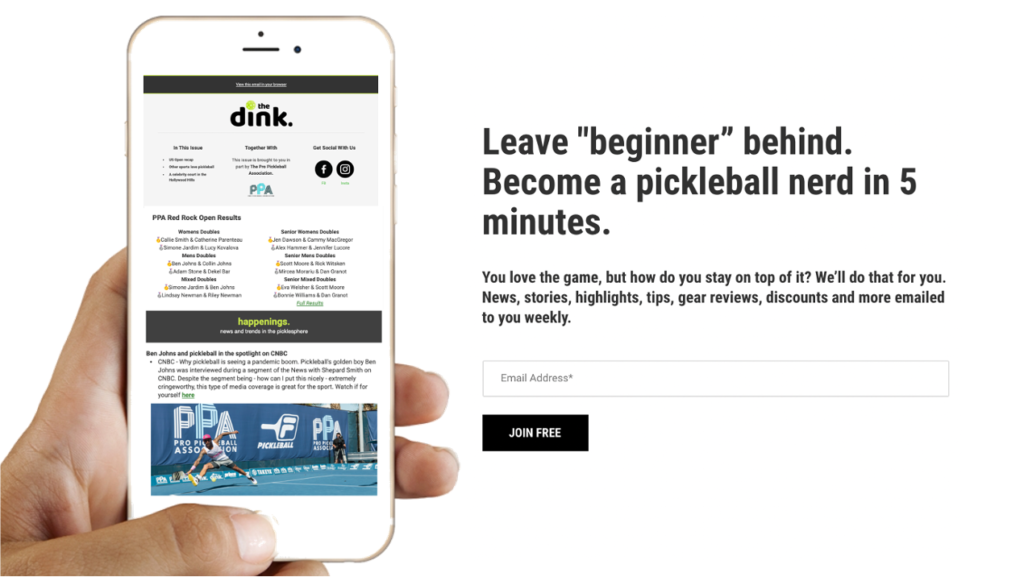 Men's Final
A new wrinkle in the Matt Wright, Riley Newman story today as Wright/Yates are able to take down Team NewGuffin in the Bronze Medal Match. After a three-game match in the semifinals, Wright/Yates are able to get it done in two to advance to the Gold Medal Match.
I have underestimated Matt Wright in the past but not anymore. If he has a top player on his side like Yates, he is likely to be up on that podium.
In the Gold Medal Match, the Johns Brothers were too much to handle. They still have the advantage over all of these top-level teams and have only really struggled against Devilliers/Smith this year. They won this one 11-1, 11-8 and the eight was not as close as it looks. The Johns stalled out at ten in the second game and allowed Wright/Yates to rack up some late points.
This gets Ben Johns back on the Triple Crown Train. Maybe he will take his Golds to visit Golden, CO and take a Coors Light tubing down the river.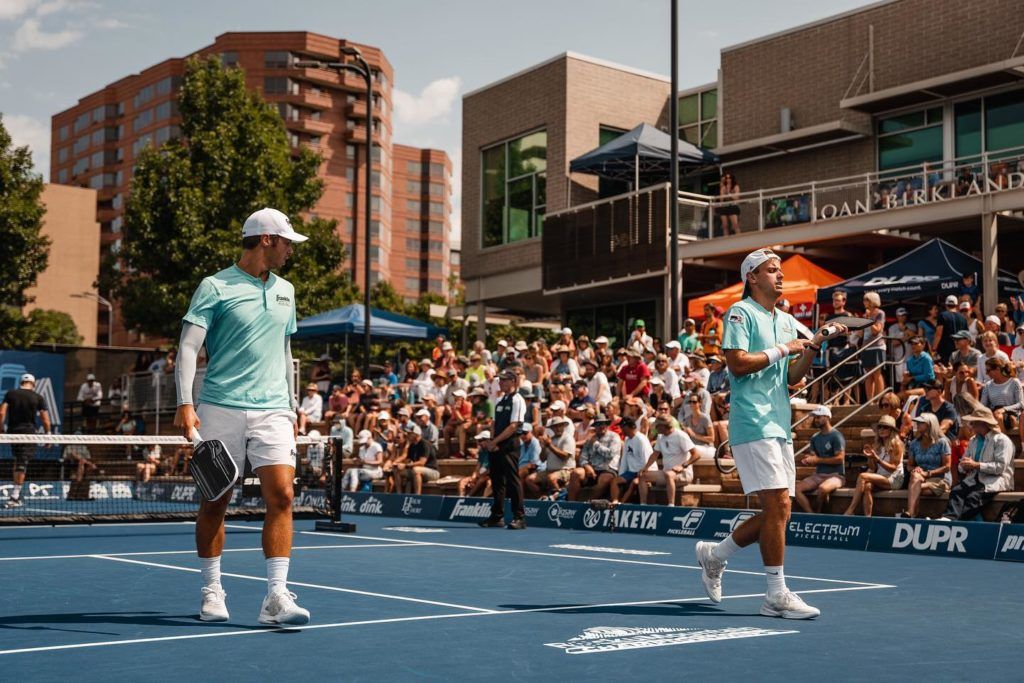 New Sheriffs in Town
The story of the day comes from the Women's bracket. For the first time in PPA history we saw Simone Jardim and Lucy Kovalova sent to the Loser's Bracket. They lost in the Winner's Bracket Final to Catherine Parenteau and Jesse Irvine.
No Surprise that Jardim/Kovalova didn't take too long to get back to the Gold Medal Round leaving Lea Jansen and Lauren Stratman with the Bronze Medal.
The Gold Medal match was a highlight reel and Jardim/Kovalova actually won the best of three in two games. They won the first game 12-10 and the second 11-2. They seemed to have all of the momentum entering the final game to fifteen.
Parenteau/Irvine had been going at Jardim all day and were finally able to force some mistakes in the final game. The combination of CP on defense and Irvine on offense created some long, high-powered rallies none of which was better than match point. A 47-shot rally that saw CP fall to the ground while resetting a ball, get back up, and keep play alive long enough for Irvine to crush a volley down the middle that could not be returned.
Catherine Parenteau and Jesse Irvine take Gold at the Rocky Mountain Championships and Jardim/Kovalova will take Silver. Congratulations on the medals and all of the outstanding play!