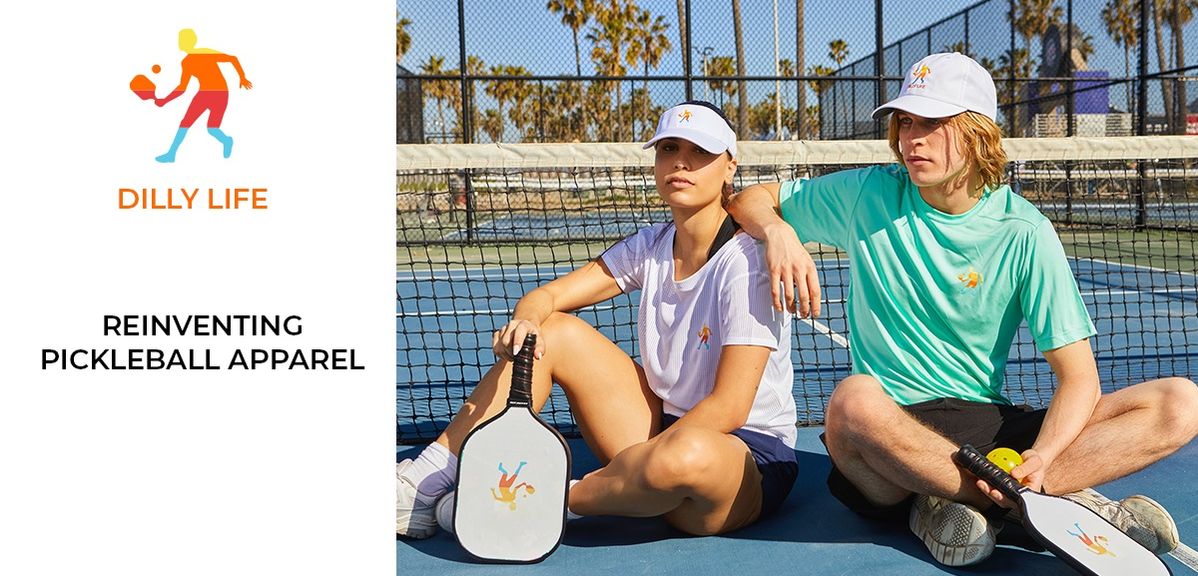 Dilly Life is doing something different for the pickleball community with their colorful, comfortable clothing. Whether you're battling it out on the court or enjoying a leisurely day off, Dilly Life's apparel keeps you looking and feeling your best.
One of the standout features of Dilly Life's collection is their moisture-wicking materials.
No more discomfort caused by sweaty clothes during intense matches – the advanced fabrics in their apparel are designed to keep you dry and comfortable, so you can focus on your game without distraction.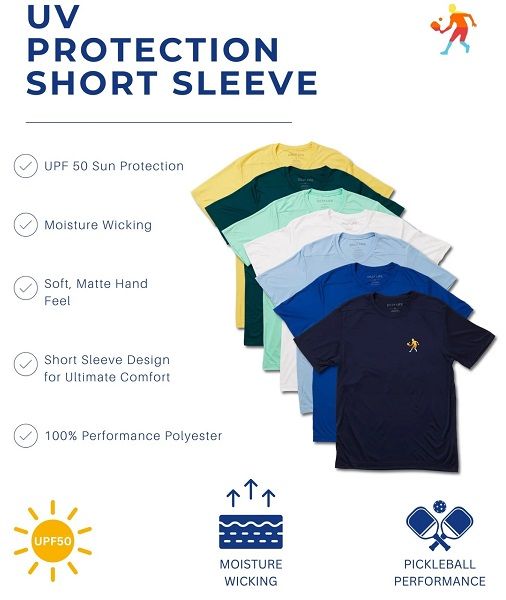 But that's not all – Dilly Life goes the extra mile by incorporating UPF 50 sun protection into their UV Protection Moisture Wicking Tee. Now you can confidently face the sun's rays while staying cool and safeguarded.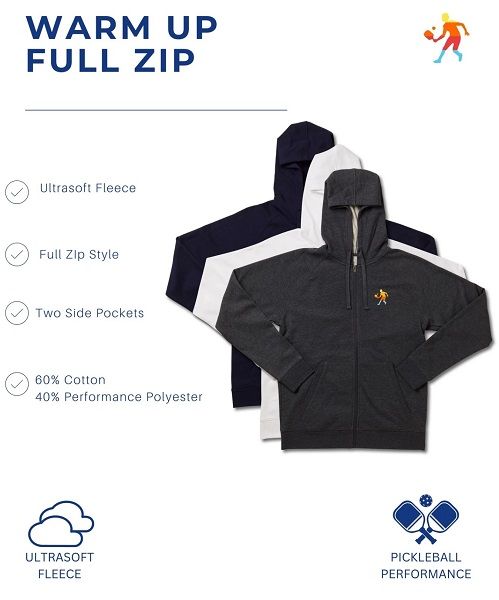 For those cooler days, Dilly Life has you covered with their Warm Up Fleece Full Zip. Crafted from a luxurious cotton-blend fleece, this piece combines ultrasoft fabric with sophisticated rib knit detailing at the cuffs and hem. It's the perfect companion to keep you warm without sacrificing style.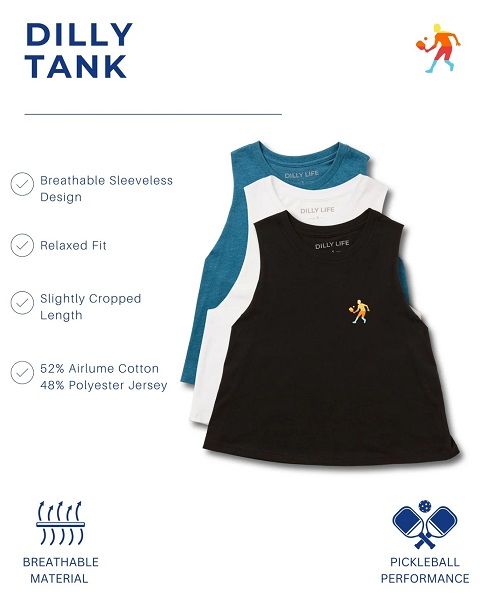 And let's not forget about their Dilly Cropped Tank – a fusion of premium airlume combed cotton and polyester jersey that offers both comfort and style in one package.
Exciting news: Dilly Life is offering an exclusive deal to all pickleball enthusiasts. Use the code DINK20 to get 20% off your first order and enjoy free shipping on purchases over $75.
It's time to level up your pickleball wardrobe with Dilly Life. Embrace the perfect blend of fashion and performance – a combination that's as dynamic as your gameplay. Click here to learn more.
---