The PPA Takeya Open was dominated by one person and her name is Andrea Koop! Sweet sweet revenge struck multiple divisions in Newport Beach, Calif., so let's get into it.

Big upsets caught the women's doubles division by surprise
Etta Wright bagged her first PPA women's doubles medal
Anna Leigh Waters sat this one out, paving the way for new champs
Men's singles: 🥇Ben Johns 🥈Tyson McGuffin 🥉Jay Devilliers
Women's singles: 🥇Catherine Parenteau 🥈Salome Devidze 🥉Lea Jansen
Men's doubles: 🥇Riley Newman & Matt Wright 🥈Ben Johns & Collin Johns 🥉Tyler Loong & Callan Dawson
Women's doubles: 🥇Andrea Koop & Vivienne David 🥈Etta Wright & Irina Tereschenko 🥉Anna Bright & Parris Todd
Mixed doubles: 🥇Andrea Koop & AJ Koller 🥈Lucy Kovalova & Matt Wright 🥉Anna Bright & Dylan Frazier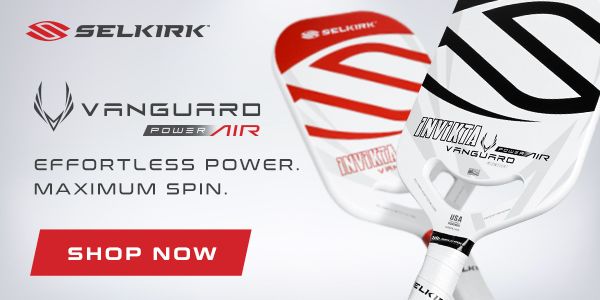 The Grand Rapids lawyer made some convincing closing arguments on Sunday as she took two golds via mixed doubles with AJ Koller and women's doubles alongside Vivienne David. After getting into her first PPA championship Sunday event on mixed doubles Friday, the Michigan native confessed that she had to change her return flight home. Good thing she did, because she earned her first-ever PPA title and her first mixed doubles gold of the year.

In mixed, the former UCLA Bruin played the support role to Koller, as they beat the number two seeds in Lucy Kovalova and Matt Wright, 11-7, 11-6, 9-11, 11-9. Koop then had to switch gears in women's doubles and take on a more aggressive style of play. David held up her end of the deal too, as they defeated Etta Wright and Irina Tereschenko in four games.
New Arrivals from LOTTO. Up your shoe game and protect your feet with the selection at fromuthpickleball.com. Use code 10DINK for 10% off (some exclusions apply).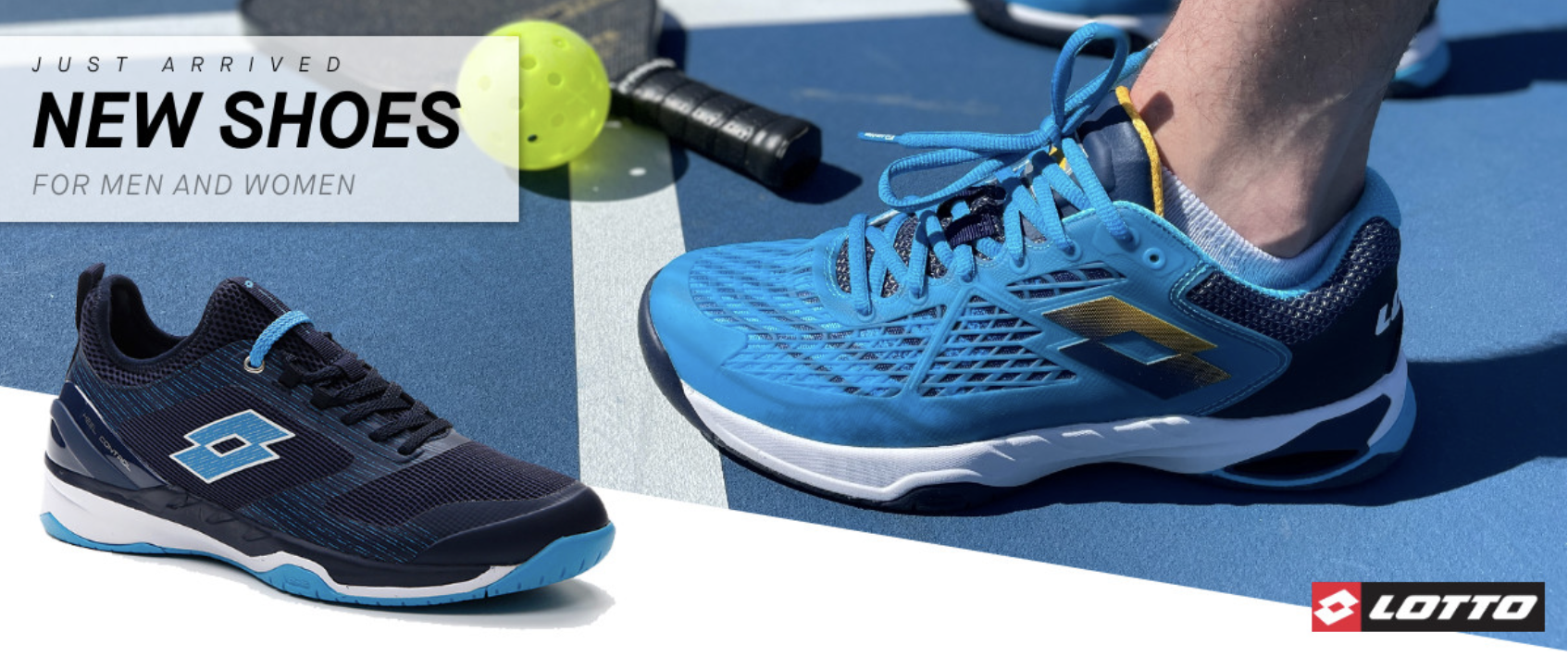 The great play from these ladies started on Saturday, where they beat Jessie Irvine/Lindsey Newman and Allyce Jones/Meghan Sheehan-Dizon. The upsets didn't stop there, the number one-seeded Kovalova/Callie Smith and the four-seeded Anna Bright/Parris Todd were ousted in the winner's bracket by the ninth seeds and eventual silver medalists.

This division also featured the best match of the tournament as Jones/Sheehan-Dizon took down Catherine Parenteau/Brooke Buckner 10-12, 13-11, 12-10. This was the first time that Jones and Parneteau played against each other since their debacle that took place last weekend. In short, Parenteau dropped Jones at the last minute at nationals. So it must have been extra special for Jones to get the victory over the Canadian. Sweet revenge part one!
Men's Doubles
In men's doubles, it was the complete opposites of the women's doubles division, with the favorites storming through. Ben Johns/Collin Johns and Riley Newman/Matt Wright met in the finals for what felt like the hundredth time this year. However, it was Newman/Wright who came out on top! Sweet revenge part two! In a rivalry that has been dominated by the Johns in the last few tournaments, it was the two seeds that had the final laugh this time around. They benefited immensely from their constant pressure and attacks.

With the loss in men's doubles, Johns came out hungrier than ever for a gold medal in men's singles. He annihilated Tyson McGuffin in two games, 11-1, 11-5. Lesson learned. Try not to play Johns after he is coming off of a loss. I guess that's something McGuffin didn't really have a say in. On Friday, Hunter Johson was playing some electric grip and rip pickleball and had Johns on the ropes in the semi-finals. But he sustained an injury early in their third game and eventually lost it.

In women's singles, Parenteau took home the gold, meaning she didn't leave medal-less. She fended off former professional tennis player Salome Devidze, 8-11, 11-1, 11-8. Her win included an epic comeback in the third game after being down 2-7.