"This game is so silly and so rad," says Jamison Olson, the founder of New Game Jewelry, who's been in the jewelry biz for over 13 years.
She started playing pickleball a year and a half ago and, like most of us, quickly became obsessed.
"In the past 6 months, I've gone from playing 3.5 to 4.5, and it's been an intense and wild ride."
Now, she's focused on creating cool, modern pickleball jewelry by hand in her Boise, Idaho studio.
All of New Game's creations are made from high quality, 14k gold, vermeil, and sterling silver, so you can sweat in it, shower in it, sleep in it without turning your skin green.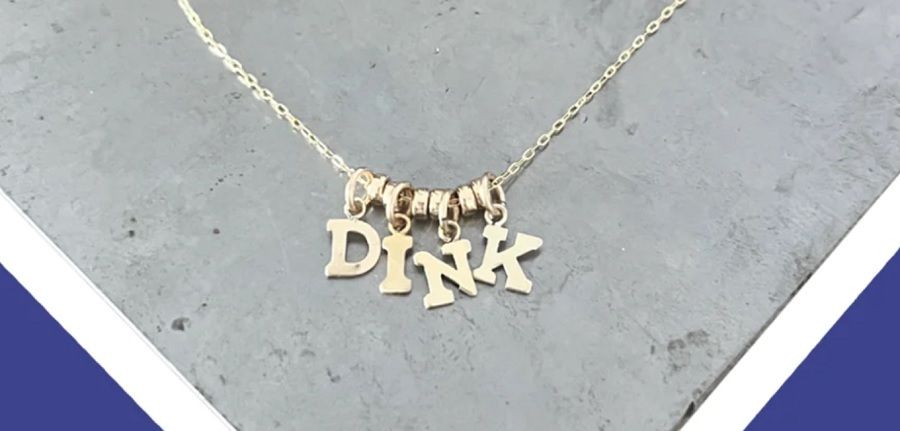 One of the best parts of the game deserves one of the cutest necklaces. The Original Dink Necklace is lightweight and a great way to earn some knowing nods of approval from all your pickle friends (and a conversation starter among muggles!).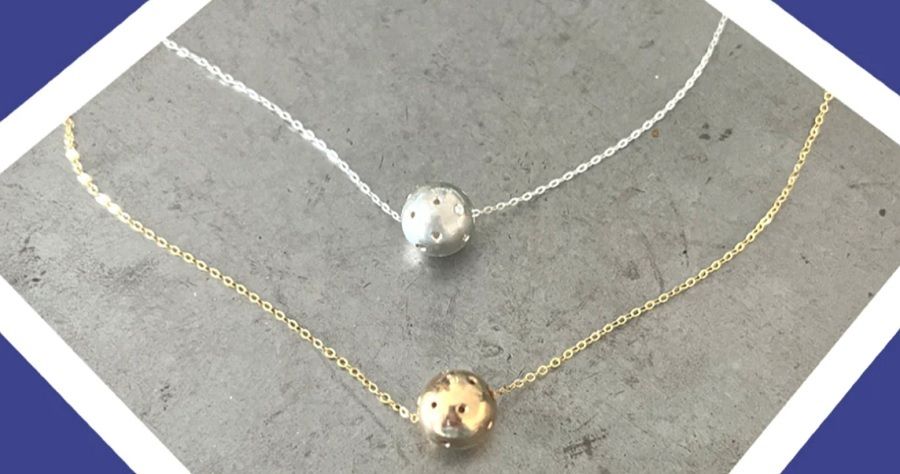 The world's most perfectly perfect pickleball necklace. Or at least a super pretty one that you'll want to wear all of the time.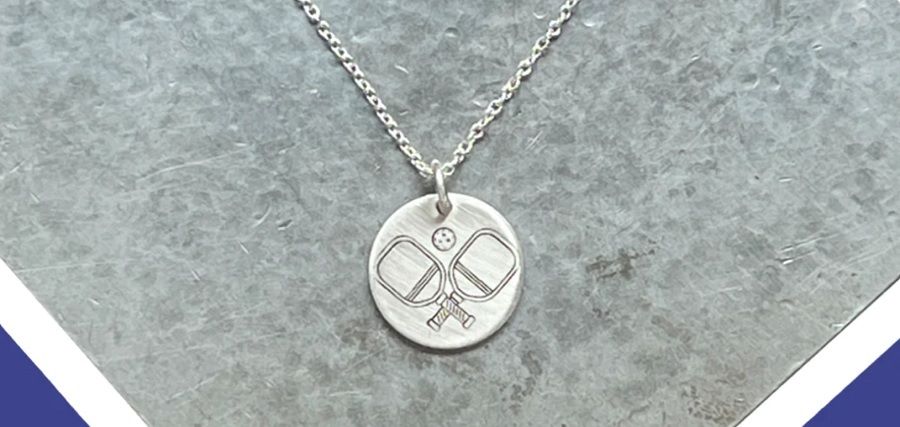 Paddles up! A cute ode to the best game ever, this necklace features a laser engraved focal with two old school paddles and a ball.
"We're just like you," Jamison says. "Obsessed with a sport we love, and constantly trying to balance parenting/adulting/working/living with getting as much time on the court as our bodies can handle."
Find out more about the brand and explore their products here.
---
If you want to keep up with everything pickleball, you've got to sign up for our newsletter. We break news faster than anyone in the game. Subscribe below: