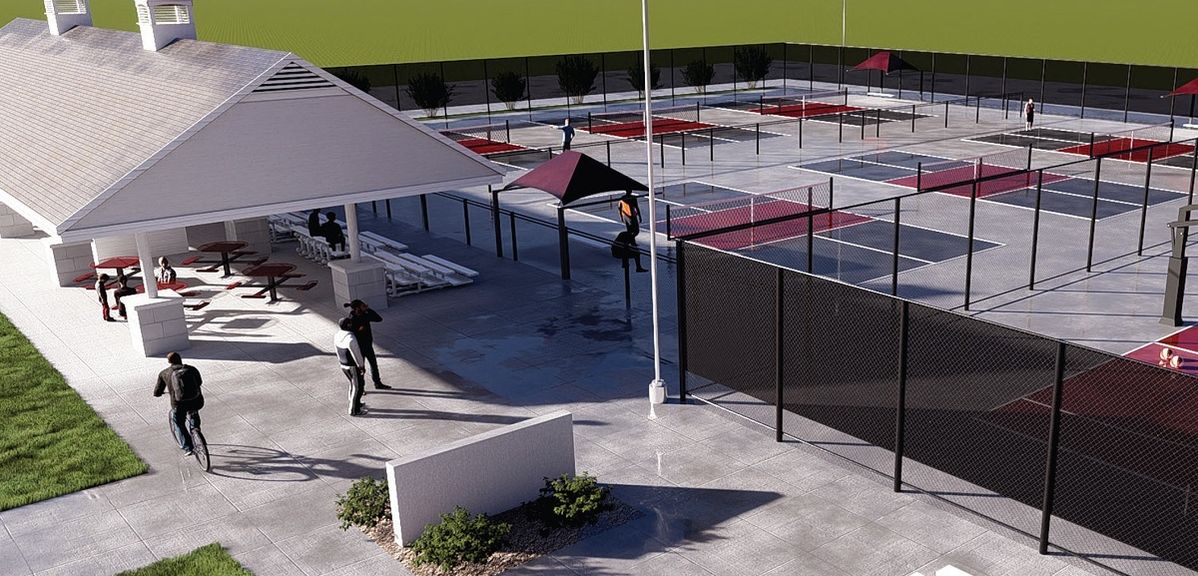 It's only a matter of time before we see the outbreak of a proper collegiate pickleball league. And for good reason...the benefits of such a league are numerous:
Increased Student Engagement: Introducing new sports teams and leagues can help engage more students in extracurricular activities. Pickleball is an inclusive sport that people of various skill levels can enjoy, making it accessible to a wide range of students.
Stress Relief: Engaging in sports can be an effective stress-reliever for students, helping them manage the demands of academic life more effectively.
Recruitment and Retention: Offering unique sports programs like pickleball can help colleges attract new students and retain current ones. Students who have a strong interest in sports may choose a college based on the availability of such programs.
Public Relations: Establishing the first official collegiate pickleball league can generate positive publicity for the college and showcase its commitment to offering diverse opportunities for student engagement.
Just in time for the back-to-school season, colleges are starting to take pickleball seriously.
Drury University in Springfield, MO breaks ground this month on its new "Panther Pad," featuring tennis and pickleball courts, pavilion grill, and beverage area.
The courts were made possible by a donation from APP pro Austin O'Reilly and his family, but it's still a major space commitment for a college campus.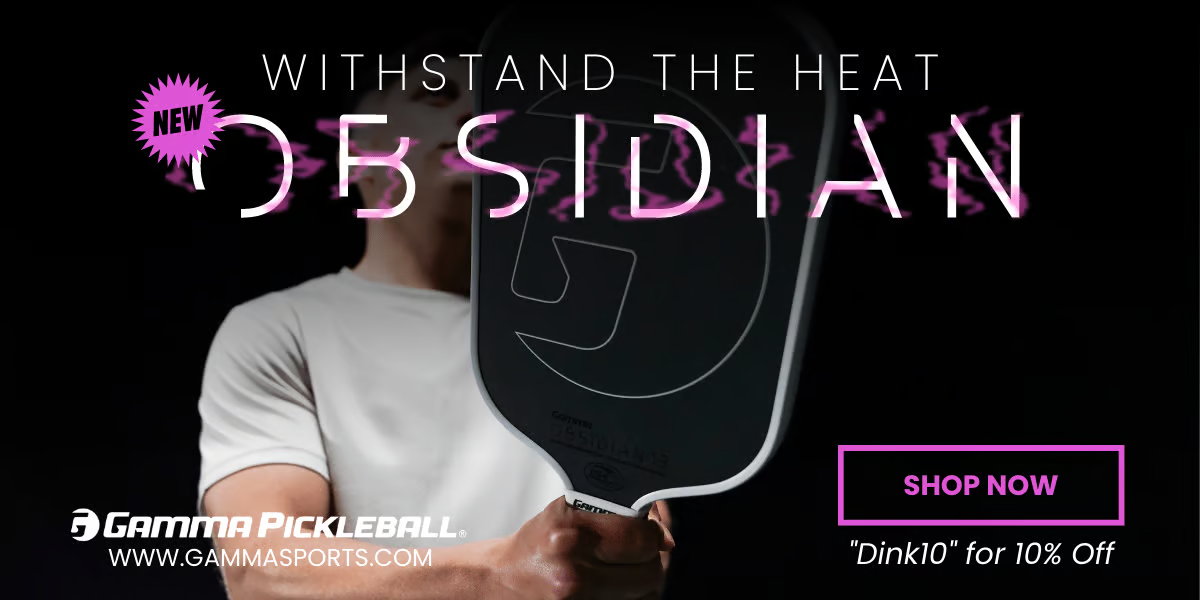 Meanwhile, eight pickleball courts and four padel courts are being built at University of the Pacific in CA, set to open this fall.
They're really throwing some dollars down for their facility. It'll feature lights and video cameras for live streaming, in addition to the higher cost of padel courts (they can cost $24,000 – $65,000 compared to pickle's $10-25,000 for a really nice court).
San Diego Community College is running an entire course, appropriately named "Introduction to Pickleball," teaching students the fundamentals of the game and how to build a court (side note: skip the class, just read this).
Lindenwood University (MO) has had twelve dedicated, lighted courts since 2019 – a relatively early adopter.
Can we go back to school, too? Never too late for a quick degree in…whatever.
---