Men's Doubles
Andrei Dăescu and Kyle Yates were synced up and on fire throughout the tournament, which culminated in their win on championship Sunday against DJ Young and Zane Navratil 10-12, 9-11, 15-7. The 6-seeded Dăescu and Yates beat the 3 seed, 2 seed and 5 seed twice on their way to stand highest on the podium.

Dăescu was a presence in the middle, staying on the left side for the match, while Yates didn't let Young and Navratil breathe, constantly throwing different attack variations out. The first 2 games were extremely tight, but in the tiebreaker to 15, it was all Dăescu and Yates. Double dip (winning the best 2 of 3 and the tiebreaker to 15) denied.

Men's Singles
Navratil took silver in doubles, but it wasn't all silver Sunday, as he took gold in singles against JW Johnson, winning 7-11,11-1,11-1,15-9. It certainly looked like Johnson was going to double dip after winning games 2 and 3 convincingly, but Navratil was ultimately able to hold him off. Double dip denied.

This is just the latest match in the saga that often finds them meeting in the finals. Navratil has won the last 2 singles finals, but before that Johnson had a dominant run at the top. Surely this is just the beginning for this rivalry.

Mixed Doubles
Speaking of Johnson, he found himself with a gold, teaming up with his fairly consistent mixed partner Lee Whitwell. They beat Dekel Bar and Vivienne David 11-1,8-11,11-6,15-6. Johnson came out in the tiebreaker and started hitting rockets for 3rd shots, which gave them an early lead and the momentum to get the W. Double dip denied again.

Interestingly enough, both these teams played with the same gender partner on gender doubles day. Johnson and Bar teamed up, and Whitwell and David did as well. While the men's team was seeded #1, and the women's at #2, they both had relatively early exits not being able to get on the podium.

Women's Doubles
Simone Jardim had a semi-swan song with her women's doubles partner Corrine Carr as Saturday was the last time these ladies teamed up for a tournament. They lost in the bronze medal game against young duo Jorja Johnson and Anna Bright. Jardim is set to retire from professional pickleball at the end of the year. She will be pairing up with Andrea Koop in NYC and the Beer City Open later this year.

That bronze medal loss for Jardim and Carr saw Johnson and Bright advance to championship Sunday against Andrea Koop and Jade Kawamoto. Unfortunately for them, it was all Koop and Kawamoto, coming out victorious 11-8, 11-7.
The righty-lefty combo for Koop and Kawamoto created an impenetrable blockade in the middle, with Koop leading from the front. While Johnson didn't get the win, she definitely showed the next evolution of herself, through quick hands, excellent anticipation and more pace on her ball.
GET THE NEW BEN JOHNS HYPERION PADDLE AT FROMUTH PICKLEBALL. If you snag anything else before you checkout, get 10% off with 10DINK (exclusions apply).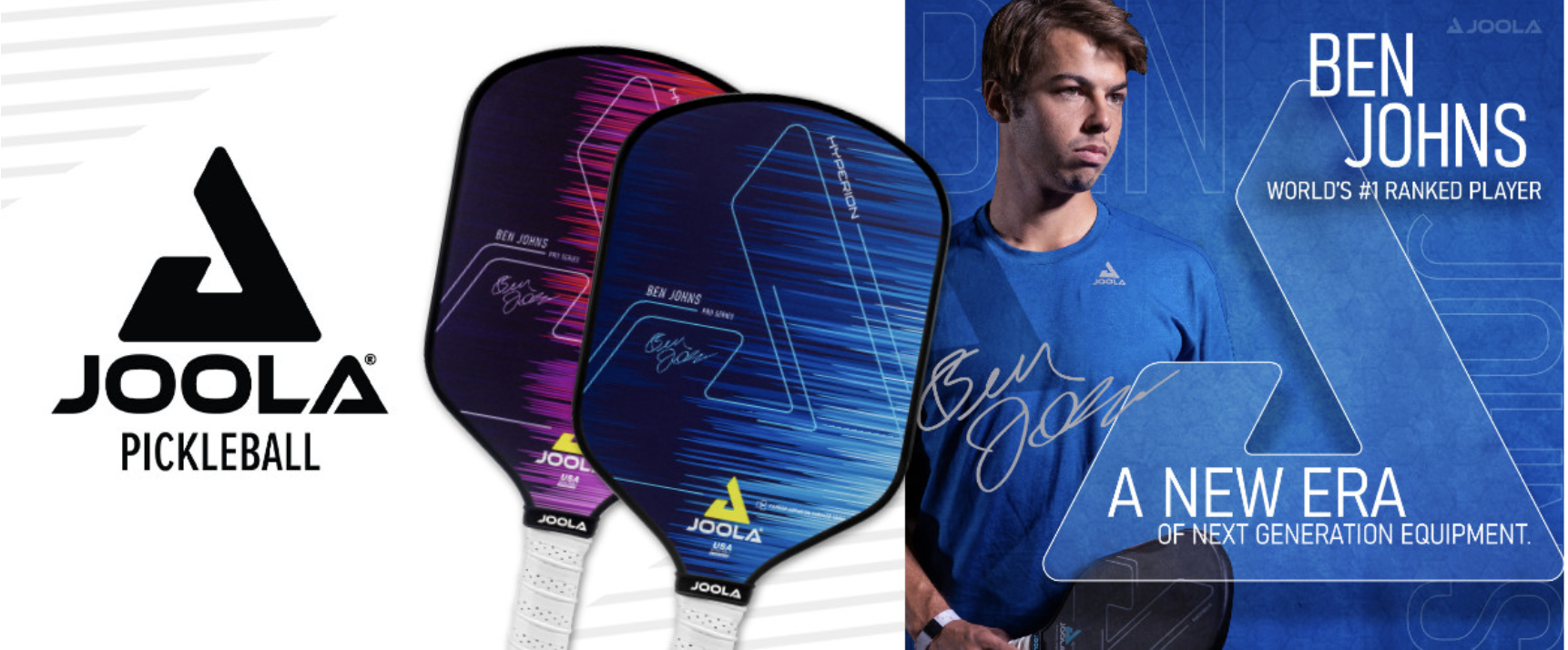 Women's Singles
The one successful double dip came from Parris Todd as she beat Michelle Esquivel in the finals 11-6, 11-1, 15-5. Esquivel was battling a quad injury from the start, taking multiple timeouts throughout each game to tend to it. While that was certainly not the way Todd wanted to win, she will take it, making it her first professional singles gold medal.


Results
Men's Doubles: 🥇Andrei Dăescu & Kyle Yates 🥈DJ Young & Zane Navratil 🥉Dylan Frazier & Altaf Merchant
Men's Singles: 🥇Zane Navratil 🥈JW Johnson 🥉Dylan Frazier
Mixed Doubles: 🥇JW Johnson & Lee Whitwell 🥈Dekel Bar & Vivienne David 🥉Zane Navratil & Andrea Koop
Women's Doubles: 🥇Andrea Koop & Jade Kawamoto 🥈Jorja Johnson & Anna Bright 🥉Simone Jardim & Corrine Carr
Women's Singles: 🥇Paris Todd 🥈Michelle Esquivel 🥉Anna Bright