There's the Sun and then there's JW Johnson, fighting for the hottest thing in the universe. And if anyone is in contact with the Sun, make sure to tell it to watch out. J-Dub won the triple crown at the APP Delray Beach Open. He won in singles, mixed doubles with his newfound partner Simone Jardim, and his 2022 men's partner Dylan Frazier.
Men's Doubles
Only 1 match on championship Sunday went into the tiebreaker to 15: Dekel Bar and Adam Stone vs. Johnson and Frazier. Longtime partners Bar and Stone forced the tiebreaker winning the first 2 out of 3, 11-3, 9-11, 6-11. Bar and Stone changed their strategy after game 1 and focused on hitting the ball to the middle instead of the sidelines, which shrank the court for the opposition. But in the tiebreaker, Johnson and Frazier countered, taking the gold 15-10. AJ Koller and Thomas Wilson walked away with the bronze.

Men's Singles
Johnson was hitting straight rockets in singles, defeating Federico Staksrud 4-11, 11-3, 12-10. Even Elon Musk would have been impressed. The final game was tied at 10-10, when Johnson took a much needed timeout to stop a Staksrud three point run. From there, Johnson got the sideout and a point on a powerful forehand passing shot. He closed out the match with a nasty 2-hand passer down the line.
There were upsets all over the map in men's singles. Staksrud was the #23 seed to start the day. He met the #13 seed, Jake Kusmider in one of the most exciting bronze medal matches you will ever see. Staksrud has these bending passing shots that curve back into the court and are fun to watch. Kusmider flys around the court and slides into shots like he is playing on clay. He was filling up the highlight reel with shots including a sliding ATP against Ryler DeHeart.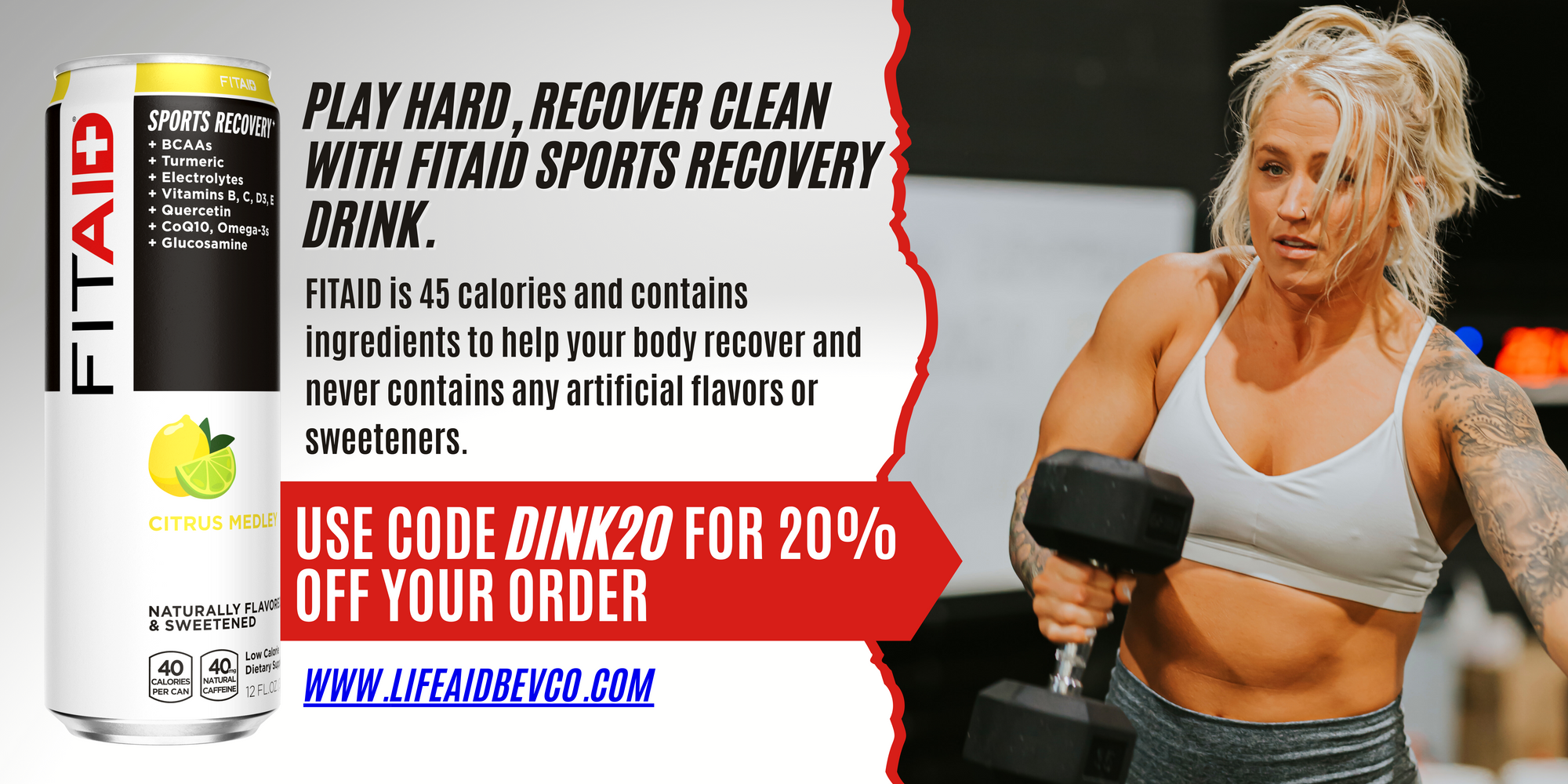 Mixed Doubles
It wasn't all tough for Johnson in his championship matches, as he and Jardim took care of business quickly against Austin Gridley and Susannah Barr, 11-4, 11-2. While Gridley and the "Net Lord" had an excellent tournament, they were just a little outmatched in the fight for 1st. They did have a spectacular win in the bronze match over Frazier and Bright, leaving them stunned as they exited the court.

Women's Doubles
Jardim and Koop were gifted the gold in women's doubles as Koop's younger sister, Maggie Remynse withdrew due to injury. She and her partner Susannah Barr were left with silver. The matchup between these 2 teams was electric on Friday, as they squared off in the second round. I'm sure I can speak for all fans here in saying, we were all very excited for the sister vs. sister finals showdown. Anna Bright and Regina Franco Goldberg rounded out the podium, taking 3rd.

Women's Singles
Anna Bright was not going to be denied in singles and is back on top, beating Jorja Johnson in the finals 11-2, 7-11, 11-3. Bright's drives are a serious weapon, especially in singles. She is able to pass with great effectiveness with her backhand and forehand. At the very least, those drives put tremendous pressure on the opposition and often cause popups. That's exactly what we saw in singles. Megan Fudge adds another bronze to her collection and continues to impress on the APP Tour.
Results:

Mixed Doubles: 🥇JW Johnson & Simone Jardim
Men's Doubles: 🥇JW Johnson & Dylan Frazier
Women's Doubles: 🥇Simone Jardim & Andrea Koop
Men's Singles: 🥇JW Johnson def. 🥈Frederico Staksrud
Women's Singles: 🥇Anna Bright def. 🥈Jorja Johnson
Pickleball Central Austin Open
Our next stop is on PPA Tour with the Austin Open presented by ClubCorp. Pro singles matches start on Thursday, March 24 from the Elevation Athletic Club. To see the full schedule check out the pt.com information page.
FitAid is the official recovery beverage of The Dink. Use code DINK20 to get 20% off your order.