The Utah native Callie Smith had her best mixed doubles day of the year in front of the Brigham City crowd. She and AJ Koller iced out the top seed Kovalova/Wright in the semifinal round. They also upset the extremely consistent duo of Lindsey and Riley Newman.
Smith and Koller are one of the top mixed duos in the game, but that list gets longer at each event. There are 5 or 6 teams that can break into the finals any given Sunday. This event however was reserved for Callie Smith.
She and Koller worked through every possible formation to find a win. Koller stacked left, Callie stacked left, creating matchups based off their opponents formation, it if wasn't working they changed it. And if it was working, they put up points.
Saturday's finals appearance will be their first of the year. But theyre not playing for a silver medal.
Kings Stay Kings
Anna Leigh Waters and Ben Johns cakewalked to another finals appearance. They allowed their opponents only 2.4 points per game in their 4 wins. That includes a 11-2, 11-3 win over Jessie Irvine and Jay Devillers.
GET THE NEW BEN JOHNS HYPERION PADDLE AT FROMUTH PICKLEBALL. If you snag anything else before you checkout, get 10% off with 10DINK (exclusions apply).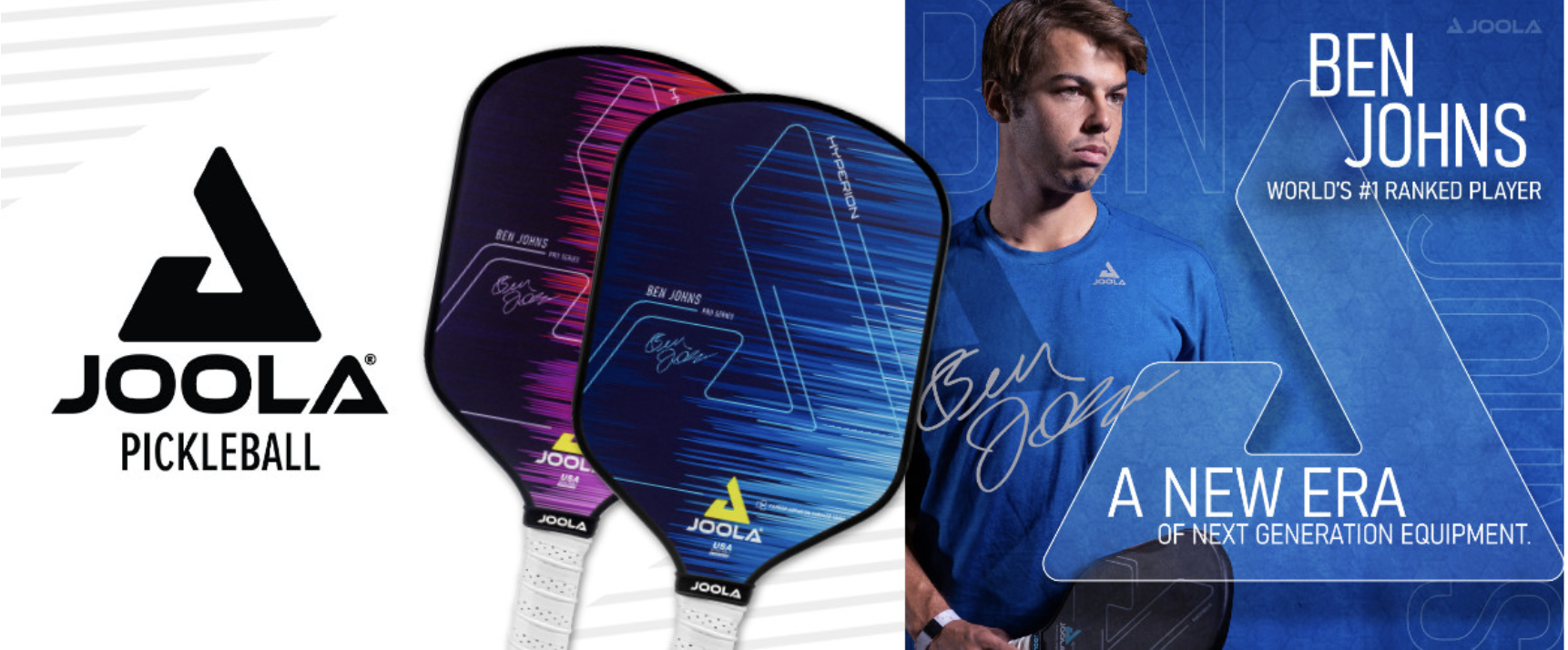 Smith and Koller were close to upsetting Johns/Waters earlier this year. That proscept gets a little more dicey in the best of 5 format. The longer the match is, the better odds Johns/Waters have of winning.
Despite the tough loss ealier, Irvine/Devilliers went on to win bronze. They beat perinnial favorite Kovalova/Waters in the bronze medal match. The number one seed missing the podium completely is a good indication of how deep the mixed field is.
The Newman's playing together again moved Catherine Parenteau to a pairing with Collin Johns. CP/CJ got knocked out by Anna Bright/Tyler Loong who have shown that they can hang. Leigh Waters/Tyson McGuffin also finish in the top 5.
The mixed doubles final will be showcased with a Fox Sports 1 broadcast on Championship Saturday. Tune in 4-6pm MTN to see this matchup.
SHOP THE NEW FILA DOUBLE BOUNCE 3 PICKLEBALL SHOW AT FROMUTHPICKLEBALL.COM. GET 10%OFF WITH CODE 10DINK.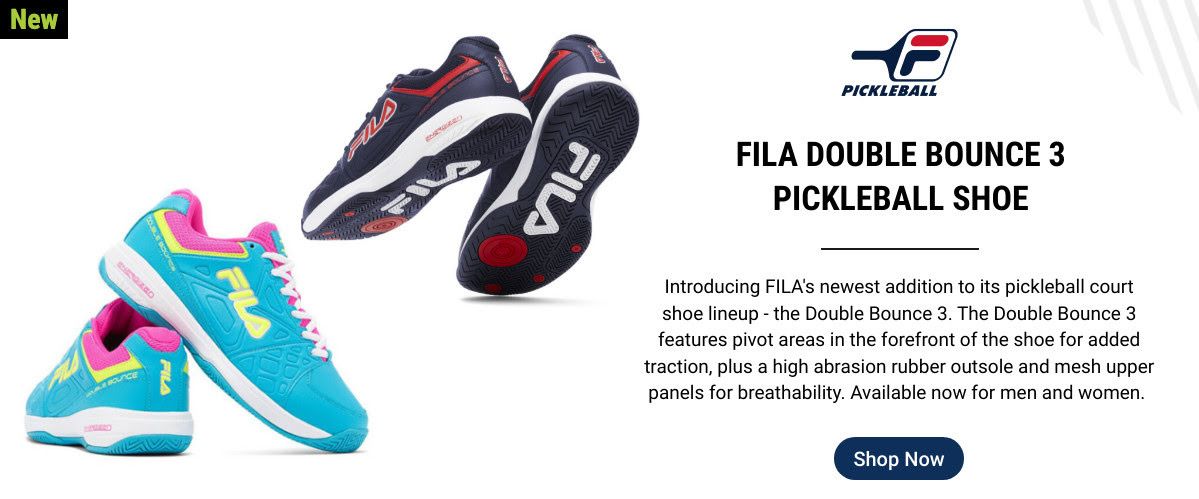 TOC continues today with gender doubles matches. The Championship Saturday broadcast will require some channel flipping so keep the remote handy.