JW Johnson and Anna Bright punched their way into the finals in gender doubles with their respective partners, now giving themselves the opportunity to compete for the coveted triple crown on championship Sunday.

The road won't be easy for Johnson nor Bright as they will both have to double dip (win the best two of three games and the tiebreaker to 15 points) in order to bag the triple. Here is how they solidified their triple crown bid on gender doubles Saturday.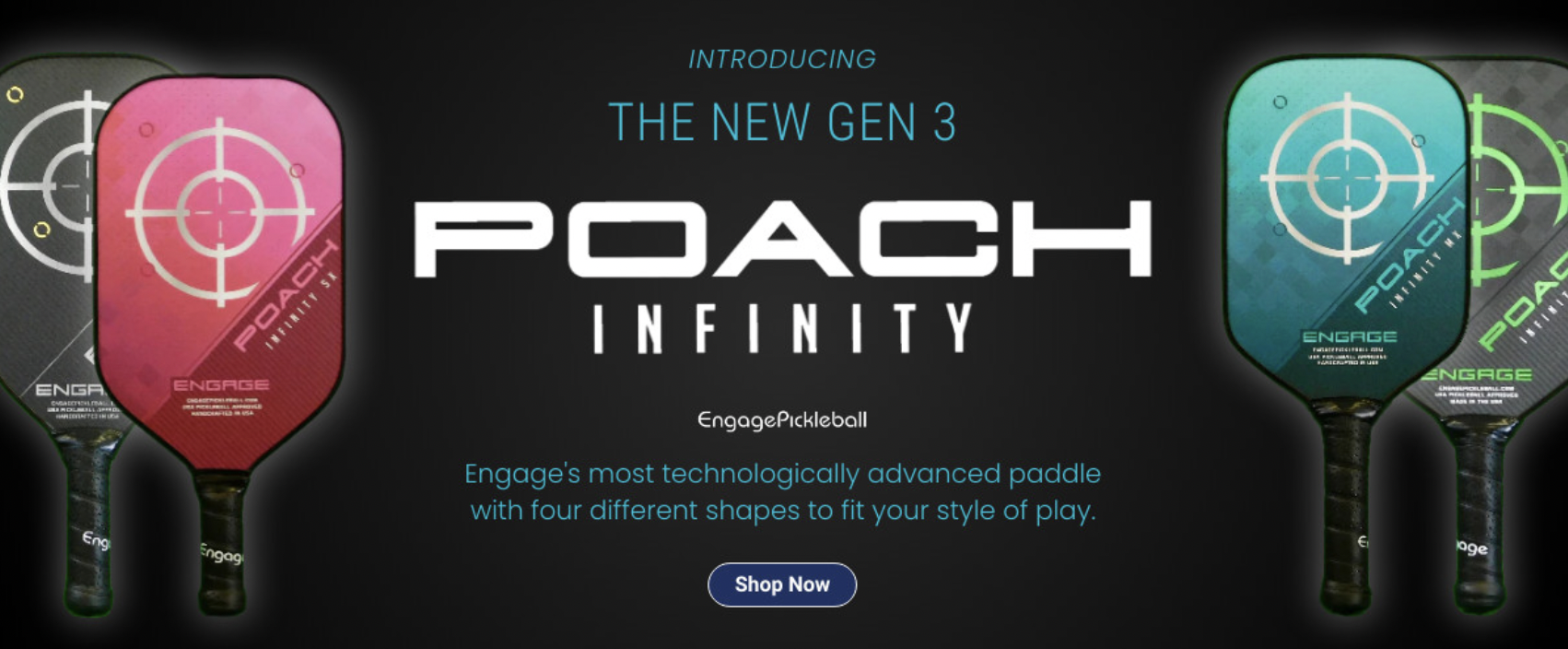 Men's Doubles
JW Johnson and Dekel Bar will take on first seeds and winner's bracket winners Andrei Dăescu and Dylan Frazier in the finals. In order to secure gold, Johnson and Bar will need to double dip in the championship, and it won't be easy. Johnson and Bar were sent down by the number one seeds in the winner's bracket final, so Frazier and Dăescu already have the recipe to beat Johnson and Bar.

It was an easy ride to the winner's bracket finals for each of these teams as they both didn't drop a game. Once they faced each other, it was surprisingly uneventful. The first game was relatively close with the eventual winners, taking it 11-7. Then the next two games were won, but in very dominating fashion. Johnson and Bar took game two, 11-3. Then Frazier and Dăescu won game three, 11-1. The wind was a huge factor and benefited whichever team was hitting against it.

The bronze medal went to DJ Young and Thomas Wilson who lost to Johnson and Bar in the third place match 11-9, 11-1. Young played extremely well in the first game, which gave his team a chance to win. However, in the second game, Young lost a little bit of his edge, and he and Wilson went down quickly.

27th Seeds Go Boom!!💥
The 27th-seeded team featuring Aanik Lohani and Amrik Donkena took the division by storm, but barely missed out on the podium. Lohani and Donkena got to the winner's bracket semi-final against Johnson and Dekel, but lost 11-6, 11-5, in a nonchalant effort by the winners.

However, in order to get themselves into that match, Lohani and Donkena beat the three seeds, Young and Wilson and the 11th seeds in John Cincola and Ryler DeHeart. Lohani and Donkena thrived off ripping third shots, fifth shots and crashing the net. In the game against the three seeds, Wilson and Young simply looked outmatched. They were caught off guard and beaten badly, especially in the second game with a score of 11-0.

The 27th seeds immensely benefited off of Lohani's drives and Donkena crashing the net. Lohani's backhand drive is a thing of beauty, with tremendous shape and topspin. However, their game wasn't enough for Johnson/Bar. In the opportunity bracket, Cinola and DeHeart got their revenge in a 16-14 game. Doesn't get any closer than that folks.

This tournament was Lohani's fourth tournament ever, and Donkena's sixth. It will be interesting to see if this duo continues to team up in the future. They were certainly fun to watch and kept the pace and action extremely high.
Women's Doubles
Bright and Jorja Johnson, the two seeds, will play the one seeds in Andrea Koop and Lauren Stratman. Bright and Johnson will come into their championship Sunday match as the winner's bracket winners, meaning if they win the best two of three games, they will be crowned the champs. Koop and Stratman on the other hand have to win the best two out of three games, along with the tiebreaker to 15.

Bright and Johnson took care of business to get themselves into the finals, but it was anything but easy for the young duo, being taken to three games twice. The first team that took a game off of them was Sara Ansboury and Corrine Carr in the second round, with that third game being barely won 11-9.
RAPIDLY IMPROVE YOUR GAME OR YOUR MONEY BACK WITH PICKLEBALL MASTER COURSE! GET 10% WITH CODE THE DINK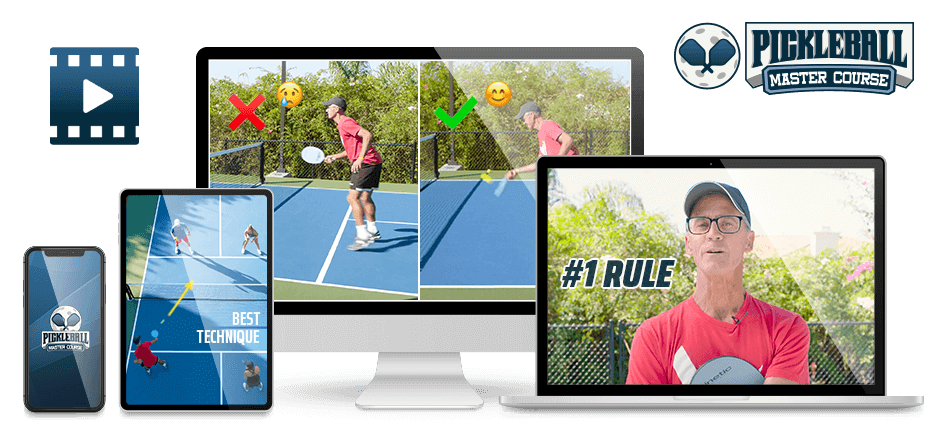 Then, in possibly the match of the tournament, Bright and Johnson were taken to three games against veteran Lee Whitwell and relative newbie Etta Wright in the winner's bracket final. These games literally could not have been closer, with all three of them being decided by two points. Bright and Johnson narrowly escaped 11-9, 9-11, 12-10.

Bright and Johnson found success in their speed-ups, as both Whitwell and Wright elected to block a decent amount of them, opposed to countering back. Whitwell and Wright were then sent down to the bronze match where they lost handily to Koop and Stratman 11-3, 11-3. It seemed that Whitwell and Wright gave all they had in the winner's bracket final. Once they lost that, they lost their momentum and energy.

However, not all was lost on the day as Wright got her first professional medal. Wright, who plays for the Lion in the MLP, has been playing pickleball for about a year and a half now. The former collegiate tennis player noted she has really picked up her dedication for pickleball in the last eight months or so. It shows!

Meeting Bright and Johnson on Sunday are Koop and Stratman, who had to get five wins in the consolation bracket to make it to the gold medal match. Koop and Stratman lost in the second round (their first match), to the Kawamoto sisters who were already warmed up and ready to go. I've said it once, I'll say it again. That first round bye for top seeds is not always a blessing, as they go into their first match against someone who has already played.
We saw it on singles Thursday, when Bright lost her first match against Rosie Johanson and again today with the number one seeds. However, take nothing away from the Kawamoto sisters, who are often described as brick walls for their impenetrable defense leaving their opponents confused and frustrated.

In the backdraw Koop and Stratman did what they were supposed to do, with key victories against Vivienne David/Alix Truong and Whitwell/Wright.
Championship Sunday starts at 11am ET on APP TV.