Last season's Challenger Level juggernaut Breakers picked up right where they left off. The jump to Premier has presented no problems and they are rolling to a 2-0.
Their toughest match of pool play will come against the also 2-0 Orlando Squeeze. In most cases, the Breakers hold the singles advantage in a Dreambreaker. The Squeeze however will be no pushover in a tiebreaker.
The winner of that match tomorrow could receive one of the two automatic byes into the semifinals. The other two favorites to receive a bye include the 2-0 DC Pickleball Team and 2-0 Arizona Drive.
The host's city Atlanta had their new co-owner make a special appearance yesterday. Atlanta Hawk's PG Trae Young sat courtside for the team's second match along with friends and family.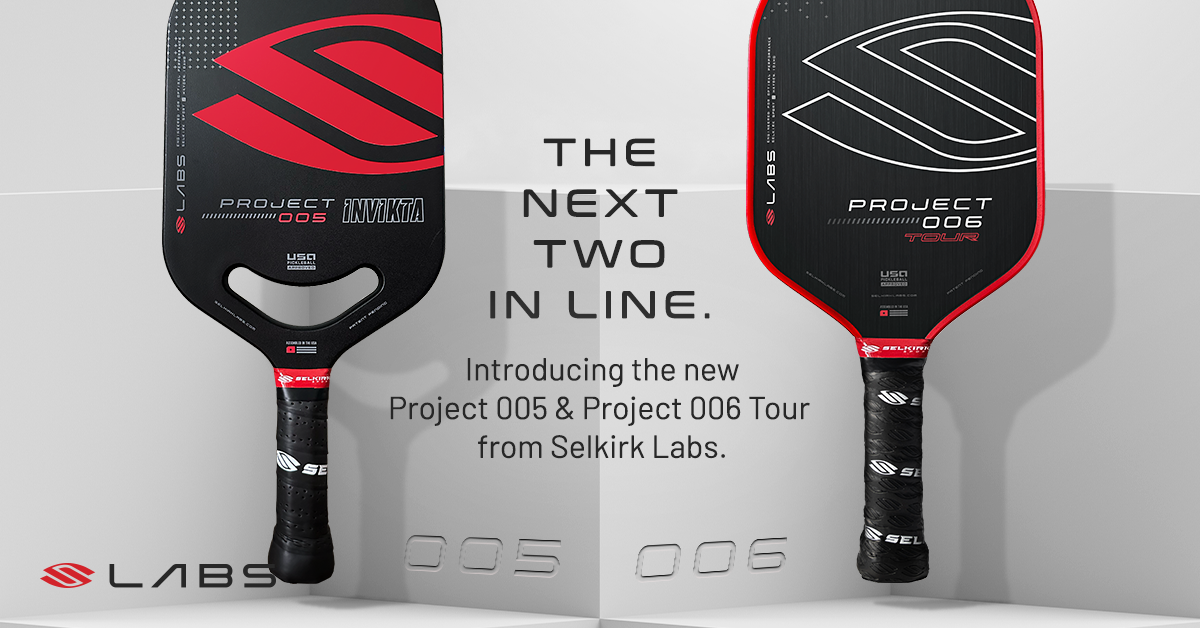 Group B - Led by DC
DC had their biggest win against the Black Diamonds this evening. The league's third overall pick Riley Newman stood out from the pack and pushed DC to the win.
We will have the highly anticipated matchup between Newman and Ben Johns tomorrow when DC takes on the Chicago Slice.
The Slice are fighting for a spot in the playoff bracket and will be in contention with the Utah Black Diamonds. The Slice lost to the Black Diamonds today and will likely need a win here in order to make the cut.
Group C - All About AZ
The AZ Drive can lean on the winning pedigree of Julian Arnold. Arnold won last season's Super Final with the LA Mad Drops. He has helped turn this team around from one of the worst at the Challenger Level to undefeated in Premier.

They had big wins over Columbus and Miami yesterday giving them a clear shot at a bye tomorrow. Miami and Columbus are both 1-1 and vying for second in the group.
Substitutions
Gabe Tardio will fill in for the injured Hayden Patriquin
AJ Koller will miss Saturday's matches due to a family wedding. Kyle Yates will be filling in for him tomorrow.
Tina Pisnik is filling in for Meghan Dizon on the Columbus Sliders
Allison Phillips has contributed to Miami's effort and will continue to play for the sick Mary Brascia.
Challenger Level
The stage is set for the Challenger Level final that will take place on Sunday.
The SoCal Hard Eights will battle the LV Night Owls for the title. Both teams are led by the women who reached the finals at the last Challenger Level event. That is Ewa Radikowska for the Hard Eights and Susannah Barr for the Night Owls.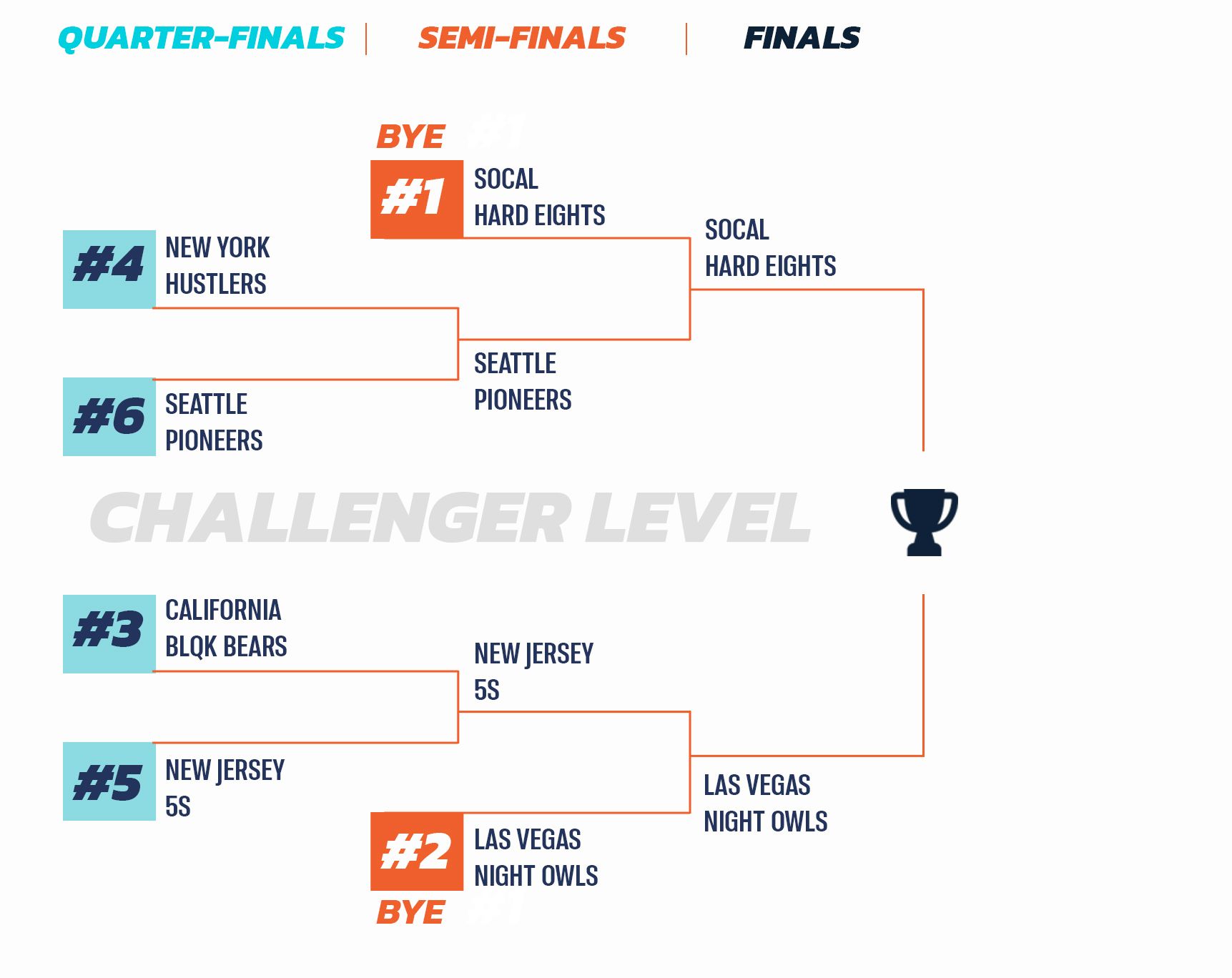 For stories like this and all the latest in the fastest growing sport in the country...