Referee Interference
– Nick Amaro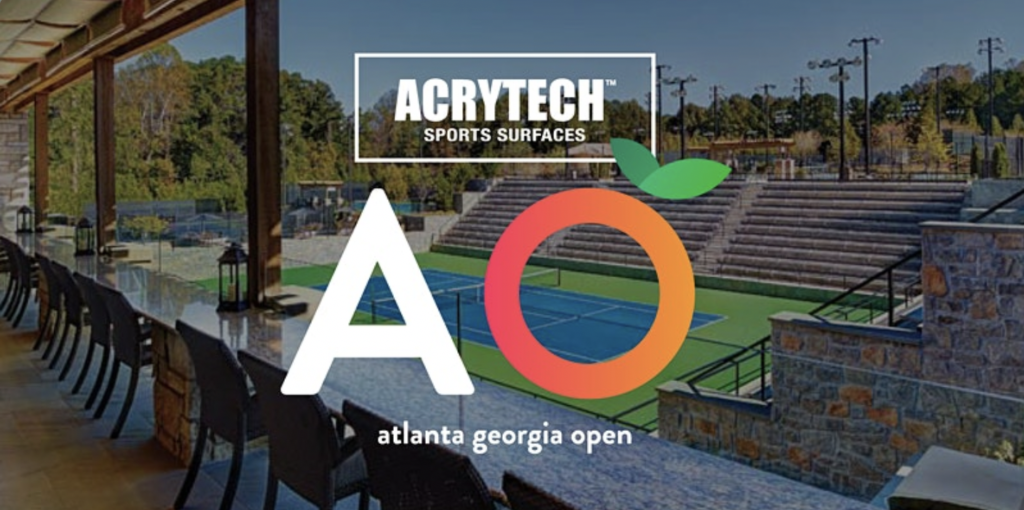 The aforementioned womens doubles final featuring Team Waters and Kovalova/Jardim was not without controversy.
The match was tied up at 2 games a piece heading into a final, winner-take-all fifth game. The game started out very close, at a 3-3 tie, when the Waters pulled ahead by 1 making it 4-3. Simone and Lucy called a timeout.
Coming out of the timeout, the officials called a 5-3 score, which sent the future champs, as well as all those watching into a state of confusion.
The PPA broadcast booth even confirmed with the officials that they had the game 4-3 heading into the timeout. But the officials were not swayed. The teams took the court and resumed the game 5-3.
Ultimately, this miscue did not impact the outcome of the game. Simone and Lucy went on to win game 5 and secure another piece of gold medal hardware.
But sheesh! It's a good thing this happened to two of the most seasoned, decorated doubles pros out there in Jardim and Kovalova who remained unfazed by the debacle.
No Triple Crowns
In a rare turn of events, Ben Johns and Simone Jardim BOTH missed out on the Triple Crown this past weekend. As a reminder, a Triple Crown is secured by winning your respective doubles, mixed and singles events in a single weekend.
While Jardim fell short of the triple crown previously this year, Johns' streak extended well into last year. Jardim withdrew in the second game of her singles match against Catherine Parenteau, who went on to win Gold over Lea Jansen. Jardim did not give reason as to why she withdrew.
Johns and his brother Collin dropped the quarterfinal in three games to the hot-in-the-streets European pair Jocelyn Devilliers and Pat Smith. There's all sorts of talent rising through the ranks, and we suspect it will be increasingly hard for Jardim and Johns to sweep the tournament field.
Format Changes
There were three notable changes to the tournament format, and it sounds like these changes are here to stay
Single Elimination: only a perfect record earns you the gold. Previously, players could win their way back into the gold medal match through the 'back door' that is the loser's bracket. Not anymore. Notable impact – this prevented the Johns bros from winning their way back into the final as they had done in previous events
Championship Sunday: the PPA made the decision to schedule all of the pro finals on Sunday. That meant that we had 5 consecutive finals matches. And that my friends, was awesome. Thursday, Friday and Saturday's brackets were played up through the semifinal
Best of Five: each of the pro finals was a best of five games, as opposed to the usual best of three. That's a lot of pickleball…