The APP St Louis Open is the next event on the APP Elite series boasting a prize  pool of $100k. The event has caught the attention of the pros and has drawn in some of the best players in the game. Were talking JW Johnson, Simone Jardim, Dekel Bar, AJ Koller, Andrea Koop.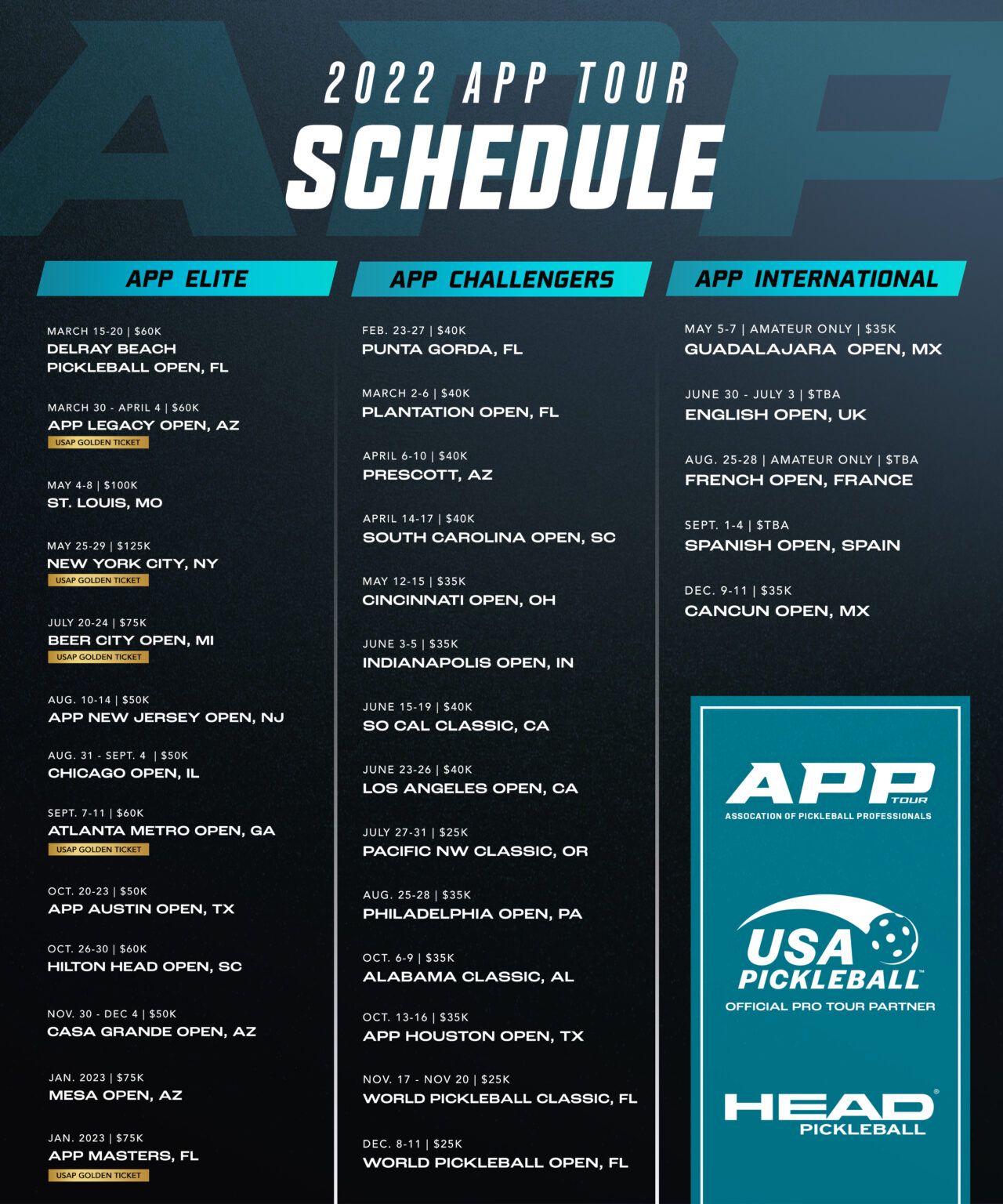 Missouri Pickleball Club
The event will be held at the Missouri Pickleball Club a new venue in the St. Louis Area. The club is 51K sqft and houses 18 courts including 5 championship courts. As a newer venue it sounds like the design of the club included considerations for an event this size. It will be encouraging to see how a new venue can contribute to the player and spectator experience.
Men's Singles
This singles field is deep. The faces of the APP Tour JW Johnson and Zane Navratil lead off the card and are joined this week by St. Louis native AJ Koller and his cousin Thomas Wilson. Federico Staksrud, John Cincola and Jack Foster have all had success on the tour this year and will be in St Louis.
Since the event is indoors it seems like more players are willing to jump into the singles field. The singles game is a grind but it is made slightly easier by moving indoors and out of the elements. This includes Kyle Yates, Adam Stone, and even senior pro Champion Mattias Johansson.
One big question that will be addressed Thursday morning is which paddle the CRBN players decide to pick up while the paddle controversy is ongoing. Most notably

RAPIDLY IMPROVE YOUR GAME OR YOUR MONEY BACK WITH PICKLEBALL MASTER COURSE! GET 10% WITH CODE THE DINK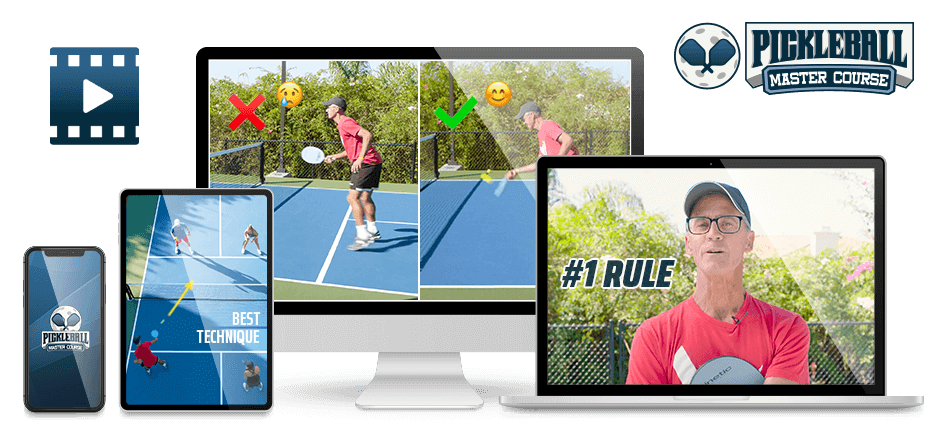 Women's Singles
The women's singles game continues to grow and this $100K event is drawing a decent turnout. Anna Bright, Parris Todd and Megan Fudge have added depth to the women's game. Jorja Johnson will have her hands full, probably needing to defeat two of these three in order to make it to the final. Michelle Esquivel is a veteran in the singles game and is due for a singles podium.
Mixed Doubles
When it comes to mixed doubles, this is one of the best draws we've had on the APP Tour this year. I would expect to see a David/Bar vs Bright/Koller final but there are plenty of talented teams in the field. JW is paired Lee Whitwell, Simone Jardim and Dylan Frazier will take another shot at gold and it is always a strong pairing with Koop and Navratil together. The list goes on with interesting combinations but all I can say is tune in Friday to see some great mixed pickle.
Women's Doubles
Anna Bright has staked a claim in this division of the APP Tour. Paired up with Jorja Johnson this week gives her a good chance at repeating again this week. A new team of Koop and Jade Kawamoto could be the difference between Bright and another gold. Koop and Kawamoto can both handle the power game and counterattack with anyone.  Hoping to see this matchup this weekend.
Simone Jardim and Corrine Carr are together again this week and will likely have a new gameplan to try to keep up with the power trend in women's dubs. Todd and Esquivel are also together for the first time. Both players have the talent to keep up and the guidance of Esquivel should help develop Todd's doubles game.


Men's Doubles
This week we will see Dekel Bar and JW Johnson paired up in men's doubles. This combo has one of the better chances at breaking into the elite level in the men's game. Their biggest test will be the cousin duo Koller/Wilson who are arguably the number 3 team in the men's game right now.
A shake up at the top like this affects the rest of the field creating more unique partnerships. We will see Adam Stone paired up with Rob Nunnery, Navratil is paired with DJ Young and Dylan Frazier will be playing with Altaf Merchant, all pretty big changes for the men's game.
We are also starting to see some of the singles break out stars pairing up and entering the doubles game. Staksrud will be playing with James Ignatowich and Alex Neumann will be with Stefan Auvergne. It's only a matter of time before combos like this will creep into the top level of doubles play.
Thursday, May 5
Men's and Women's Pro Singles
Friday, May 6
Mixed Pro Doubles
Saturday, May 7
Men's and Women's Pro Doubles
Sunday, May 8
Medal Match Sunday