JW Johnson gets his 2nd triple crown ever👑👑👑 tying his mom Julie Johnson, while Anna Bright doubles at the APP Open in South Carolina.
Johnson started his triple crown run annihilating the field in mixed doubles with his partner Simone Jardim. The DUPR favorites made light work of the field crushing everyone in their way. They beat Rob Cassidy and Michelle Esquivel in the finals 11-8, 11-1, leaving Zane Navratil and Corrine Carr with bronze. He then followed that performance up with a day-2 men's doubles gold, teaming up with his singles' rival, Navratil.
This duo is usually battling it out in the singles finals, however they were on the same side of the court in the finals. This time both of them came out victorious. Johnson and Navartil beat Eden Lica & Andrei Dăescu in the finals, with Navratil's drive and Johnson's collapse proving extremely effective. He then completed his triple crown run on singles Sunday.

GET THE NEW BEN JOHNS HYPERION PADDLE AT FROMUTH PICKLEBALL. If you snag anything else before you checkout, get 10% off with 10DINK (exclusions apply).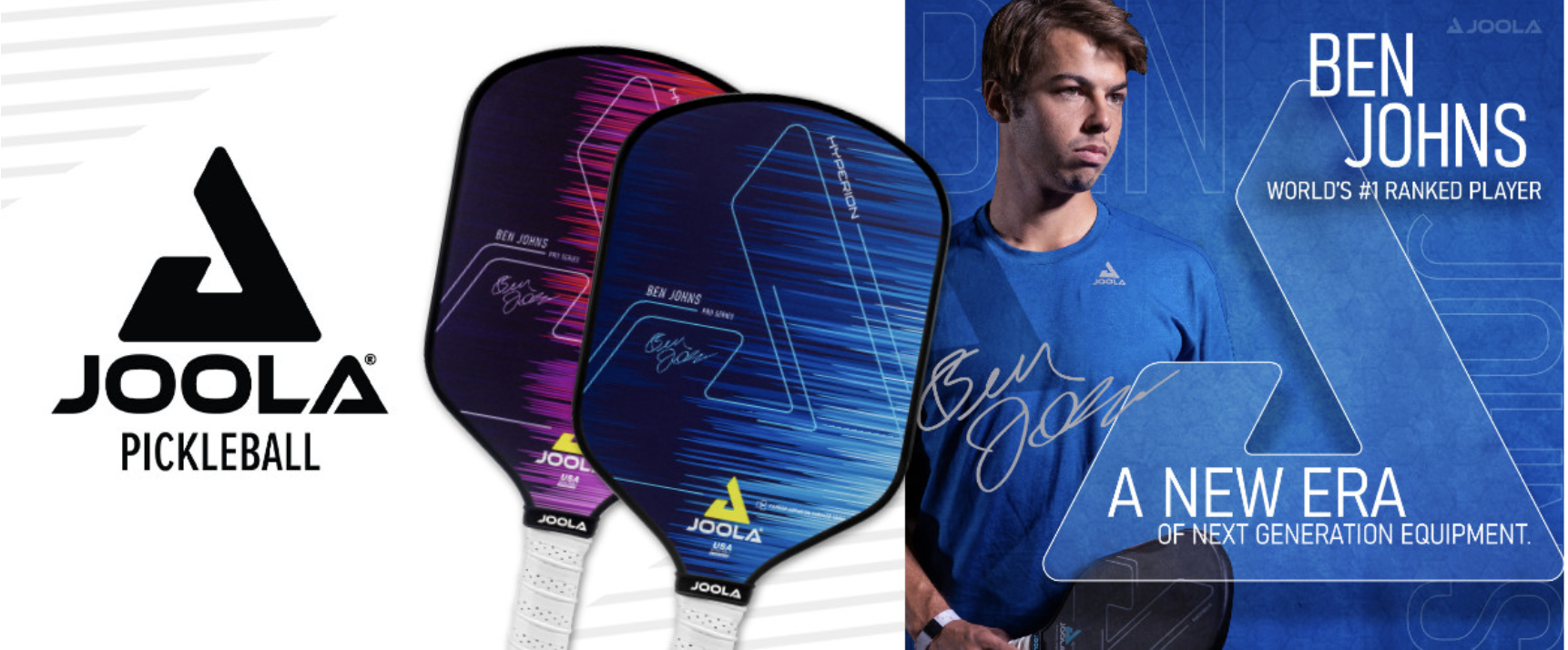 Speaking of men's singles, an underdog flew high. 17th-seeded James Ignatowich, a 21-year-old junior at Vanderbilt university, took bronze on Sunday, with key wins against number 2-seeded Navratil and number 5-seeded Jake Kusmider. He then took a game off Johnson in the winner's bracket final before losing the next 2 games. Ignatowich has only been playing pickleball for 5 months but doesn't know how much time he can devote to the sport given his student status. 6th-seeded Argentinian-born Federico Staksrud took silver, losing to Johnson twice.

Keep the Gold Coming
Bright is a force to be reckoned with as she won gold in women's doubles and singles. She played with 1st-time partner, Hawaiian-born Bobbi Oshiro, where they battled up from the back draw to double dip against Esquivel and Regina Franco Goldberg. They won the best 2 out of 3 only needing 2 games to do so, and then won the tiebreaker in convincing fashion 15-4. They also beat Milan Rane and Jorja Johnson in the bronze medal match on their way to stand highest on the podium.
RAPIDLY IMPROVE YOUR GAME OR YOUR MONEY BACK WITH PICKLEBALL MASTER COURSE! GET 10% WITH CODE THE DINK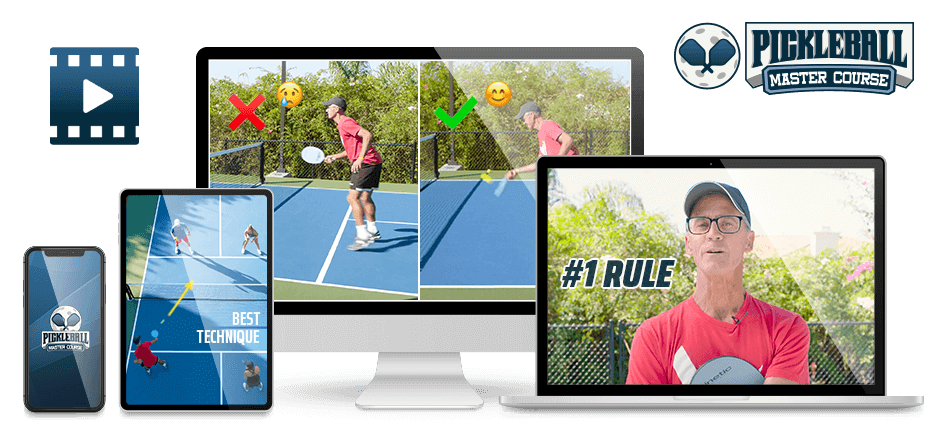 Bright then fought her way to gold in women's singles beating bronze medalist Jorja Johnson in the winner's bracket final and silver medalist Rachael James in the finals. Both of these ladies took the 1st games from Bright, but the former California Golden Bear tennis player won the next 2 games .
James was our 2nd underdog success story in the tournament, playing in her 1st-ever pro tournament and walking away with her 1st-ever pro medal! James played collegiate tennis at NC State, Baylor and then the University of North Carolina for her final year of eligibility taking place in the 2016/2017 season.
Results:
Men's Doubles: 🥇JW Johnson & Zane Navratil 🥈Eden Lica & Andrei Dăescu 🥉Anderson Scarpa & Greg Dow
Women's Doubles: 🥇Anna Bright & Bobbi Oshiro 🥈Michelle Esquivel & Regina Franco Goldberg 🥉Milan Rane & Jorja Johnson
Mixed Doubles: 🥇JW Johnson & Simone Jardim 🥈Rob Cassidy & Michelle Esquivel 🥉Zane Navratil & Corrine Carr
Men's Singles: 🥇JW Johnson 🥈Federico Staksrud 🥉James Ignatowich
Women's Singles: 🥇Anna Bright 🥈Rachael James 🥉Jorja Johnson