The APP brought pro pickleball to Camden, SC for the first ever APP South Carolina Open. Mixed doubles Friday was all about one team, Simone Jardim and JW Johnson. They went undefeated on the day and looked dominant throughout.

Jardim and Johnson faced off against Michelle Esquivel and Rob Cassidy in the gold medal match. They closed out the affair 11-1, 11-8. Cassidy and Esquivel put together one of their best results of the year beating Corrine Carr and Zane Navratil twice.
A new pairing of Lee Whitwell and Andrei Daescu landed in the 4th spot Friday. Expectations were high for this duo and they certainly met the erne quota for the day but a run in with Jardim and Johnson knocked them down into the loser's bracket.

PREORDER YOUR CRBN NOW AND GET 10% WITH CODE THEDINK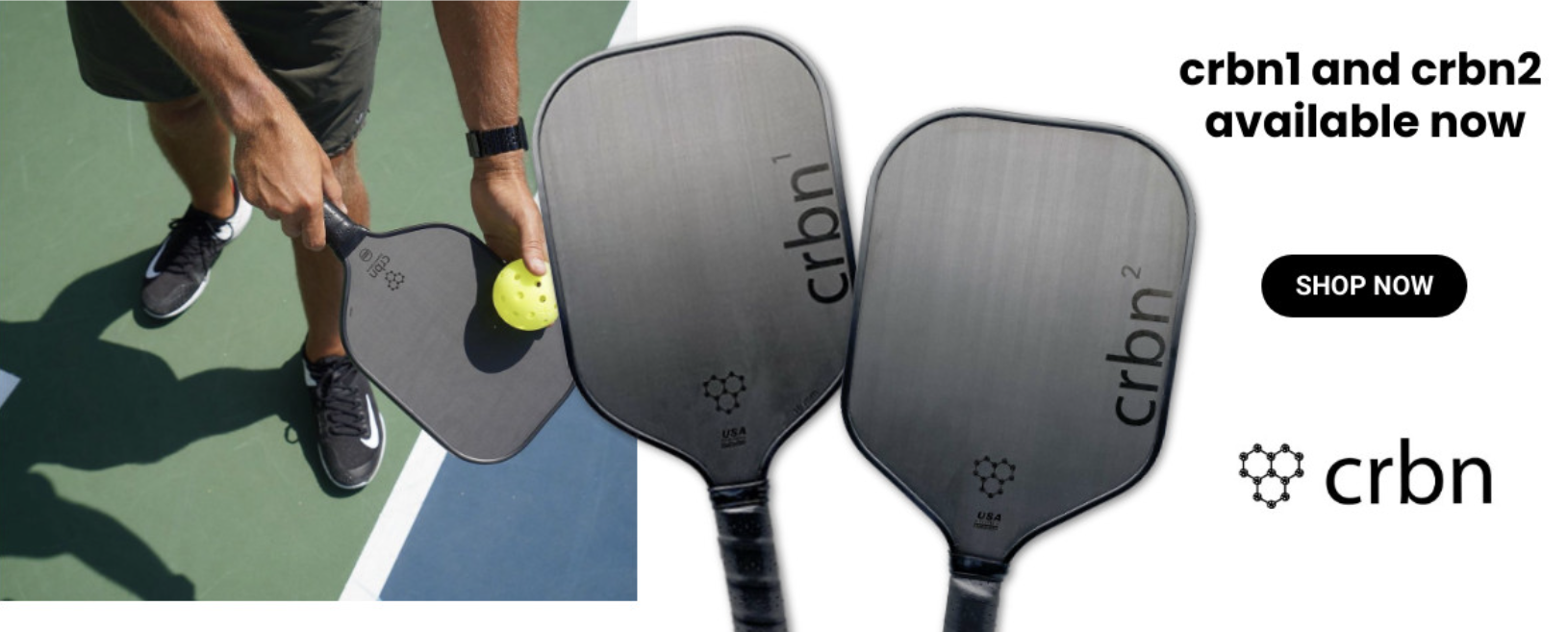 JW Johnson is on triple crown watch for the weekend. He is teaming up with Zane Navratil for men's doubles today and is a favorite to make the singles final on Sunday.
Results
🥇Simone Jardim & JW Johnson
🥈Michelle Esquivel & Rob Cassidy
🥉Corrine Carr & Zane Navratil