The APP tour is going back to the Golden State one last time this year for the inaugural Sacramento Open. Some key absences for this Challenger Series tournament will give everyone a great opportunity to win or place high and establish themselves in the pickleball hierarchy.

With $40k on the line, competitors will have to travel about 20 miles northeast of the state's capital to the new 24-court pickleball complex at the Johnson Ranch Sports Complex in Roseville. Because it's in the Challenger series, this will be a three-day tournament, with mixed doubles Friday, gender doubles Saturday and singles Sunday.

Noticeably missing from the tournament is women's singles. Without further ado, let's get into these brackets!
Mixed Doubles
With no JW Johnson, Jorja Johnson, Zane Navratil, Andrea Koop, Dylan Frazier and many more, this division and this tournament for that matter is up for grabs. The clear favorites in mixed doubles are Anna Bright and DJ Young. Bright has officially reached "baller status" by winning back to back medals in women's doubles on the PPA tour. But, she still has something to prove in mixed doubles.

Standing in their way will be Cierra Gaytan-Leach and Chuck Taylor, along with some other very worthy adversaries. This tournament is also going to give us a great look at the progress Hayden Patriquin and Wyatt Stone have made. They will play with Maggie Brascia and Lina Padegimaite, respectively. Filling out the bracket is Susannah Barr/"Iron Lotus" Barr and Lacy Schneemann/Zach "The Redhead" Taylor.

Podium Predictions: 🥇Anna Bright & DJ Young 🥈Cierra Gaytan-Leach & Chuck Taylor 🥉Porter and Susannah Barr

Men's Doubles
Despite some big names missing, this division is still packed with talent, with Young and Mario Barrientos leading the way. The last time these two teamed up, they won a gold at the APP Philadelphia Open last month. The youngsters in Patriquin and Stone are reuniting and probably expecting a podium finish out of themselves. Chuck Taylor and Ky McMakin should also be vying for a medal with the Joola-sponsored player in Taylor leading the way in that duo.

Some Southern California residents are making the journey up north including Zach The Redhead and his teammate Matt Baca. This duo played with each other in the previous APP tournament in California, but came up just short against Pesa Teoni and Daniel de la Rosa. In that LA-tournament, Moo Venkatesan and Warren Tamanaha took fourth and will look to expand on that this go around.

Podium Predictions: 🥇DJ Young & Mario Barrientos 🥈Chuck Taylor and Ky McMakin 🥉Hayden Patriquin & Wyatt Stone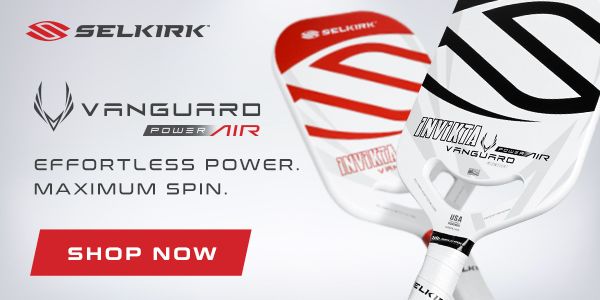 Women's Doubles
This bracket has a very unique twist with Bright teaming up with senior pro Beth Ballamy, who has a DUPR doubles rating of 5.29. We've seen Dayne Gingrich and Dave Weinbach drop down in age to battle it out in the 19+ men's division and now we will get to see one of the most dominant female senior pros do it. She will have an amazing sidekick who boasts a 6.00 DUPR rating. The question is, will that be enough to beat teams with a significant age advantage?

Those teams are sisters Maggie/Mary Brascia, Barr/Padegimaite and Genie Erokhina/Gaytan-Leach. Erokhina and Gaytan-Leach have teamed up in the past, but with some underwhelming results. Now both of these women have had much more experience at the pro level (especially Gaytan-Leach) and will surely use that to their advantage.

Podium Predictions: 🥇Susannah Barr & Lina Padegimaite 🥈Anna Bright & Beth Bellamy 🥉Maggie & Mary Brascia

Men's Singles
Patriquin, Stone, Taylor, McMakin, Caden Nemoff and many others will all be in medal contention. This division is truly anyones for the taking. While the aforementioned names are going to be the favorites, it's hard to say who will come out on top. Conventional wisdom has to go on Patriquin, but then it's impossible to say.

Patriquin has been constantly improving his game for the last few years and it could all come together in this tournament. While he has had a bronze and a silver medal with Julian Arnold in men's doubles, this could be the tournament where he gets his first pro singles medal. He hits an unbelievable forehand and will try to do most of his damage with that. With so many names in this singles bracket, I can't help but wonder if this is a tournament where we're going to see another breakout star, not previously on the radar.

Women's Singles
There is no women's singles scheduled for this tournament at the time of writing. It was previously on the schedule about a week before the tournament but has since been removed.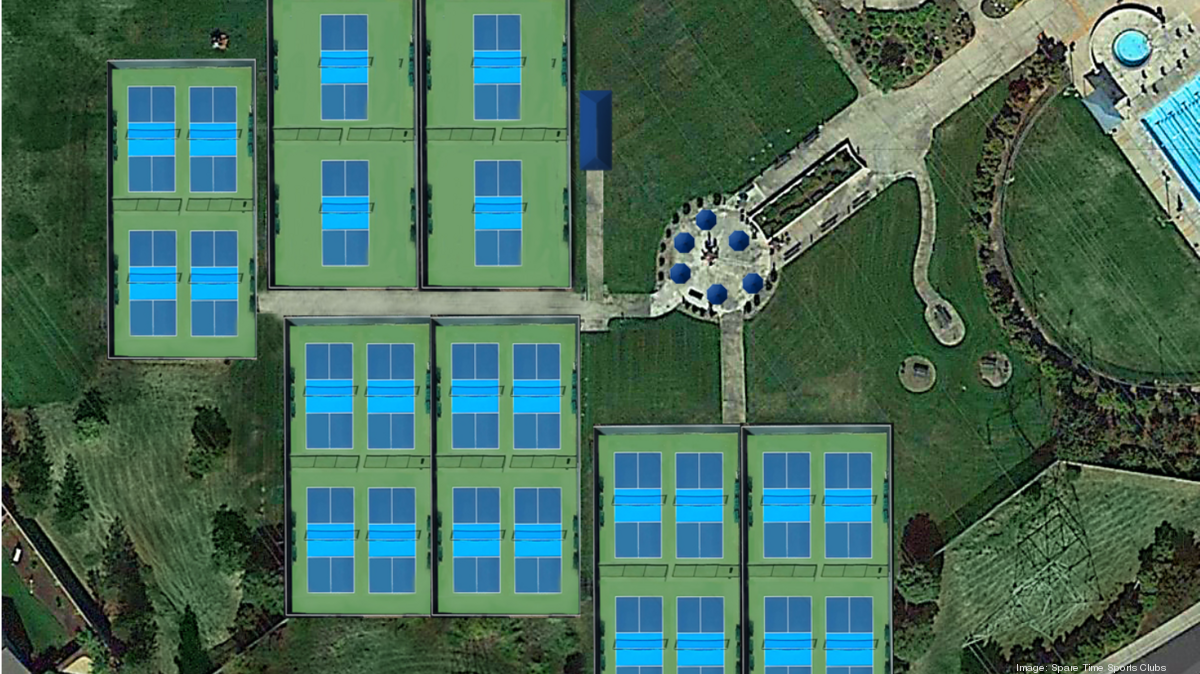 Weather
HOT HOT HOT! 89, 95 and 95 will be the highs for this three-day tournament weekend. There probably won't be a cloud in the sky throughout, so definitely bring an umbrella and some sunscreen if you're heading there. With such high temperatures, an unfortunate consequence is often athlete dehydration. Hopefully everyone comes in with a lot of fluids and is able to escape that curse.