Results: APP Punta Gorda

Men's doubles: Dekel Bar/Kyle Yates; JW Johnson/Dylan Frazier; Austin Gridley/Joey Farias
Women's doubles: Anna Bright/Jorja Johnson; Simone Jardim/Corrine Carr; Lee Whitwell/David
Mixed doubles: Bar/David; Jardim/Frazier; JW/Jorja
Men's Singles: JW Johnson; Zane Navratil; Gabriel Tardio
Women's Singles: Anna Bright; Megan Fudge; Jorja Johnson
RAPIDLY IMPROVE YOUR GAME OR YOUR MONEY BACK WITH PICKLEBALL MASTER COURSE! GET 10% WITH CODE THE DINK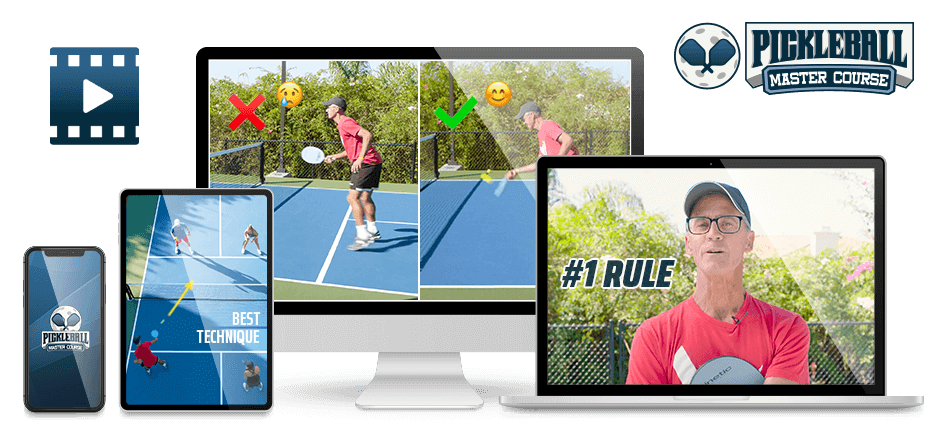 Officially requesting to change Dekel Bar's name to "Double Dekel." At the very least, have that as his nickname and create some merch for it because this man has been a walking double gold this year. He builds on his 2022 resume by taking gold in men's doubles with crafty veteran Kyle Yates and in mixed doubles with Vivienne David. Bar and Yates beat one of our home state heroes JW Johnson and his partner Dylan Frazier in the finals in straight games.

Bar/Yates played against former tennis pros turned pickleball pros Travis Rettenmaier and Ryler DeHeart in the winners bracket semifinals. While the former tennis pros sizzled drives over the net, it was the tranquility and experience of the veteran pickleball players that allowed them to weather the storm early and storm back! They were down 5-10 in this first game, and somehow managed to win 12-10. They followed that up with a 11-0 victory.

Mixed Doubles
On the mixed side of things, Bar kept it rolling with David as they double dipped to beat the Brazilian queen Simone Jardim and her partner Dylan Fraizer. These teams played a total of 6 games against each other and split them, 3 apiece. However, "Bavid," a nickname I just coined for this duo, took the final 3 games and the gold. Siblings JW and Jorja teamed up and took bronze.

Speaking of home state heroes, Anna Bright, from Boca Raton Florida, in her first professional tournament, stomped onto the scene and came out with 2 golds herself. She won in women's doubles with fellow home state partner Jorja Johnson as they trounced Jardim and Corrine Carr 11-0, 11-4, 15-3. To give Jardim a donut is unheard of!

GET 10%OFF  YOUR ACACIA PICKLEBALL SHOES AND MOST OTHER GEAR WITH CODE 10DINK AT FROMUTHPICKLEBALL.COM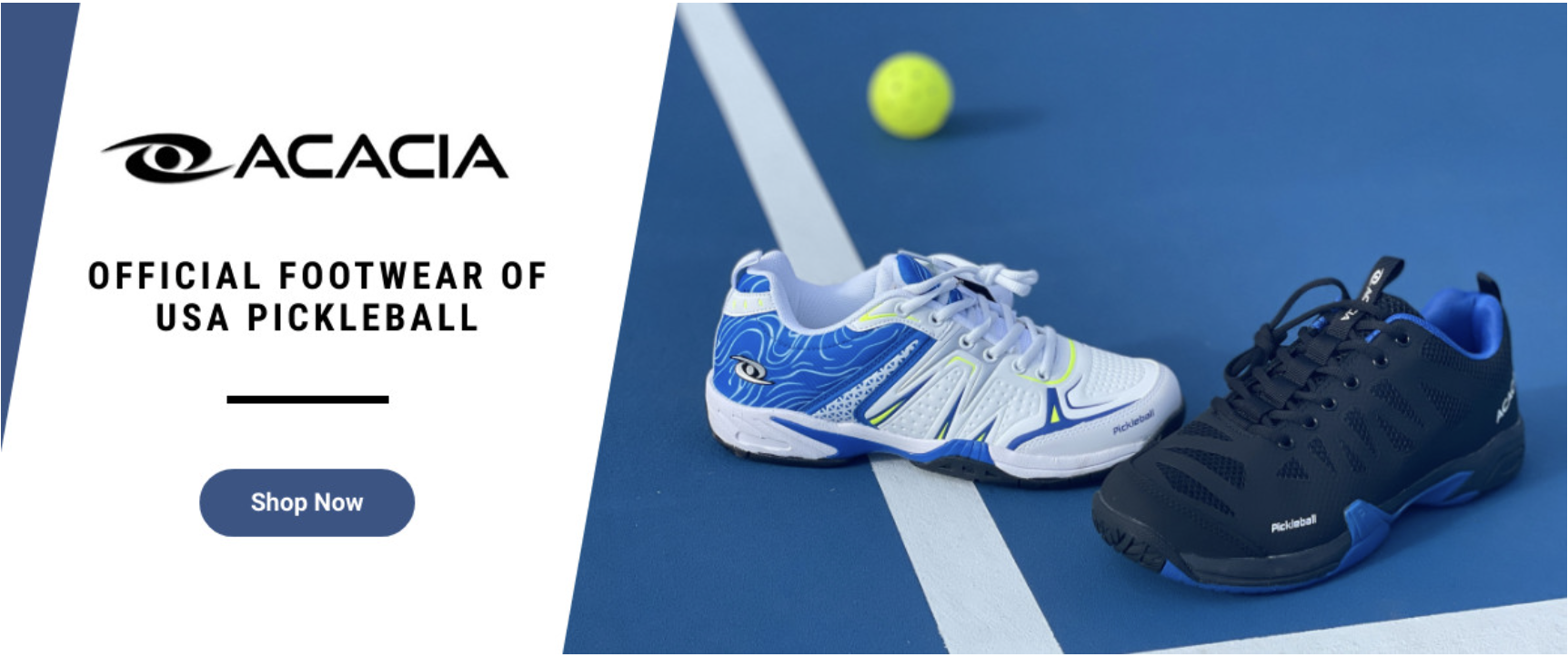 The former California Berkeley tennis player, who led her team in singles victories in 2021, kept her singles streak going, but in pickleball, as she won against Megan Fudge in the finals and against her women's teammate, Johnson, in the winner's bracket finals. The former California Bear didn't drop a single, singles game, and furthered her daily donuts, giving 3 ladies donuts in singles. Unbelievable. Who knew being a professional pickleball player could go so well with hand delivering donuts.

JW on Fire
In men's singles, Johnson once again beat Zane Navratil in the finals. Navratil just doesn't seem to have an answer for Johnson's game. The 19-year-old has a menacing serve that allows him to get a short return to then hit big passing shots. On defense, Johnson is like Gandalf from Lord of the Rings: "YOU SHALL NOT PASS!!" He stays wide and makes it a nightmare for his opponents to get by him.

Another Florida product in Gabriel Tardio, 17, took bronze in men's singles. He beat world #35, #10, #9 and #7 on Sunday, only losing to world #2 in Navratil. Not too shabby young man!