Team Dekel Bar/Vivienne David complete the double dip against team Dylan Frazier/Simone Jardim to win gold at APP Punta Grande in Florida on Friday. Rounding out the podium were homestate siblings JW and Jorja Johnson. Let's take a look at how these matches went.
Gold Medal Match
Bar and David defeated Frazier and Jardim in the gold medal match 11-13, 11-4, 11-5, 15-5. Not only did these 2 teams square off in the finals, they also faced off in the winner's bracket final, with team Frazier/Jardim winning 11-3, 11-7. There's no doubt by the end of this one, that these teams were very familiar with each other.
After losing the first 3 games to Frazier and Jardim, Bar and David found their groove and won the next 3 handily to stand tallest on the podium. Bar unleashed his full wrath towards the end up game one in the finals. Despite the loss, he kept that momentum going for the remainder of the match.
They won 2 out of 3 games in the gold medal match to force that tiebreaker to 15. They won that with little opposition. Bar started to play more aggressively with speedups and his signature ernes, which forced a lot of popups for putaways.
GET 10% OFF YOUR CRBN FROM FROMUTHPICKLEBALL.COM USING THE CODE 10DINK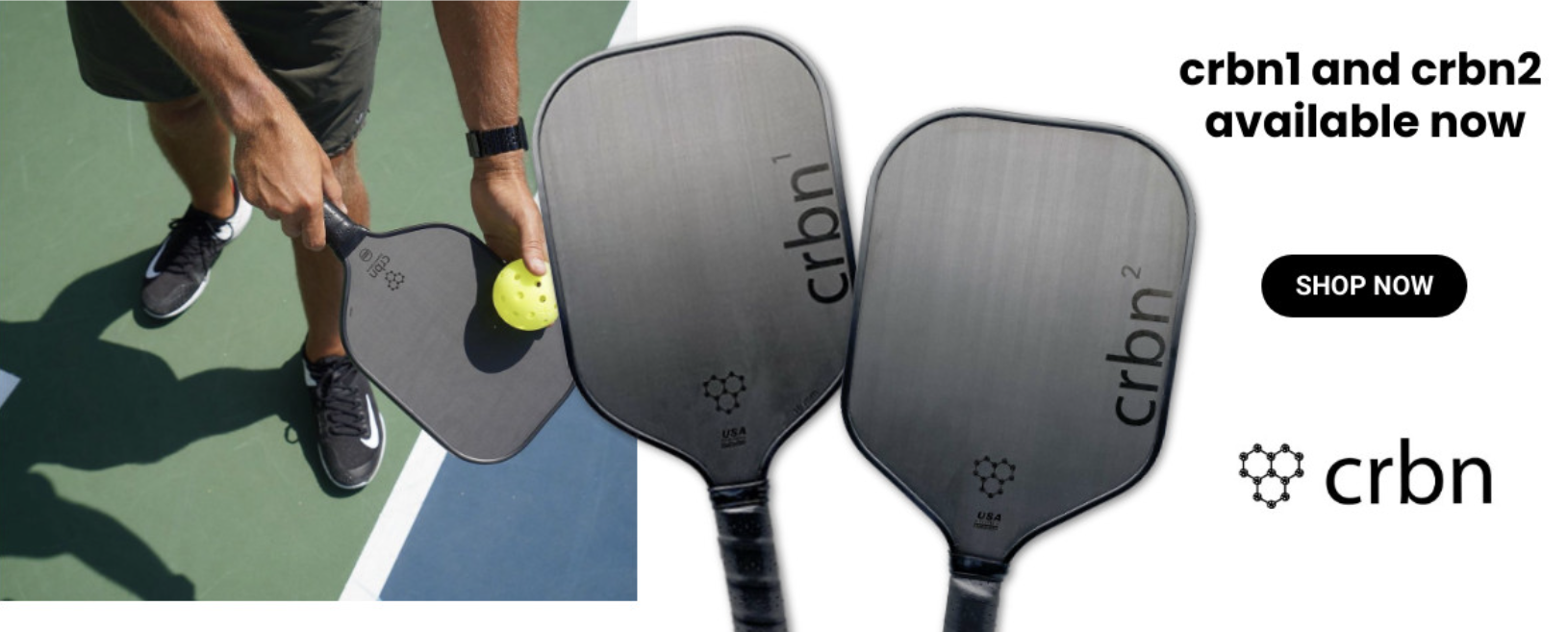 In addition, the attacks that Jardim had on David were not as effective in the later games. David was ready for them and started counterattacking herself with her patented 2-handed backhand.
In the first 3 games in the finals, it was the team that jumped out in front early, walked away with the win. In the 1st game it was Frazier/Jardim with a 5-0 lead to start. In games 2 and 3 it was team Bar/David with the early runs of 5-0 and 7-0 respectively. These runs set the stage for the remainder of those games.
In the tiebreaker it was a bit of a different story. There was a lot of back and forth action early, each team jockeying for position and finalizing their strategy. The score was 6-4 with the Israeli/American duo with the narrow lead, before rattling off 9 unanswered points. They closed out the match and tournament a few serves later.
About halfway through that major run in the tiebreaker, it seemed Frazier and Jardim were defeated. They ran their course and fought the good fight, but just came up a bit short. Jardim was all smiles after the match though, knowing she has a great young talented player that she can go into battle with in the future.
RAPIDLY IMPROVE YOUR GAME OR YOUR MONEY BACK WITH PICKLEBALL MASTER COURSE! GET 10% WITH CODE THE DINK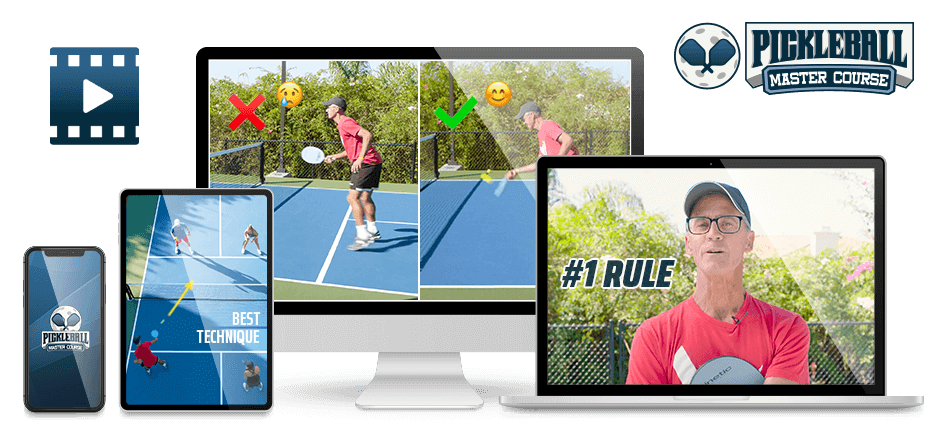 Bronze Medal Match
Team Bar/David beat the young siblings JW and Jorja 11-3, 11-8. This match was a rematch of the winner's bracket semi-final earlier in the day with a similar result: team Bar/David winning 11-3, 11-5.
It was just a little too much pace and experience for the Johnsons to overcome. There were a lot of fast-paced rallies that Bar and David came out on top of, which ultimately won them the match. They just looked a half a step ahead the whole time.
That didn't stop the Johnsons from giving it their best effort and making a nice run in game 2 after being down 7-2. While JW and Jorja eventually tied it at 7-7, Bar and David didn't let them get the lead and closed it out shortly after that.
GET 10%OFF  YOUR ACACIA PICKLEBALL SHOES AND MOST OTHER GEAR WITH CODE 10DINK AT FROMUTHPICKLEBALL.COM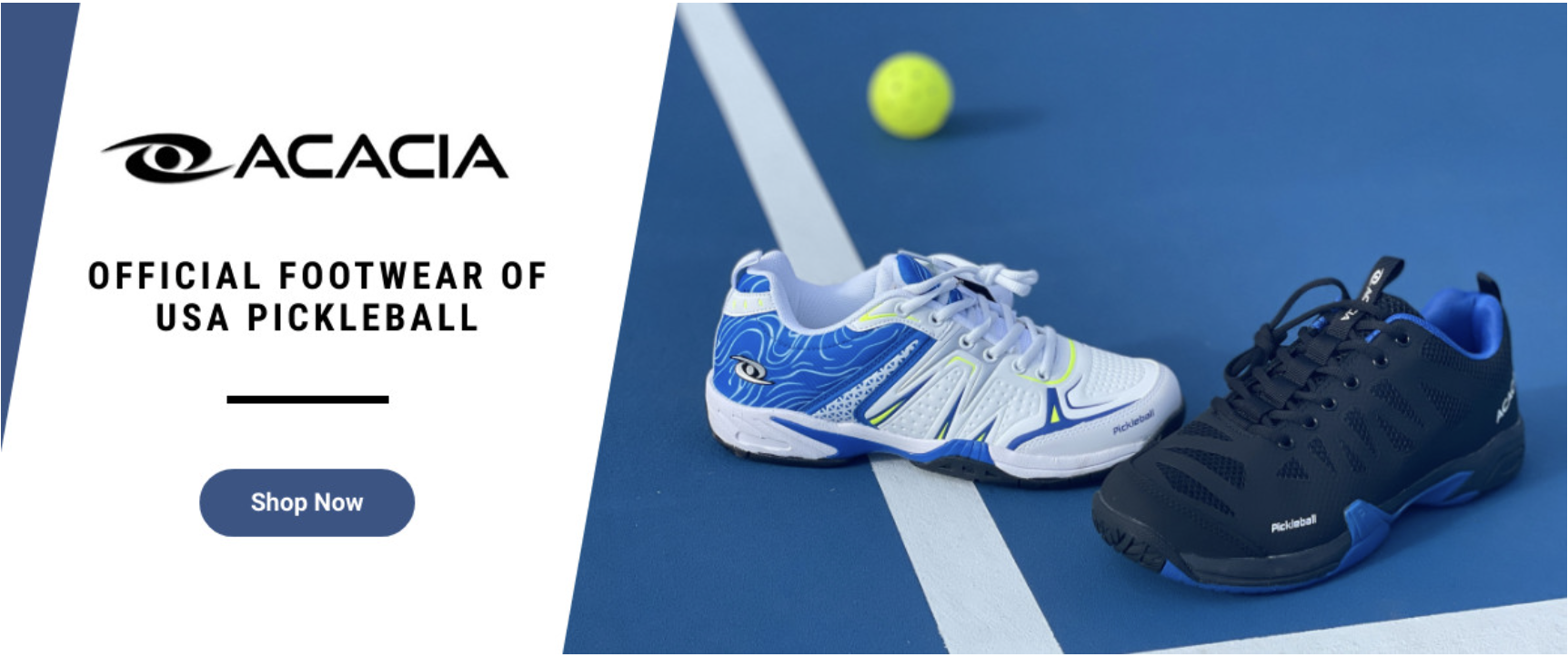 JW and Jorja Johnson
Yes, JW and Jorja were outplayed in the medal match, however the score didn't quite dictate how close the match really was. The biggest difference was the hands battles. While JW and Jorga lost the majority of them, they were narrowly losing them. They were just ever so slightly late to balls.
A tenth of a second earlier on some of those exchanges and we could have seen a different result. So while they lost, with some very minor adjustments, they will be the ones contending for the gold medal in the future.
At the averaged age of 17, this duo had some pretty key wins in the losers bracket, beating team Kyle Yates/Michelle Esquivel (15-3) and team Zane Navratil/Maggie Remynse (15-1). The sky is definitely the limit for this young duo.
That is all for Friday's action. Next up is men's and women's doubles on Saturday.