The stars ⭐⭐ of the weekend in Plantation, Florida were JW Johnson and Dylan Frazier as they both double dipped, doubled down and got double gold. Johnson and Frazier were all over the podiums on the very windy weekend.
These young stars teamed up in men's doubles and double dipped, winning in the final game against Zane Navratil and Andrei Dăescu 15-5. They struggled in the winner's bracket final against Dăescu's length, but rode the momentum from their bronze medal match win to 1st place.

GET 10% OFF YOUR CRBN PADDLE AND MOST OTHER PADDLES FROM FROMUTHPICKLEBALL.COM USING THE CODE 10DINK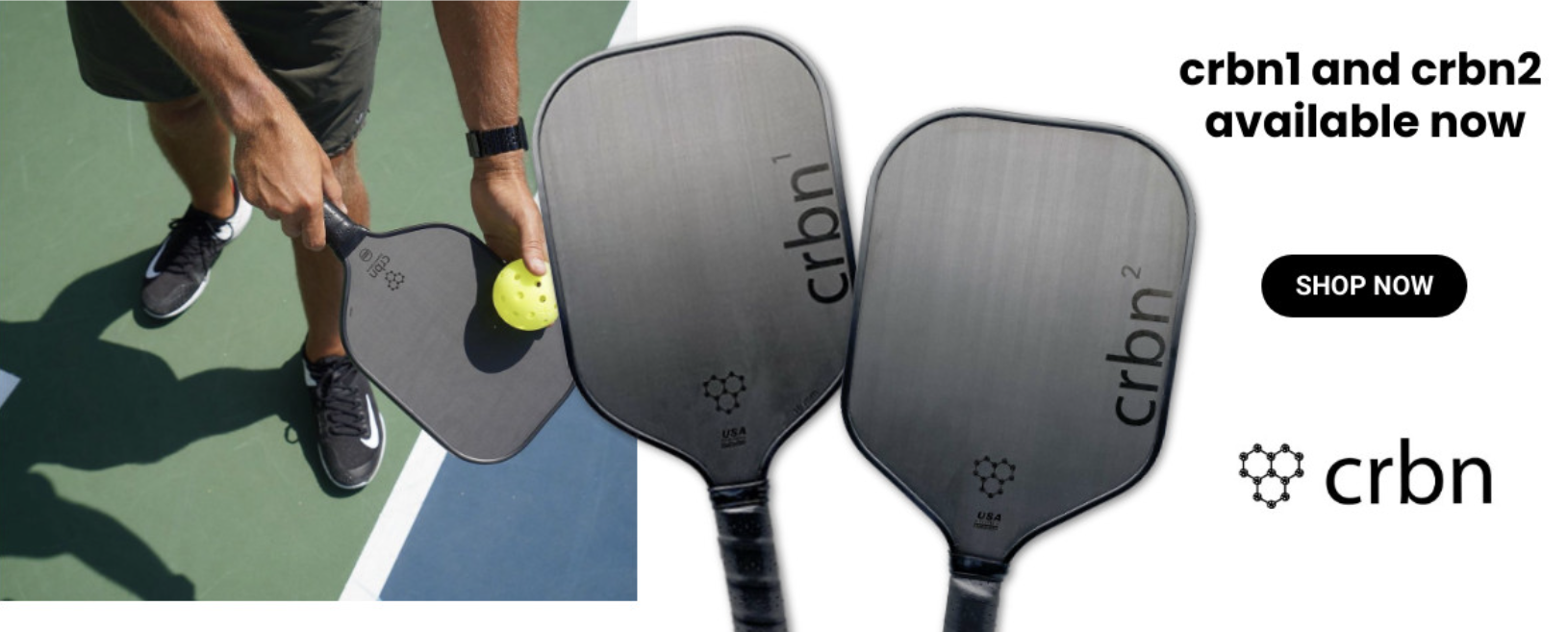 Mixed Doubles
That was Frazier's 2nd gold in the tournament, as he won the day before with the queen of pickleball, Simone Jardim. Frazier beat his men's partner who teamed up with Lee Whitwell to get the W. That result was team Frazier/Jardim's first gold as a duo. They relied on their face-paced speedups to freeze their opponents, get the popup and smash home the winner.
Singles
Johnson got his 2nd gold in singles and he continued to assert his dominance over Navratil. There is no doubt that an amicable rivalry is brewing between these 2, as they keep on squaring off in the finals. The 19-year-old was hitting big balls and putting tremendous pressure on the Wisconsin native. Frazier found himself on the podium once again, this time taking 3rd.
JW wasn't the only family member highest on the podium, as his sister, Jorja, and mom, Julie helped to complete the singles family trifecta. Jorja and Julie took no prisoners as they got it done in the women's open and senior division respectively. Jorja, 15, relied on her passing shots and patience to defeat former pro tennis player, Parris Todd.


RAPIDLY IMPROVE YOUR GAME OR YOUR MONEY BACK WITH PICKLEBALL MASTER COURSE! GET 10% WITH CODE THE DINK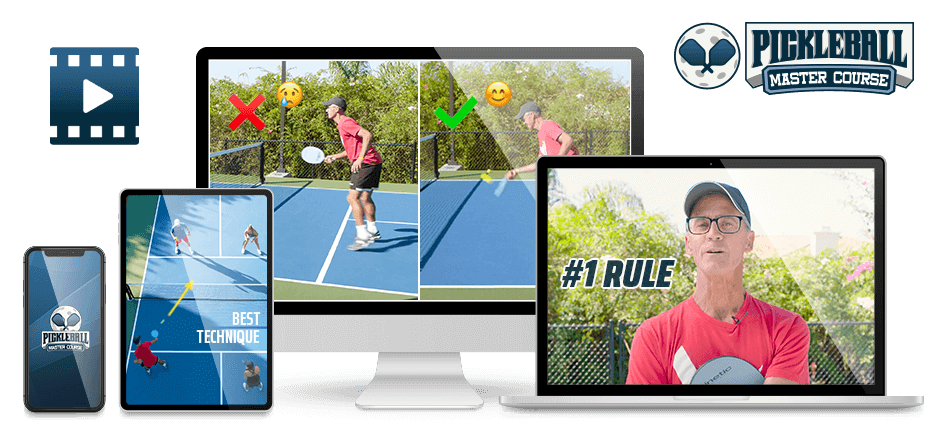 Speaking of super siblings, the Kawamoto twins, Jackie and Jade, won in women's doubles, beating Johnson and Whitwell. Fast hands, powerful counters and some twin telepathy allowed them to beat the silver medalists in the winner's bracket final and again in the fight for 1st. Jackie also played with Navratil in mixed doubles and walked away with bronze.
Whitwell must love the Johnsons, or vice versa, as she took both siblings — one in mixed and the other in women's doubles — on her way to double silver. The lefty, righty combo is great for Whitwell, as she gives her righty Johnson counterpart the middle, empowering her to threaten from the right side with her lefty ernes. She also does an outstanding job with her blocking, keeping her team in the point.