The APP Plantation Open is the third stop on the 2022 APP tour. We are headed from the West coast of Florida to the East coast of Florida to Plantation Central Park. This is where we saw the story of Miami Dolphins QB Tua Tagovailoa made his pickleball debut.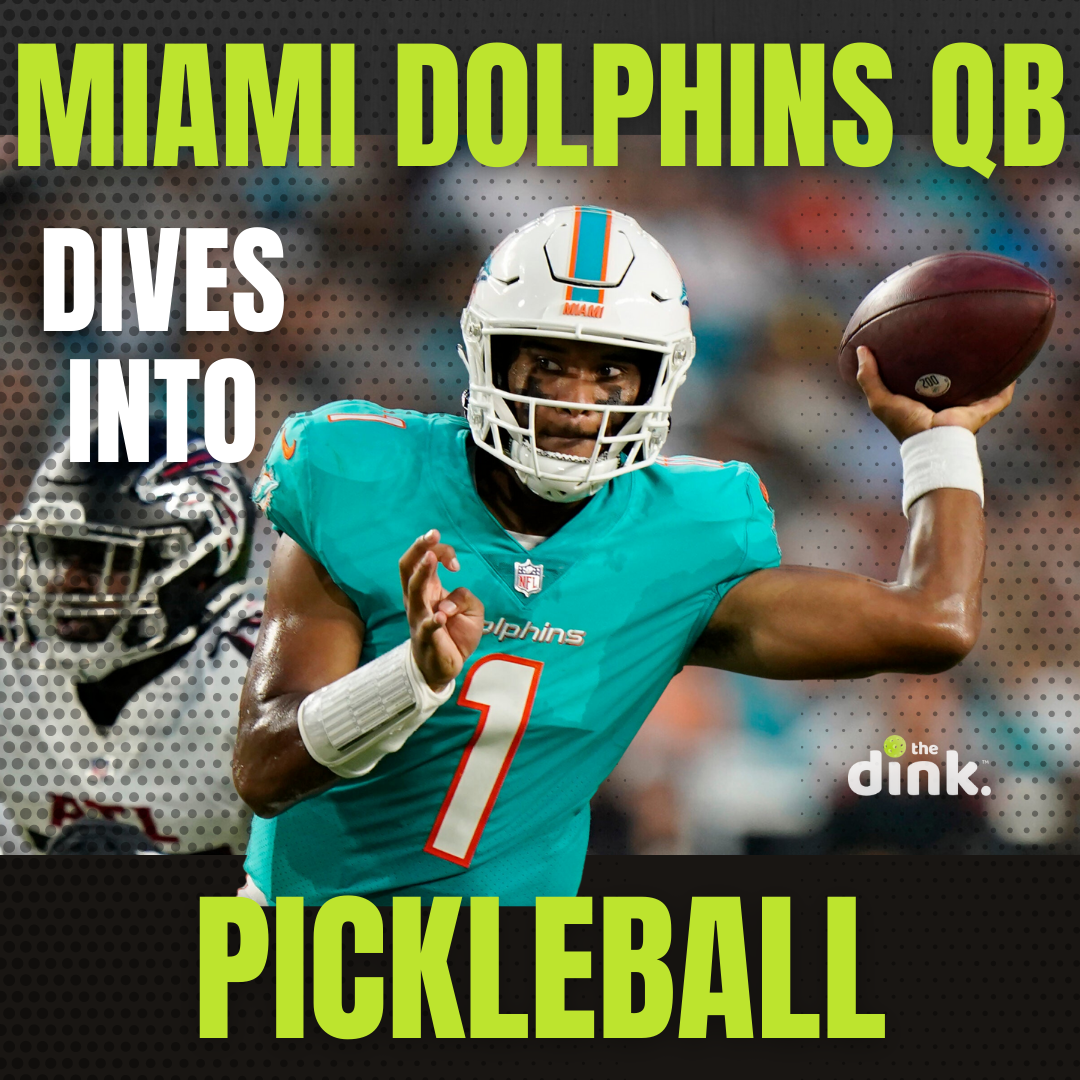 Things are getting interesting on the APP tour with players mixing and matching partners and new players entering. This week we will see if Anna Bright can have a repeat performance and Austin Gridley could bring home his second men's doubles title of the year.
The entire event will be broadcasted on the APPTV youtube and Facebook. Go ahead and subscribe to these so you get notified when streams go live.
GET 10%OFF  YOUR ACACIA PICKLEBALL SHOES AND MOST OTHER GEAR WITH CODE 10DINK AT FROMUTHPICKLEBALL.COM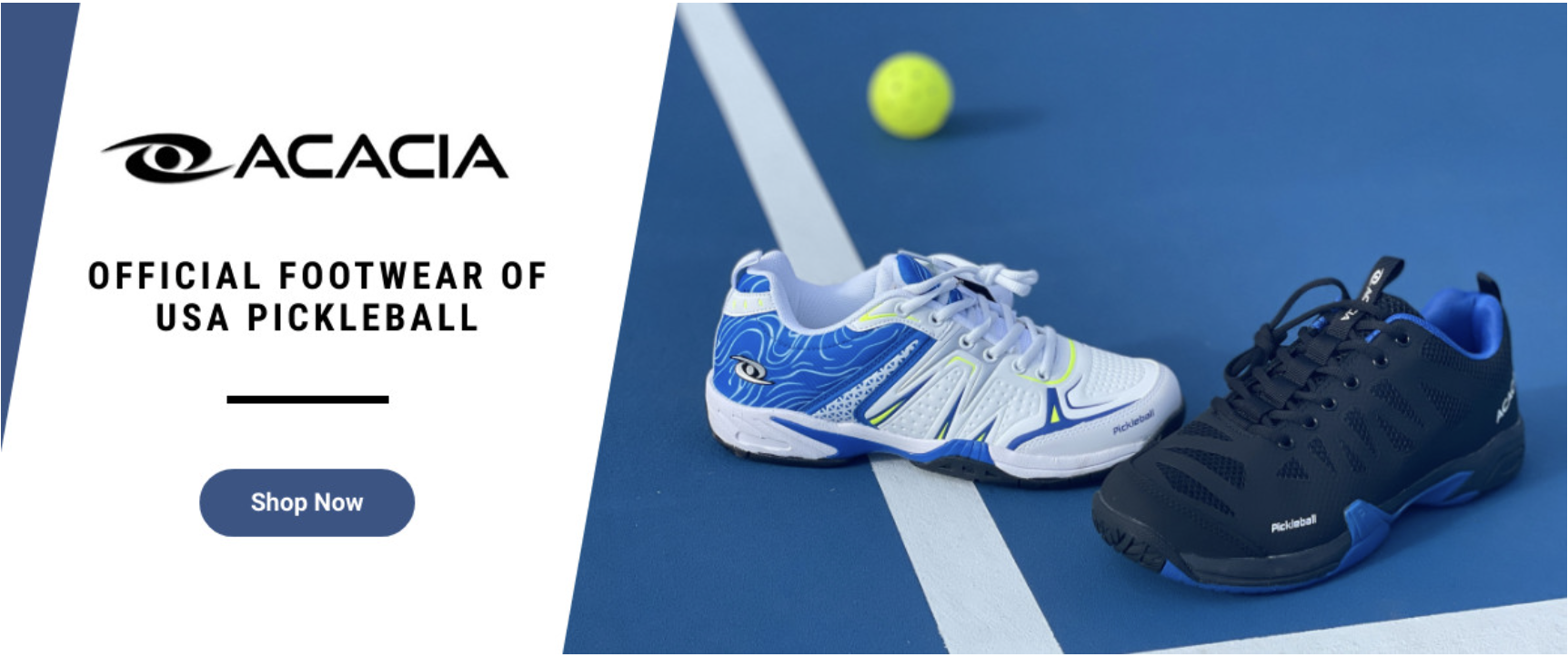 This tournament follows the same format as last week's Punta Gorda Open. It is double elimination with mixed doubles starting on Friday, gender doubles being played on Saturday, and singles finishing the weekend on Sunday. Pro matches start at 9am each day but look for the stream to start closer to 10am.
Let's break down each division and get some picks in.
Mixed Doubles
Simone Jardim and Dylan Frazier landed in second place last week and will be looking to take the top spot in this field. They will have to fight off the Kawamoto sisters who are back in action this week. Jackie Kawamoto will be paired with Zane Navratil and this combination could make a run.

RAPIDLY IMPROVE YOUR GAME OR YOUR MONEY BACK WITH PICKLEBALL MASTER COURSE! GET 10% WITH CODE THE DINK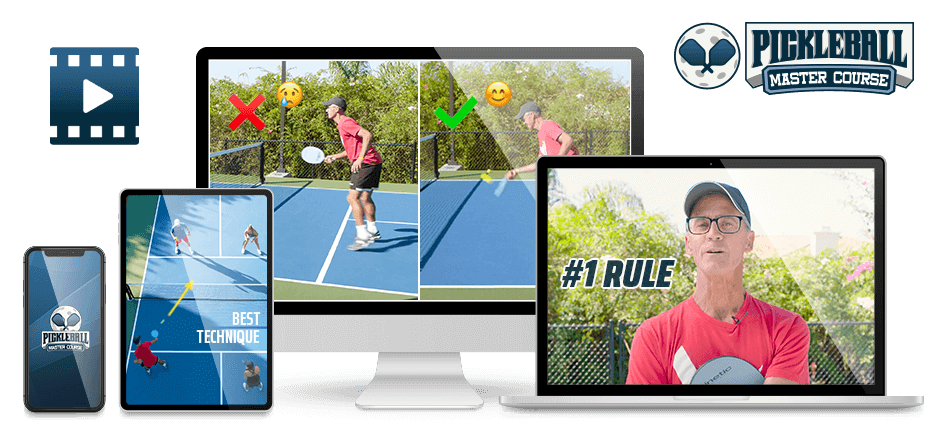 I like Lee Whitwell and JW Johnson to take gold in this mixed field. They have great chemistry together and JW seems to have the edge on Frazier and Navratil right now. There are a good amount of new names in the field this week will there be any that can find their way to the podium?
🥇Lee Whitwell & JW Johnson
🥈Simone Jardim & Dylan Frazier
🥉Jackie Kawamoto & Zane Navratil
Women's Doubles
The women's doubles field will be attracting some eyes this weekend. Will Anna Bright be able to go back-to-back in her first two tournaments? It won't be easy but the absence of many pickleball vets should make the road a little easier. She is paired up with Amanda Hendry, the former UNC field hockey goalie that has been improving her game since leaving school.
Bright's partner last week Jorja Johnson will be paired with Lee Whitwell and will likely find the podium here. Parris Todd who made some noise a couple weeks back, with singles wins over Callie Smith and Lauren Stratman, will is paired with Kamryn Blackwood. They are both looking to establish themselves in the women's game and a couple upsets this weekend could do the trick.
🥇Jackie Kawamoto & Jade Kawamoto
🥈Lee Whitwell & Jorja Johnson
🥉Anna Bright & Amanda Hendry
Men's Doubles
A couple of Utah players have made the trek to Florida and are here for gold. Austin Gridley and Chuck Taylor will be a formidable pair in the men's field this weekend.
JW Johnson and Dylan Frazier have teamed up again this week and will be looking to turn last week's silver into gold. A new pairing of Zane Navratil and Andrei Daescu will debut on Saturday. Zane has played a ton with Altaf Merchant but this is one of the few times we will see him a new pairing. With Daescu attacking and Zane on 'clean up' look for them to land on the podium.
🥇Zane Navratil & Andrei Daescu
🥈JW Johnson & Dylan Frazier
🥉Austin Gridley & Chuck Taylor
GET 10% OFF YOUR CRBN PADDLE AND MOST OTHER PADDLES FROM FROMUTHPICKLEBALL.COM USING THE CODE 10DINK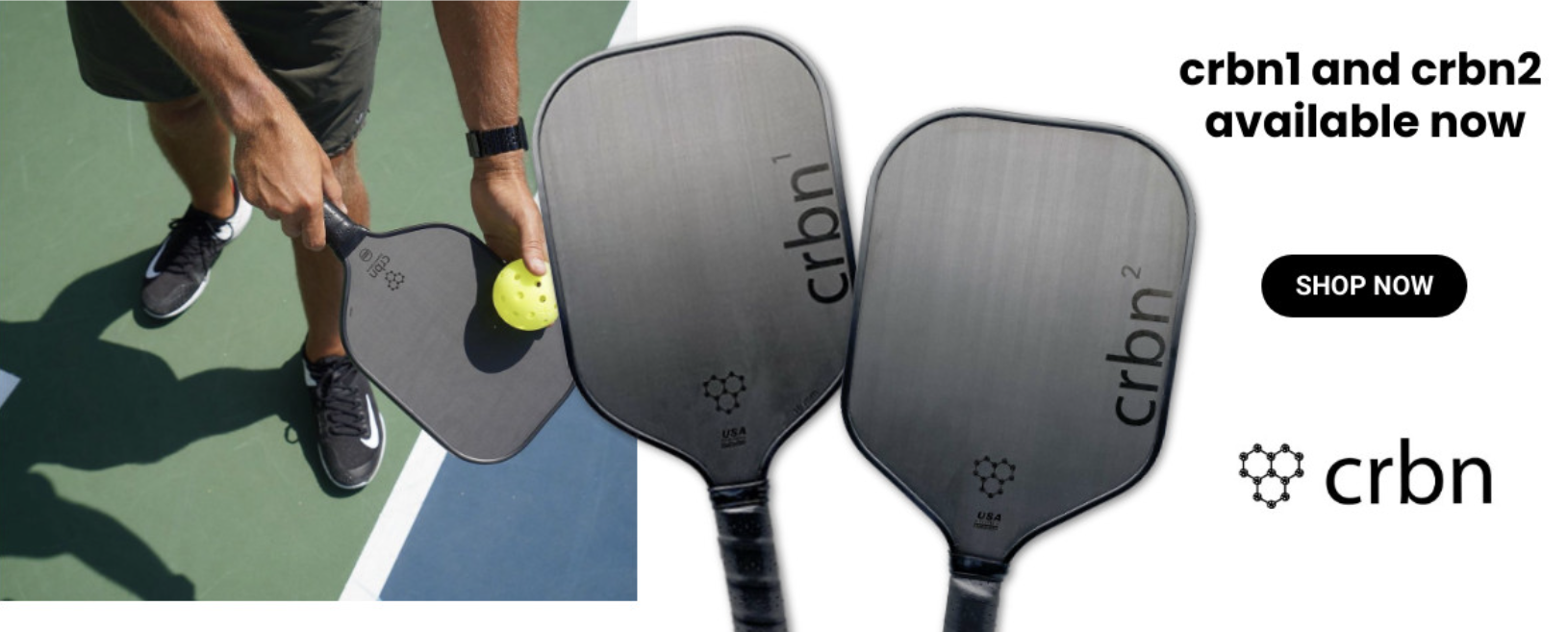 Women's Singles
The women's singles field is one of the most exciting we have seen on the APP tour recently. Anna Bright is the favorite to keep the title in Plantation. Newcomers Megan Fudge and Parris Todd will be standing in the way.
We had some excitement in the Megan Fudge Jorja Johnson last week and could see the two of them square off in the bronze medal match again this week. Both Fudge and Johnson were beat by bright last week and will go back to the drawing board to look for a winning strategy this week.

🥇Anna Bright
🥈Parris Todd
🥉Jorja Johnson
Men's Singles
JW Johnson was dominant in last week's event. It would be too hard to pick against him this week. Zane Navratil is due for an APP title but will have to find a way to neutralize the heavy groundstrokes from Johnson. Outside of these two, there is a wide variety of players that can make a run this weekend. Frank Anthony Davis, Dylan Frazier, Jack Foster, John Cincola, and last week's bronze medalist Gabriel Tardio could all find the podium this week.

🥇JW Johnson
🥈Zane Navratil
🥉Dylan Frazier