Dylan Frazier and Simone Jardim took their first gold together, beating JW Johnson and Lee Whitwell (and the wind) in the mixed doubles finals on Friday at the APP Plantation open in Florida. Let's look below to see how these teams got here.

Gold Medal Match
Jardim gets her 1st mixed doubles gold with Frazier on her farewell tour, as she announced late last year that the 2022 season would be her last. She and her partner defeated Johnson and Whitwell 11-2, 12-10.
The 1st game was an absolute rout, with Jardim and Frazier getting out to an early lead and closing the show quickly. They excelled at speeding the ball up and catching their opponents slightly off guard.

RAPIDLY IMPROVE YOUR GAME OR YOUR MONEY BACK WITH PICKLEBALL MASTER COURSE! GET 10% WITH CODE THE DINK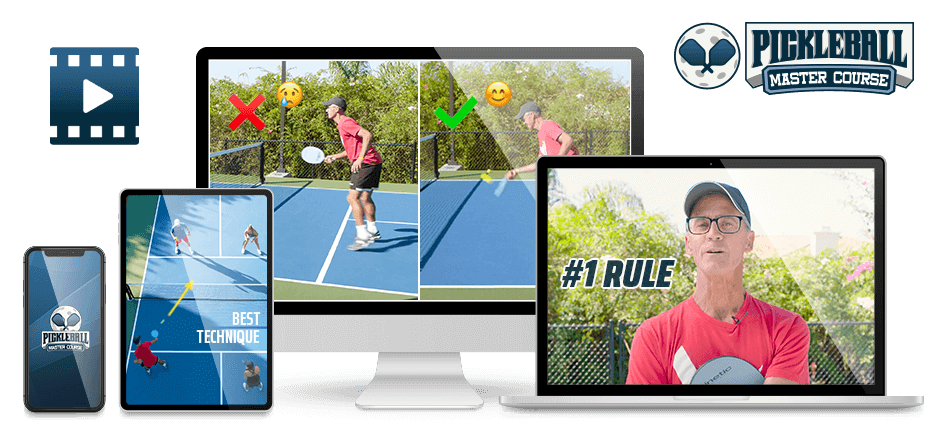 Johnson and Whitwell did an excellent job at resetting points, however there wasn't much firepower coming back. This allowed the 42-year-old Jardim and the 20-year-old Frazier to take risks, with little consequences.

In the 2nd game, once again the gold medalists got out to a massive 9-2 lead, but were met with a comeback in the 2nd half of the game. Pretty soon it was 10-10 with the challengers encroaching on an epic comeback.
But it just wasn't meant to be. The farewell tour duo got the serve back and 2 quick points after Whitwell put the ball in the net twice.

Jardim and Frazier had a comfortable ride to the top, only dropping 1 game to the eventual 3rd place winners in the winner's bracket final.

GET 10% OFF YOUR CRBN PADDLE AND MOST OTHER PADDLES FROM FROMUTHPICKLEBALL.COM USING THE CODE 10DINK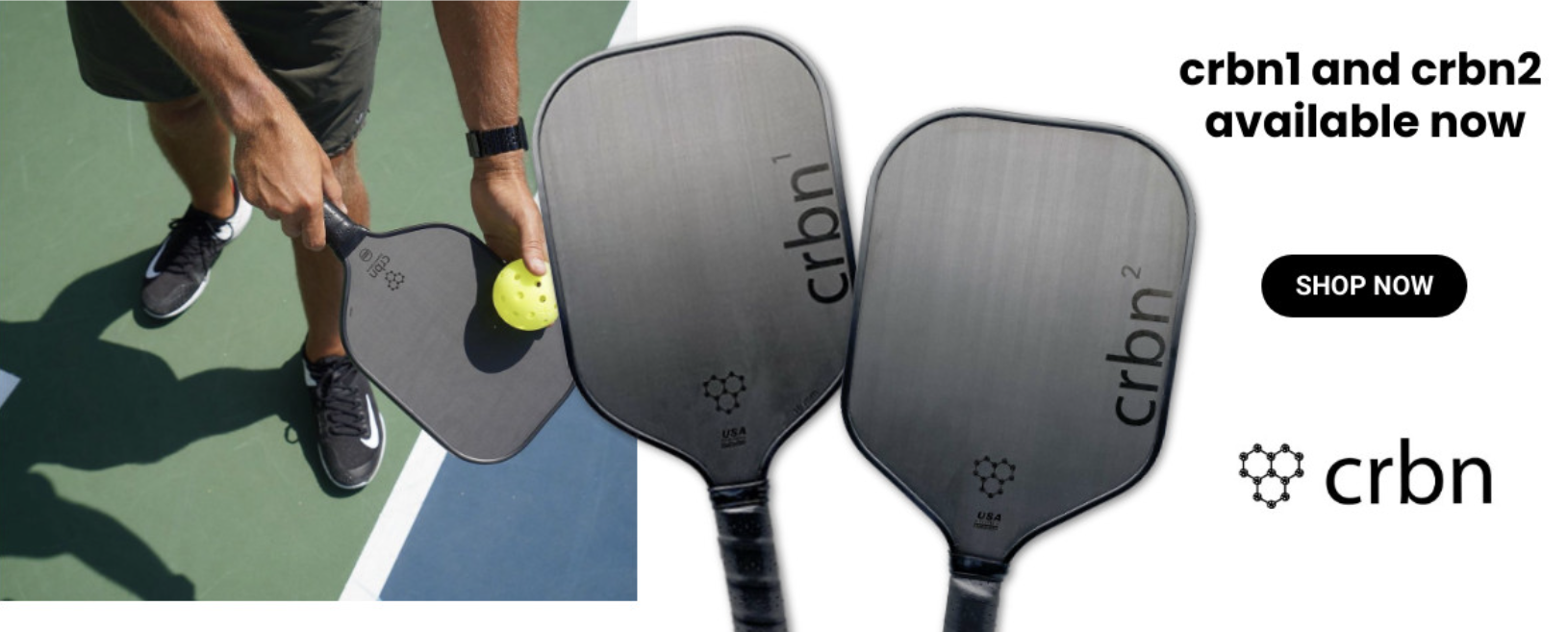 Bronze Medal Match
Johnson continues to have Zane Navratil's number as he and his partner, Whitwell, defeated Navratil and Jackie Kawamoto 11-5, 11-6. This was a rematch from the winner's bracket semifinal earlier in the day, with opposite results. In that match Navratil/Kawamoto came out on top 11-6, 11-1.
The wind was really gusting in this medal match, but didn't seem to affect the final results. Both the 1st and 2nd game were pretty analogous with Johnson and Whitwell taking the lead early and not letting up.

While there were some close scores in both games, the winners were in control throughout. The Florida native Johnson paired with the "Lady of Gibraltar," relied on their soft game to out dink their opponents and get the win.