The young guns, JW Johnson and Dylan Frazier, are the favorites heading into championship Sunday, as they won the winner's bracket final at the APP Legacy Open in Mesa, Arizona. Andrea Koop and Vivienne David did the same in women's doubles. Let's see how these teams got there and who is joining them.

Men's Doubles
Am I having a déjà vu, or did Johnson and Frazier once again beat Dekel Bar and Adam Stone in the winner's bracket final? What's even stranger is that Bar and Stone won the bronze game and will rematch Johnson and Frazier, which is exactly what happened at the Delray Beach Open 2 weekends ago.

Winner's Bracket Final
The young guns, with a combined age of 39, took out the long term duo, Bar and Stone, in the winner's bracket final 8-11, 11-2, 11-0. The first game was extremely tight, but it was clear that Johnson and Frazier got their read. They won the next 2 games in dominating fashion, not allowing Bar and Stone to make any sort of comeback.

While Johnson and Fraizer came out on top on Friday, it's all going to come down to Sunday to see who gets the last laugh. Will Johnson and Frazier repeat? Or will Bar and Stone get their revenge?

PREORDER YOUR CRBN NOW AND GET 10% WITH CODE THEDINK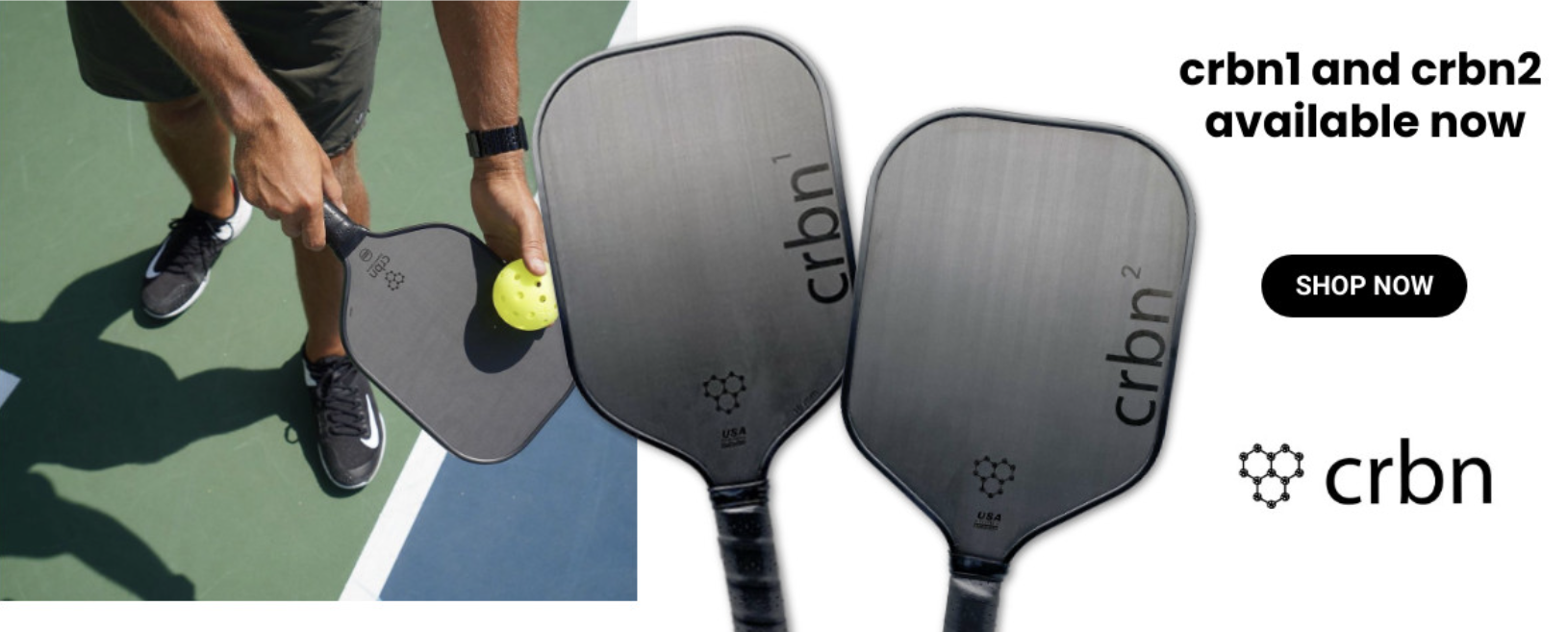 Bronze Medal Match
Bar and Stone, hungry for Sunday, took care of business in a tight bronze medal match against DJ Young and Kyle Yates, winning 11-7, 8-11, 11-8. This match was a rematch of their winner's bracket semifinal matchup with Bar and Stone winning 11-1, 11-7.

While it was the same result, Bar and Stone winning, Young and Yates made some key adjustments making the rematch much closer.

The highlight of Friday came when Young hit a ridiculous ATP, stretching and sliding beyond the sideline hitting an almost no-looker against Hayden Patriquin and Wyatt Stone.

That highlight was absolutely legendary. Young and Yates walked away with a bronze medal on the day.

Women's Doubles
David and Koop were too much to handle as they beat Susannah Barr and Sarah Ansboury in the winner's bracket final. However, this story is far from over as Barr and Ansboury won the rights to a rematch on Sunday after winning in the bronze medal match.

Winner's Bracket Final
David and Koop coasted through the division on their way to the winner's bracket final without dropping a single game. They also handed out a donut in their first match. They kept that same energy in the winner's bracket final, making quick work out of Barr and Ansboury.
GET 10%OFF  YOUR ACACIA PICKLEBALL SHOES AND MOST OTHER GEAR WITH CODE 10DINK AT FROMUTHPICKLEBALL.COM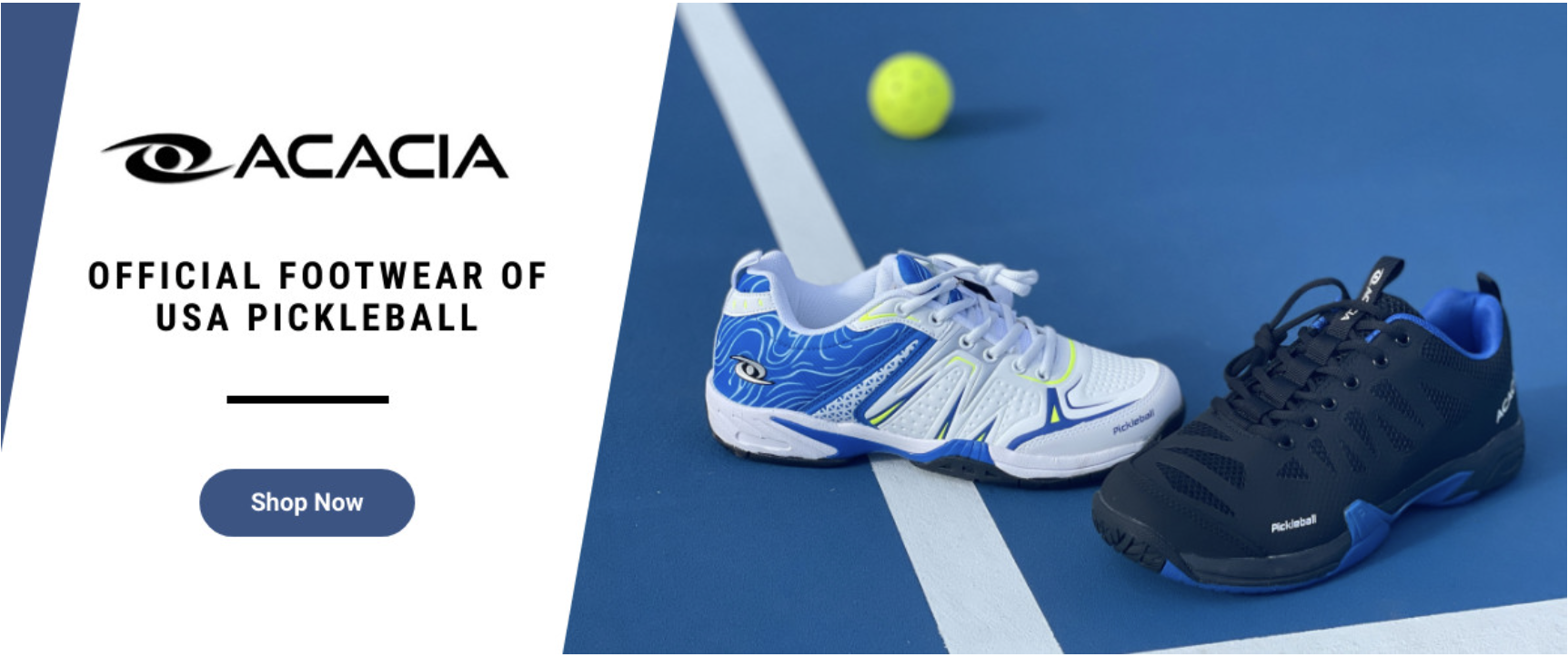 David and Koop were too powerful and too quick, handling Barr and Ansboury with ease, 11-4, 11-4. But like Johnson/Frazier vs Bar/Stone, the real winners will be decided on Sunday!

Bronze Medal Match
After losing in the winner's bracket final, Barr and Ansboury were forced into the opportunity bracket for the bronze medal match where they beat Lee Whitwell and Jorja Johnson 11-8, 11-6.

Barr and Anboury's discipline and experience paid dividends in this matchup, staying patient and waiting for their time to strike. Very statistically savvy pickleball. Barr and Anboury played the middle a lot forcing the righty, Johnson and the lefty, Whitwell to decide who was taking the middle balls, often leading to some confusion.

Barr and Ansboury get their desired rematch, while Johnson and Whitwell took the bronze.