Vivienne David was the big winner over the weekend at the APP Legacy Open in Mesa, as she doubled down on some golden hardware. David came out firing with her mixed partner Dekel Bar, with both of them implementing a more aggressive gameplan than in tournaments past, beating JW Johnson and Lee Whitwell in the finals. She implemented the same strategy with her women's partner Andrea Koop, staying powerful and explosive on their way to victory against Susannah Barr and Sarah Ansboury. Not only did David and Koop go undefeated in the tournament, but they didn't drop a single game, defeating their silver medal opponents twice in the process.  

GET THE NEW BEN JOHNS HYPERION PADDLE AT FROMUTH PICKLEBALL. If you snag anything else before you checkout, get 10% off with 10DINK.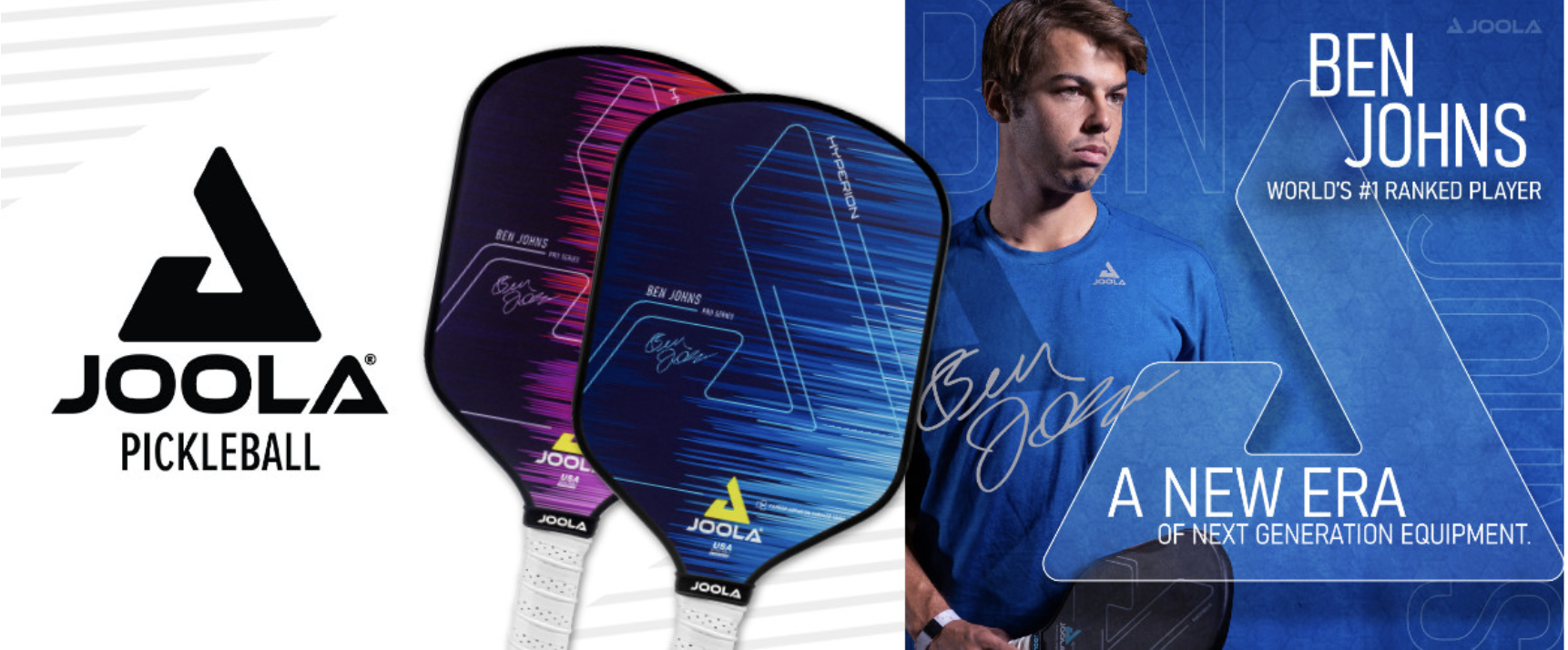 Zane is Back
Zane Navratil is back on top as the king of singles, getting the better of his recent foe, JW Johnson, in the winner's bracket final on Thursday and again on championship Sunday. This matchup is building up to be a great rivalry for tournaments and potentially years to come, as both of these players are constantly meeting each other in the singles finals. Navratil noted in his post-gold interview that it's always difficult beating a guy like Johnson, but credited his serve as one of his key tools for doing so. He also mentioned that in practicing that serve, he developed a pretty nasty blister.

While Johnson lost his singles match, it was the 1st match of 3 he would play on the day. His next match was with his men's partner Dylan Frazier as they got the job done against long term teammates Bar and Adam Stone. They only needed 2 games to accomplish the feat, compared to their winner's bracket final win, where they needed all 3 games against them. Johnson then waited for the women's doubles gold medal match. After that, he took the court once again, with Whitwell, to play his 3rd and final match.

RAPIDLY IMPROVE YOUR GAME OR YOUR MONEY BACK WITH PICKLEBALL MASTER COURSE! GET 10% WITH CODE THE DINK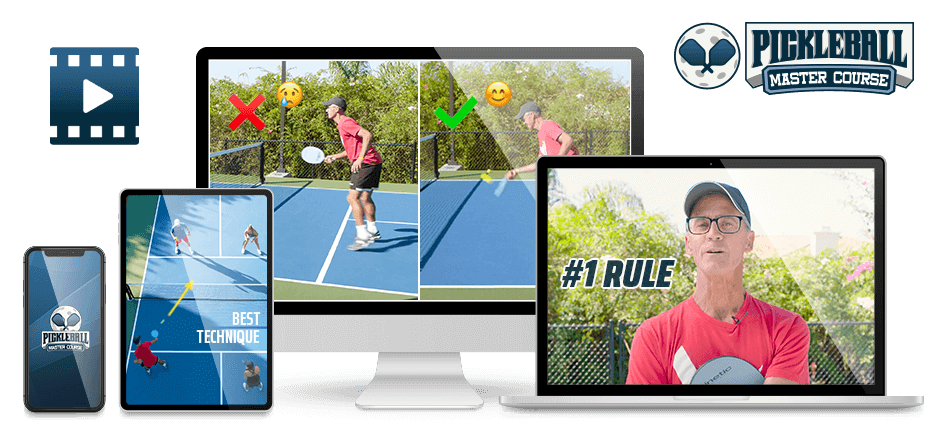 Breakout for Devidze
Salome Devidze, former Georgian professional tennis player (the country, not the state for anyone asking), won gold in women's singles as she came up big against Jorja Johnson. She needed all 3 games to take out the 15-year-old after she dropped the 1st game, winning 4-11, 11-9, 11-5. Devidze, with a career high ranking of #254, relied on her tennis background to hit big, heavy passing shots. The match was really decided in game 2 where it was tied 9-9. Devidze hit a passing shot for a point and Johnson missed a return to finalize the result. From there, Devidze couldn't be stopped.

Shot of the Weekend
The highlight of the weekend definitely goes to 3rd place winner DJ Young, as he hit an incredible ATP, stretching out to his maximum capacity and screeching his shoes to a halt. Young took bronze with the South Florida native, Kyle Yates.
Results
Men's Doubles: 🥇JW Johnson & Dylan Frazier 🥈Dekel Bar & Adam Stone 🥉Kyle Yates & DJ Young
Women's Doubles: 🥇Andrea Koop & Vivienne David 🥈Susannah Barr & Sarah Ansboury 🥉Jorja Johnson & Lee Whitwell
Mixed Doubles: 🥇Dekel Bar & Vivienne David 🥈JW Johnson & Lee Whitwell 🥉Zane Navratil & Susannah Barr
Men's Singles: 🥇Zane Navratil 🥈JW Johnson 🥉Gabriel Joseph
Women's Singles: 🥇Salome Devidze 🥈Jorja Johnson 🥉Hsieh, Yu-chieh