Dekel Bar and Vivienne David will square off against JW Johnson and Lee Whitwell on championship Sunday at the APP Legacy Open in Mesa, AZ. Zane Navratil and Susannah Barr walked away with 3rd place on Saturday after losing in the bronze medal match. Let's take a look at these matches below.

Winner's Bracket Final
Bar and David came out absolutely on fire on mixed doubles Saturday, going undefeated on their journey to the winner's bracket final. From there they annihilated Johnson and Whitwell 11-1, 11-3.

It certainly seemed that Bar and David reached a new level on Saturday culminating in the winner's bracket finals win against an extremely high-level team in Johnson and Whitwell. Bar and David played ultra aggressive driving their 3rd shots, and slapping their 5th shots for winners.


They definitely took a more ruthless approach to their aggression with their drives and speedups than we have seen in previous tournaments. They kept Johnson and Whitwell on the back of their heels the entire match.

Time will tell if this is the next evolution of their game, or if it was just an outstanding day of pickleball, where both players were in the perfect zone. Will Bar and David prove this part of their game is here to stay? Or will Johnson and Whitwell get their revenge on Sunday?

GET THE NEW BEN JOHNS HYPERION PADDLE AT FROMUTH PICKLEBALL. If you snag anything else before you checkout, get 10% off with 10DINK.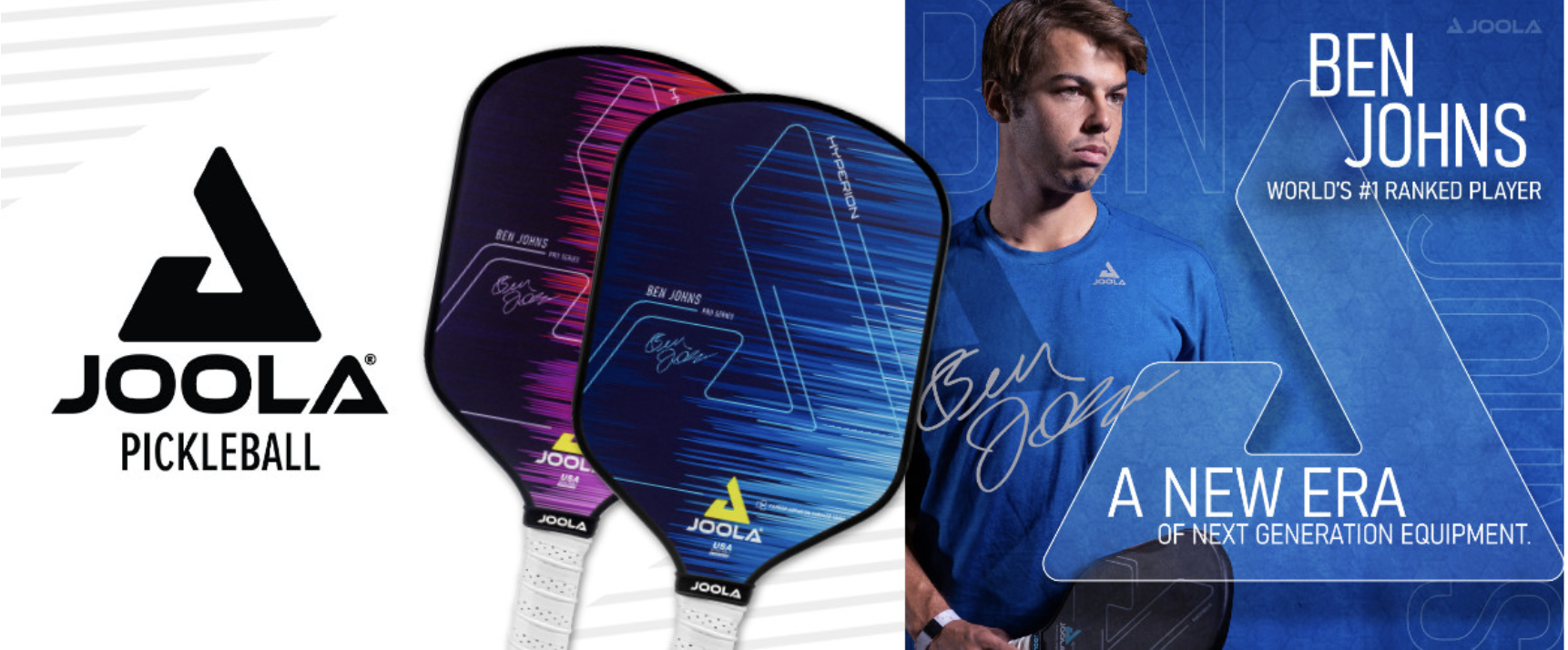 Bronze Medal Match
After losing in the winner's bracket final, Johnson and Whitwell met Navratil and Barr in the bronze medal match, slightly edging out the victory 6-11, 13-11, 11-5.

In the 1st game, Navratil and Barr started off strong and maintained their lead throughout the game. The same could be said for Johnson and Whitwell's win in the 3rd game. The 2nd game is really what decided the match.

In game 2, Navratil and Barr had match point at 10-6, but Navratil put a dink into the net to keep the game alive. From there, Johnson got big in the middle to win a few points and eventually tied the game up at 10-10.

Once again, Navratil and Barr had another match point at 11-10, but couldn't get the last point. Johnson and Whitwell got the serve back and scored 3 points, taking the match and leaving Navratil and Barr with the bronze.