Day 1 Pro Singles Recap by JB Jones
The first day of the Indy Open kicked off yesterday with Men's and Women's Pro Singles. Less than a week following the Indy 500 we had a gold medal match with more twists and turns than the race itself. Make sure to sign up for our newsletter for a summary of the most notable twists throughout the entire tournament.
Jay Devilliers fought his way through the back draw to take on tournament favorite Zane Navratil in the finals. The match went the distance and then some, taking 4 games to complete. The 4th and final game was a pickleball marathon with 10 championship points! Both players had opportunities to finish the match but securing the final point was nearly impossible. It wasn't until 6 points and about 75 chainsaw serves of overtime that Navartil's legs finally fell off and Devilliers was able to walk away with a very hard earned gold medal. The final score of the match was 11-6, 10-12, 15-5, 21-19. Definitely a contender for match of the year.
An impressive performance was also put on by Ryan Sherry, winning 5 matches and taking out some of the young guns along the way.  His two losses on the day came from eventual gold medalist, Devilliers. Sherry's effort awarded him the Bronze and a good showing for Legacy Pro Sports.
In the women's draw it was Casual Friday for Lea Jansen. She drove through the competition like Jean Girard and was impossible to pass at the kitchen line. Jansen even found time to take a nap during her semifinal match, dropping her first game to Lauren Stratman 0-11. She didn't drop another game for the remainder of the event and won over her doubles partner in the gold medal round. Michelle Esquivel rounded out the medal stand, taking home bronze and adding to her points standings for the year.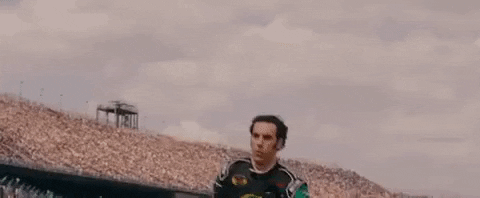 Overall, a great start to the event and a sign of things to come. Let's hope the supplements are plentiful for today's contestants and that the rest of the tournament continues to be just as exciting. Good luck to Pat Smith and Altaf Merchant as they will probably need to physically carry their partners from court to court tomorrow. Let's hope the Indy Open can become a yearly tradition like the 500, and also hope that the tradition of having the winner chug milk does not come with it.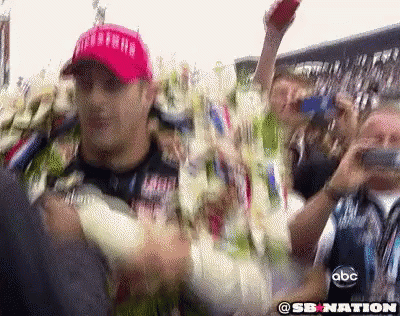 Day 2 Mixed Doubles is underway. Follow the action live here.