JW Johnson and Anna Bright once again find themselves in the single's finals for the respective divisions at the APP Delray Beach Open in Florida. Let's look at who they're playing and how they got there!

Men's Singles

Johnson is absolutely smoldering hot, as he followed up his gold last weekend at the PPA Riverland Open with another singles championship Sunday appearance. The newly ranked DUPR #1 men's singles player will face Argentinian, Federico Staksrud, in the finals.

Johnson's road to championship Sunday was smooth as he won the winner's bracket final against bronze medalist Jake Kusmider, 11-7, 11-2.The Florida native had a slow start to his tournament as he dropped 1 game in both of his first 2 matches.
GET 10%OFF  YOUR ACACIA PICKLEBALL SHOES AND MOST OTHER GEAR WITH CODE 10DINK AT FROMUTHPICKLEBALL.COM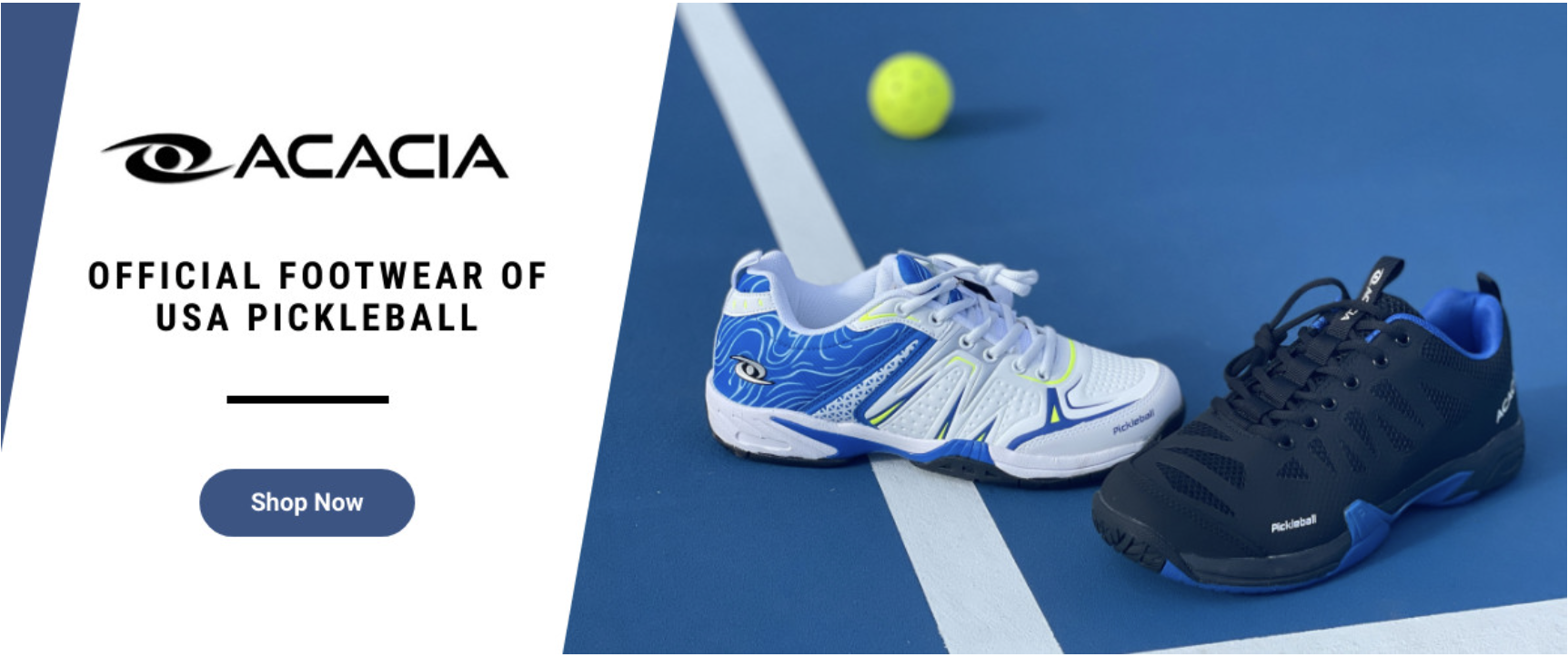 Rising young star, Gabriel Tardio forced Johnson to a 3rd game in their first round matchup, and Staksrud did the same in the 2nd round. Once Johnson got past his first 2 opponents he breezed by his next 2, winning in straight games.

Staksrud, our other championship competitor, had a much different road to Sunday. After his 2nd round loss to Johnson, he won 5 straight matches in the backdraw. The Buenos Aires product culminated his opportunity bracket run with a win over Kusmider, 11-9, 11-4.

Women's Singles

Bright is back! After failing to get on the podium her last 2 tournaments, she has already secured a spot. She will once again be locked in and hungry for gold. She will face her former women's doubles partner, Jorja Johnson.

The former Cal Bear went undefeated on the day, beating the eventual bronze medalist, Megan Fudge, in the winner's bracket final, 11-1, 11-6. Bright also continued dishing out donuts, giving 2 players the dreaded "0," for their final score.
PREORDER YOUR CRBN NOW AND GET 10% WITH CODE THEDINK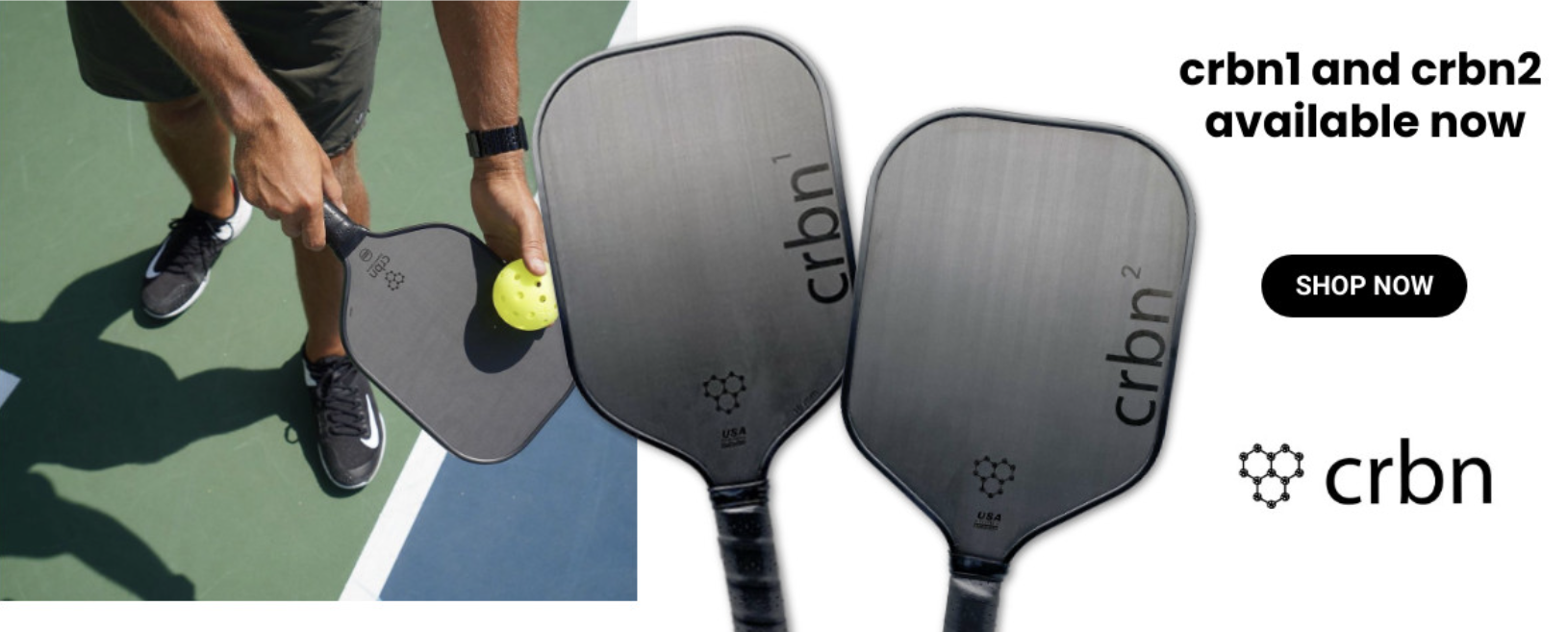 Jorja Johnson, the younger sister of JW, had to battle her way through the opportunity bracket after losing in her 1st match against Salome Devidze. She then won 4 matches in the backdraw, including a withdrawal by Kamryn Blackwood.

She then beat Fudge in the opportunity bracket final 11-0, 11-6. The 15-year-old got out to an early lead in both games and didn't look back.