The APP Delray Beach Open starts today. It's the first event in the Elite Series on the 2022 tour and there is $60K worth of prize money up for grabs.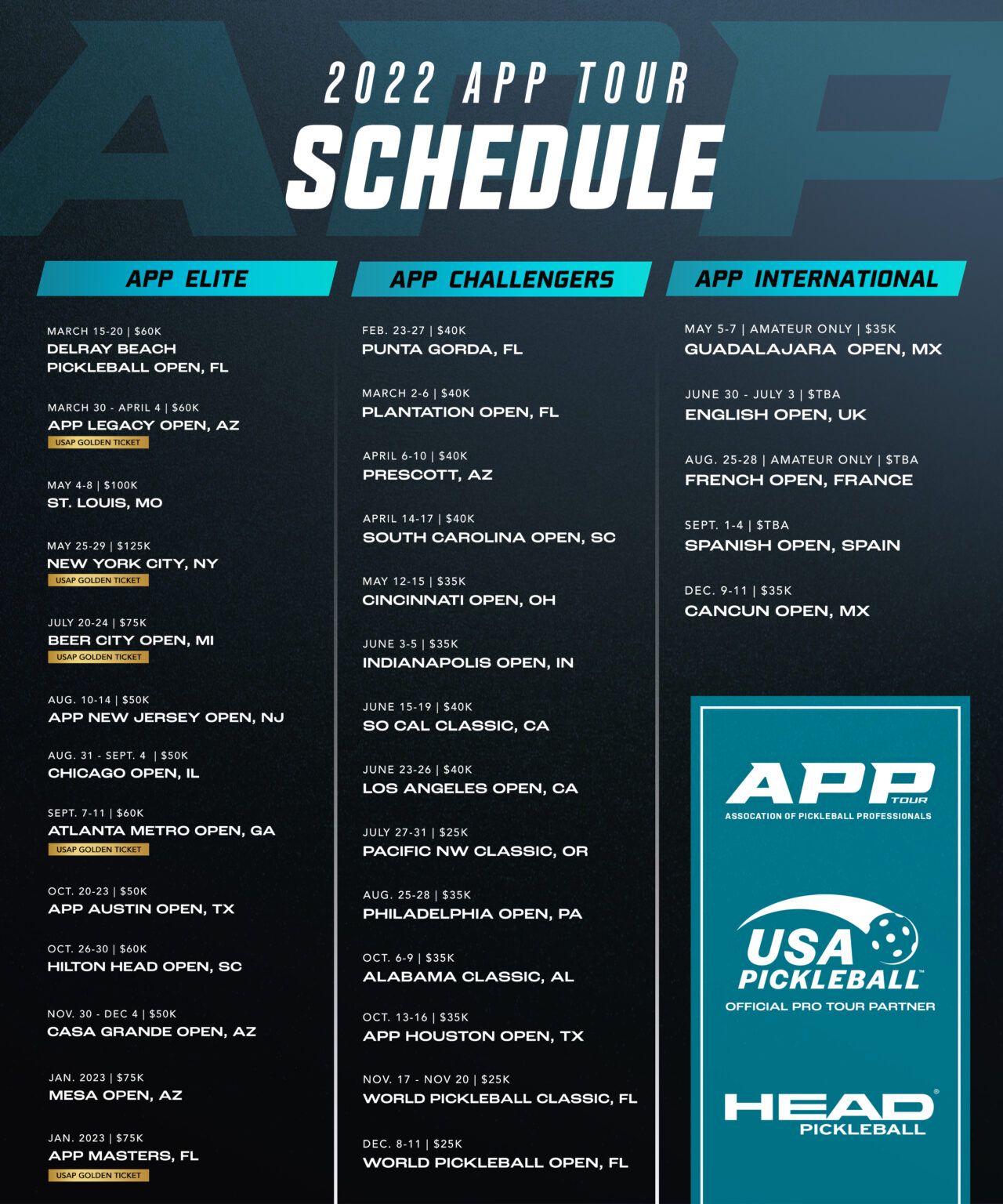 The singles brackets have been published and excitement grows as new players close the gap on the podium veterans. The women's draw has a competitive field that features the overall point leader from 2021 Lauren Stratman. The game has improved very quickly and it will be telling to see if she can keep up after missing a few tournaments.
She will have a challenge in the second round with Megan Fudge and if she wins there will likely meet Anna Bright or Jorja Johnson. These two have been pushing the game forward as of late and both have a chance to beat Stratman. Either way we will be getting some great matches out of this draw.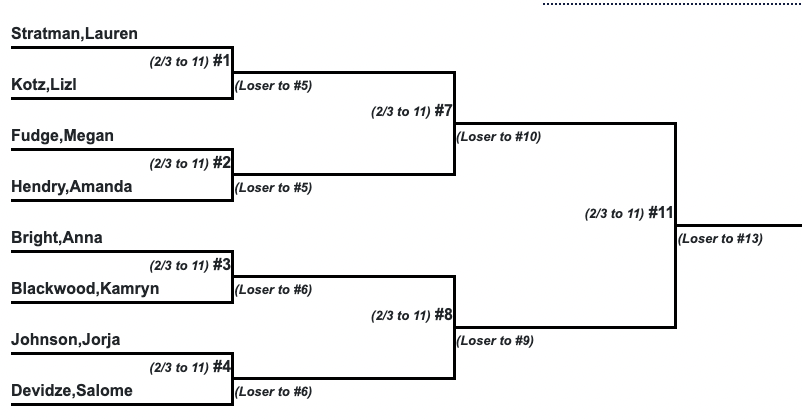 Men's Singles
In men's singles, there are some bracket busters sprinkled throughout the draw. Julian Arnold, Alex Neumann, Federico Staksrud have all had great results this year and could make a run in Delray Beach.
JW Johnson just became DUPR's top ranked player in the world. He will have a chance at his 4 straight men's singles title in 4 weeks. Johnson could run into Arnold or Cincola, two players he has not faced recently. I could see them providing some resistance, but no one can keep up with Johnson's consistency right now. Look for him on top of the podium on Sunday.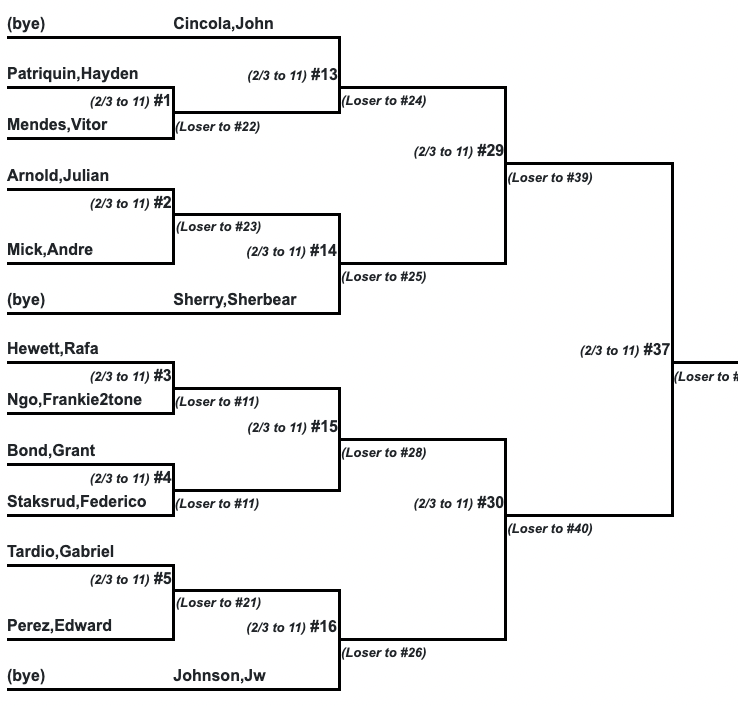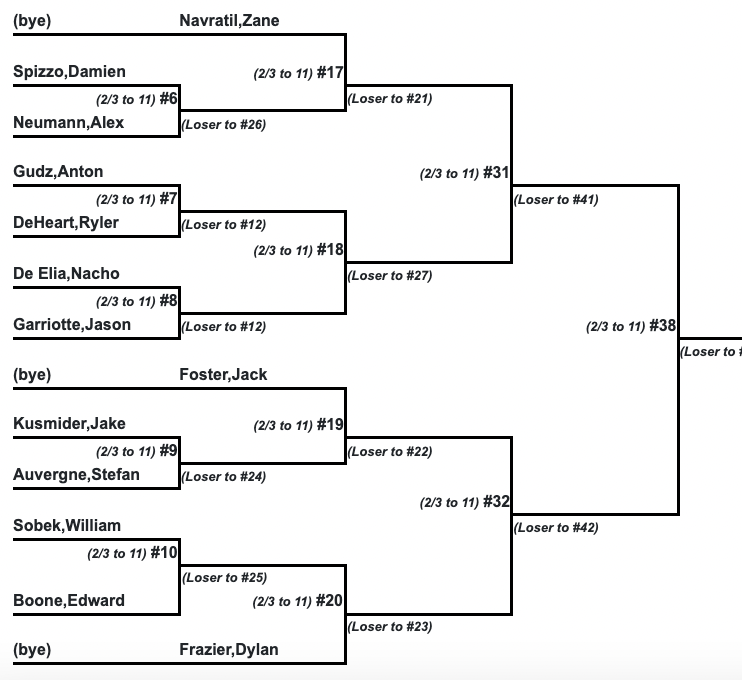 Women's Doubles
In women's dubs, look for Simone Jardim/Andrea Koop to run the table. They are teaming a lot in 2022 and will be a force this weekend. I'm excited to see what Michelle Esquivel/Lee Whitell can put together pairing up in Delray. They should make the podium but what color medal will be hanging on their necks?
The Johnson, Bright, Fudge power struggle will continue in doubles as each player has their own partner this weekend. They are all still developing as doubles players and building that partner chemistry is one of the most important aspects in doubles. I'm expecting them to become podium strongholds later in the year.
Fudge,Megan/Kochli,Martina
Hall,Megan/Lee,Sari
Uhl,Taylor/Gehrke,Kasandra
Remynse,Maggie/Barr,Susannah
Jardim,Simone/Koop,Andrea
Esquivel,Michelle/Whitwell,Lee
Ansboury,Sarah/Johnson,Jorja
David,Vivienne/Carr,Corrine
Bright,Anna/Franco Goldberg,Regina
Men's Doubles
The men's doubles packs some fire power this weekend. We've got the return of Adam Stone/Dekel Bar and Thomas Wilson/AJ Koller to the APP Tour. JW Johnson/Dylan Frazier are coming of a PPA second place finish. Zane Navratil/Andrei Daescu have been building chemistry and look to maintain their spot on the APP podium.
GET 10%OFF  YOUR ACACIA PICKLEBALL SHOES AND MOST OTHER GEAR WITH CODE 10DINK AT FROMUTHPICKLEBALL.COM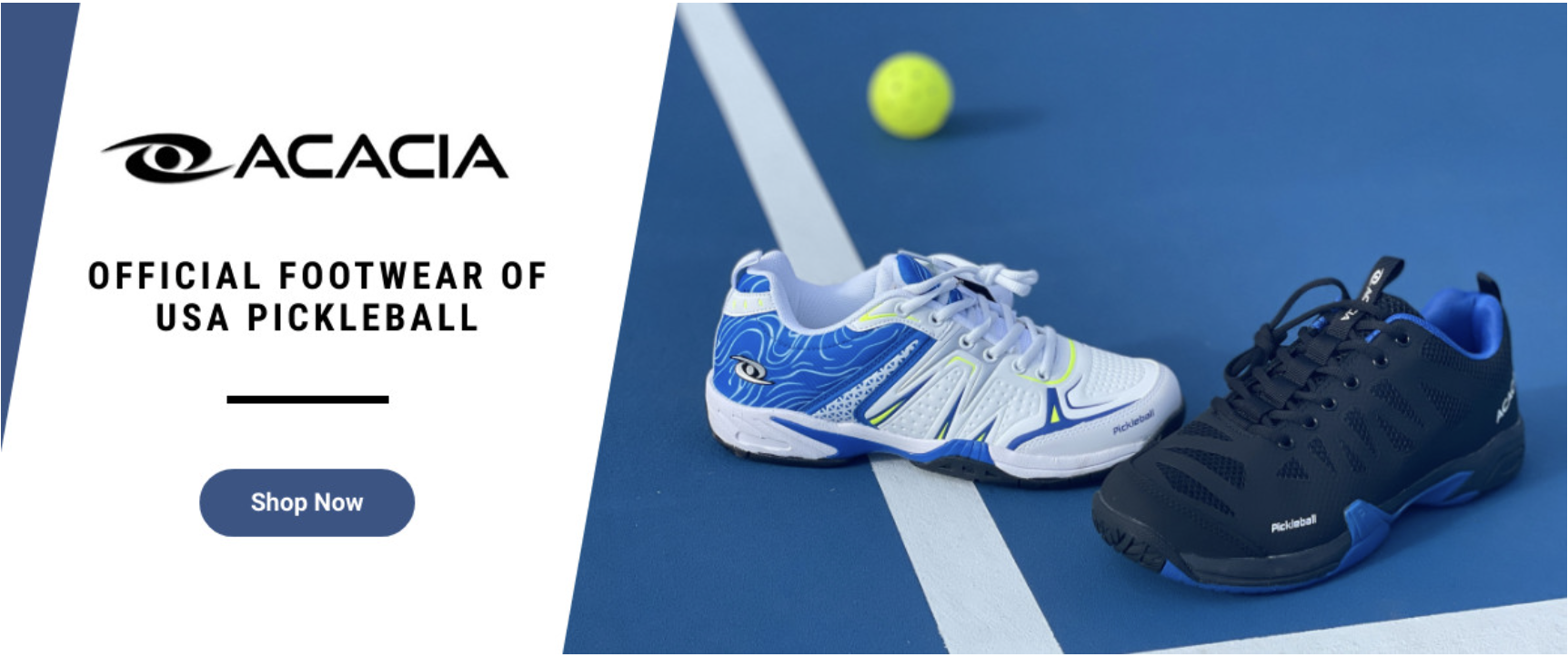 Mixed Doubles
The mixed doubles field has a strong top half with an interesting twist. We will see Simone Jardim paired up with JW Johnson. They have a good chance of taking down Vivienne David/Dekel Bar. There are a bunch of other strong teams to keep an eye on, Andrea Koop/Zane Navratil, Lauren Stratman/Julian Arnold, Anna Bright/Dylan Frazier and Michelle Esquivel/Kyle Yates. This will be one of the more exciting mixed doubles fields we have seen on the APP Tour.